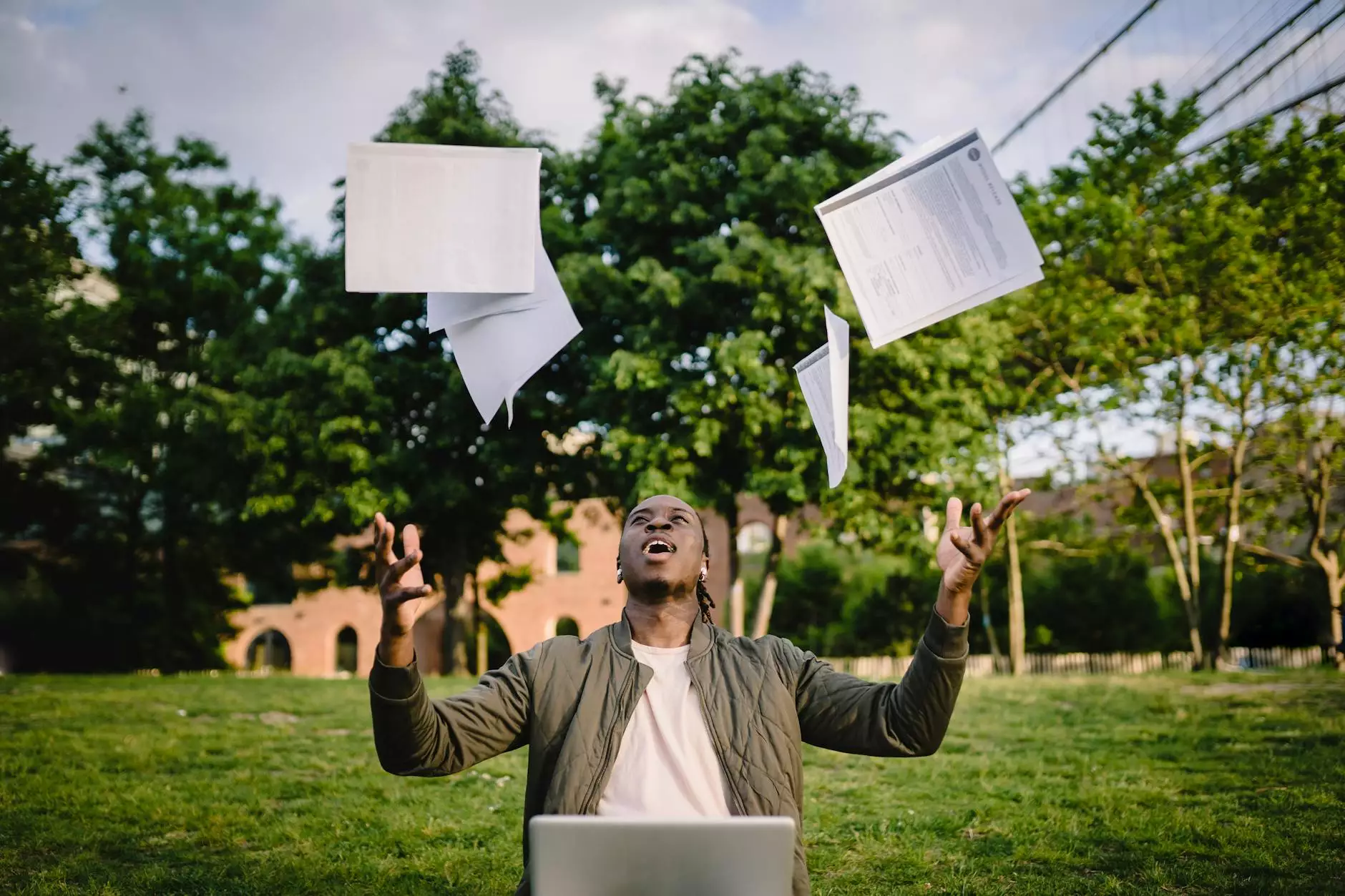 Join Our Team of Highly Skilled Professionals
At J & B Fasteners, we strive to deliver exceptional products and services to our clients in the fastener industry. To achieve this, we rely on the talent and dedication of our team members. If you are passionate about the fastener industry and looking for a rewarding career, we invite you to consider joining our team.
Why Choose J & B Fasteners?
When it comes to fasteners, J & B Fasteners is a recognized industry leader. Our commitment to quality, innovation, and customer satisfaction has earned us a strong reputation in the market. As part of our team, you will have the opportunity to work with cutting-edge technology, collaborate with industry experts, and contribute to the success of our renowned projects.
Available Positions
At J & B Fasteners, we offer a wide range of exciting job opportunities. Whether you are an experienced professional or just starting your career, we have positions that can suit your skills and interests. Some of the positions we regularly recruit for include:
Fastener Engineer
Quality Control Specialist
Production Supervisor
Supply Chain Manager
Sales Representative
Customer Service Associate
Marketing Coordinator
Warehouse Associate
Delivery Driver
Benefits and Perks
At J & B Fasteners, we value our employees and strive to provide a positive work environment that promotes growth and well-being. When you join our team, you can expect the following benefits and perks:
Competitive salary package
Comprehensive health and dental insurance
Retirement savings plan with company match
Paid vacation and holidays
Flexible work hours
Professional development opportunities
Employee recognition programs
Team-building activities
Application Process
If you are interested in joining our team at J & B Fasteners, we invite you to apply for our currently available positions. Visit our careers page to explore current job openings and submit your application online. We carefully review all applications and select candidates who best match our requirements. Shortlisted candidates will be contacted for further interview rounds.
Should you have any questions or require further information, please don't hesitate to contact us.
Join our team at J & B Fasteners today and take your career in the fastener industry to new heights!