Milwaukee 6177-20 Cut-Off Machine
Jan 11, 2021
Power Tools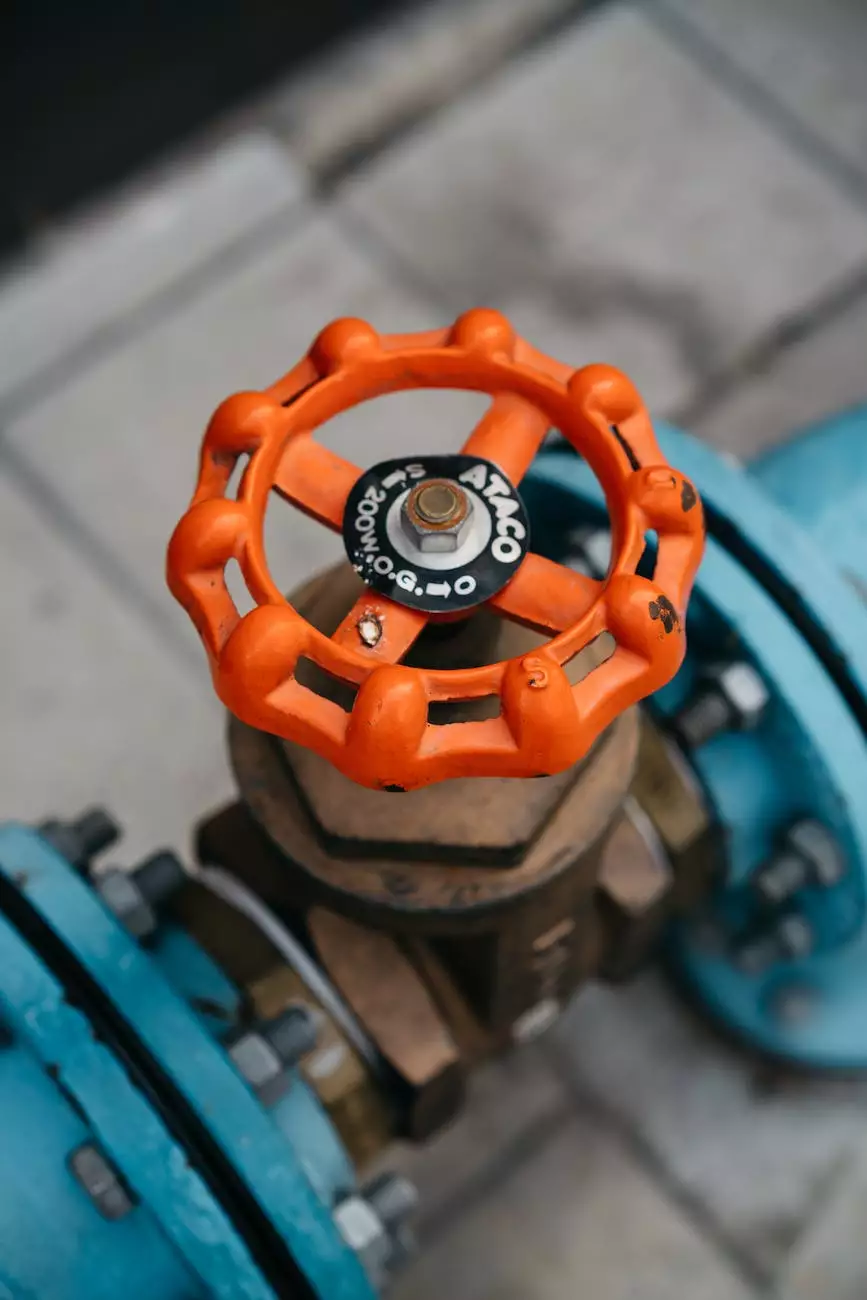 Enhance Efficiency and Precision with our 14-inch Diameter Cutting Saw
Welcome to J & B Fasteners, your trusted source for high-quality tools and equipment. We are proud to present the Milwaukee 6177-20 Cut-Off Machine, a top-of-the-line cutting saw designed to meet and exceed your expectations. With its 14-inch diameter and exceptional power, this tool will revolutionize your cutting tasks.
Unleash the Power and Performance
The Milwaukee 6177-20 Cut-Off Machine is powered by a reliable 120 V motor that ensures consistent performance even under heavy loads. Whether you are working on construction sites, metal fabrication projects, or automotive repairs, this tool will effortlessly cut through various materials with precision and speed.
Efficiency and Durability in One
Designed with efficiency in mind, this cutting saw features advanced technologies that minimize friction and heat buildup, resulting in longer tool lifespan. The 14-inch diameter blade, crafted from high-grade materials, guarantees precise and clean cuts every time.
Key Features:
Powerful 120 V Motor: Delivers consistent performance even for the most demanding cutting tasks.
14-inch Diameter Blade: Provides superior cutting capacity and versatility.
Durable Construction: Built to withstand heavy-duty use, ensuring durability and a longer lifespan.
Efficient Cooling System: Prevents overheating and allows prolonged operation without interruptions.
Easy Blade Replacement: Quick and hassle-free blade changes for increased productivity.
Ergonomic Design: Comfortable grip and intuitive controls for enhanced user experience.
Unparalleled Precision
When it comes to precision cutting, the Milwaukee 6177-20 Cut-Off Machine stands out from the competition. The adjustable cutting depth ensures accurate results, while the integrated sight-line helps align the blade precisely with your desired cutting path. Achieve professional-grade cuts effortlessly and consistently with this exceptional tool.
The Perfect Tool for a Wide Range of Applications
From metal pipes and rebar to concrete blocks and tiles, the Milwaukee 6177-20 Cut-Off Machine handles it all. Its versatility makes it an essential tool for construction professionals, metalworkers, plumbers, electricians, and DIY enthusiasts. No matter the cutting task at hand, this robust tool delivers outstanding performance.
Speak to Our Experts
At J & B Fasteners, we take pride in providing excellent customer service. Our knowledgeable team is ready to assist you in selecting the Milwaukee 6177-20 Cut-Off Machine or any other tools that match your specific requirements. We understand the importance of investing in reliable equipment, and we are here to guide you through the process.
Conclusion
Upgrade your cutting capabilities with the Milwaukee 6177-20 Cut-Off Machine from J & B Fasteners. Discover unparalleled power, precision, and durability in one exceptional tool. Whether you are a professional contractor or a dedicated DIYer, this cutting saw will become your go-to companion for a wide range of applications. Contact us today and elevate your cutting experience!