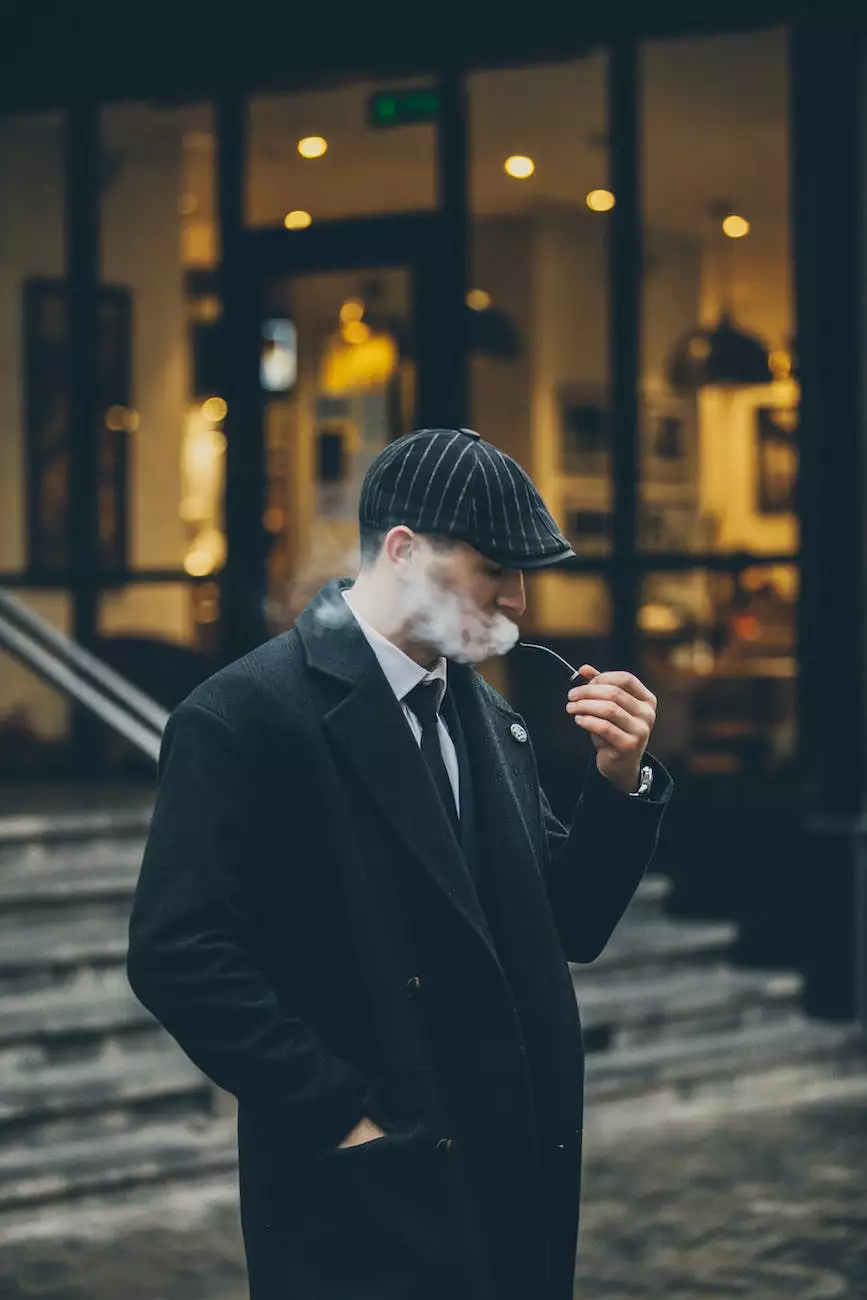 Overview
Welcome to J & B Fasteners, your go-to source for high-quality plumbing fittings. In this page, we are thrilled to present the LASCO 448010BC Pipe Cap, a top-of-the-line product designed to cater to all your plumbing needs. Made from durable PVC material and featuring a 1-inch female pipe thread (FPT), this pipe cap delivers exceptional performance and superior reliability. With its sleek white finish and compatibility with SCH 40 pipes, it is perfect for a wide range of plumbing applications.
Product Features
At J & B Fasteners, we take pride in offering our customers only the best products available in the market. The LASCO 448010BC Pipe Cap is no exception, boasting a range of impressive features:
Size: 1 inch
Material: PVC
Thread Type: Female Pipe Thread (FPT)
Color: White
Schedule: 40
High-Quality Construction
Durable and Long-Lasting
Easy to Install
Versatile Application
Secure and Leak-Proof Connection
Ideal for Various Plumbing Applications
The LASCO 448010BC Pipe Cap is designed to meet the demands of both professional plumbers and DIY enthusiasts. Thanks to its precise construction and exceptional quality, it finds widespread application in a variety of plumbing projects, including:
Residential Plumbing Systems
Commercial Plumbing Installations
Water Supply Connections
Drainage and Sewage Systems
Irrigation Systems
Pool and Spa Installations
With its universal compatibility and ease of installation, this pipe cap is the perfect choice for any plumbing job, big or small.
Why Choose J & B Fasteners?
As a reliable and customer-focused company, J & B Fasteners offers more than just top-quality products. Here are a few reasons why you should choose us as your go-to supplier:
Extensive Product Selection: We stock a wide range of plumbing fittings, catering to various specifications and requirements.
Superior Quality: We ensure that all our products meet rigorous quality standards and deliver exceptional performance.
Competitive Pricing: Our products are competitively priced to provide you with the best value for your money.
Fast and Reliable Shipping: We offer swift and secure shipping options to ensure your products arrive on time.
Knowledgeable Staff: Our team of experts is always ready to assist you with any questions or concerns you might have.
Excellent Customer Service: We prioritize customer satisfaction and strive to provide the best service possible.
At J & B Fasteners, we understand the importance of reliable plumbing fittings in any project, and we are committed to delivering the highest quality products to our valued customers.
Contact Us
If you have any questions regarding the LASCO 448010BC Pipe Cap or any other product in our inventory, please feel free to reach out to our friendly team. We are here to help and provide you with the best assistance possible. Trust J & B Fasteners for all your plumbing needs!
Thank you for choosing J & B Fasteners as your preferred supplier. We look forward to serving you.