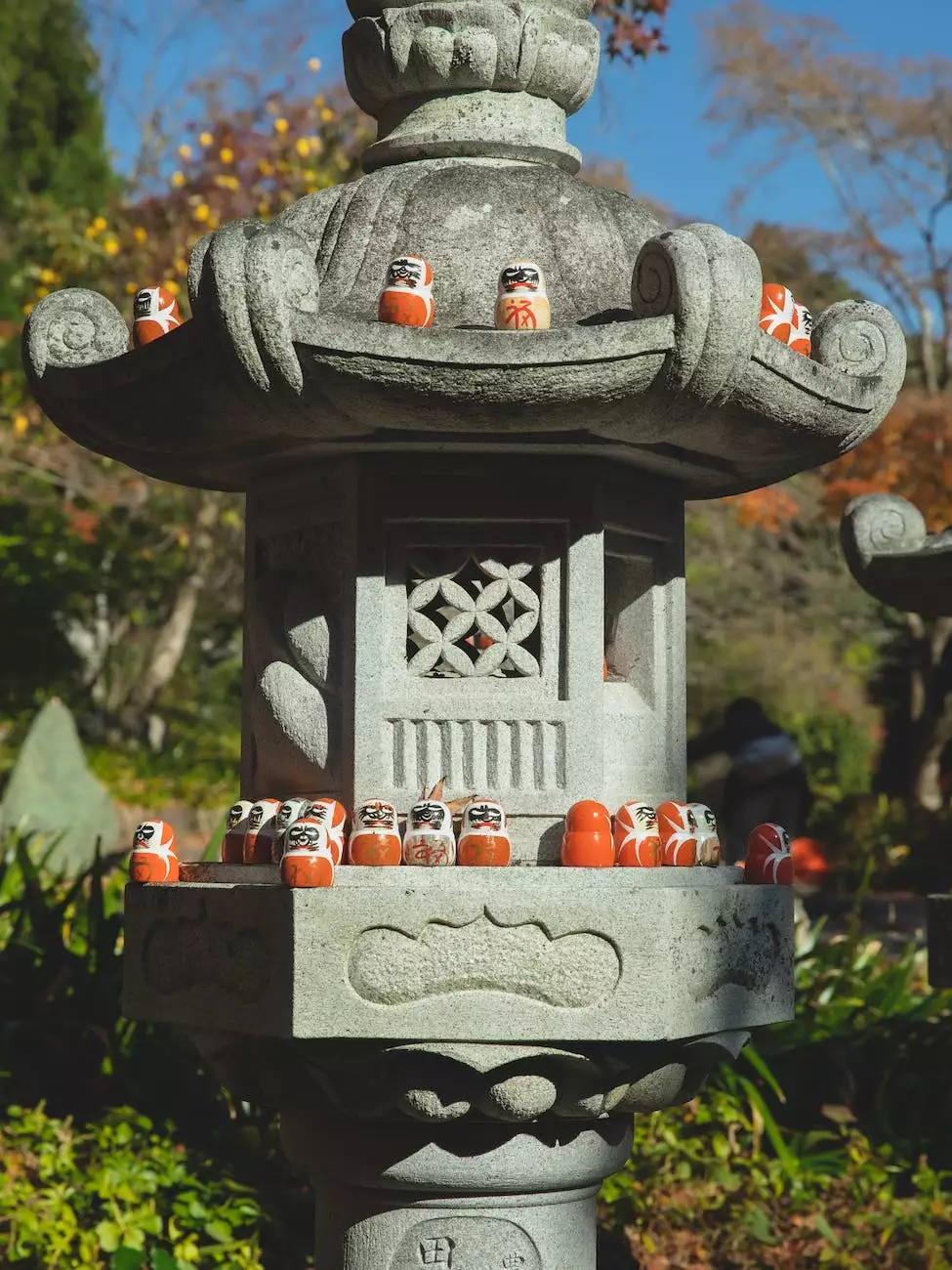 Premium Quality Landscaping Rocks at J & B Fasteners
About J & B Fasteners
J & B Fasteners is a leading supplier of high-quality landscaping materials, catering to both residential and commercial customers. With a commitment to excellence, J & B Fasteners has become a trusted name in the industry, offering a wide range of products to meet all your landscaping needs.
The Beauty of KolorScape .5CF Red Lava Rock
KolorScape .5CF Red Lava Rock is a stunning choice for enhancing the aesthetic appeal of your outdoor space. With its deep red color and unique texture, this lava rock adds a natural and visually striking element to any landscape design.
Unmatched Quality and Durability
At J & B Fasteners, we understand the importance of providing our customers with the highest quality products. That's why our KolorScape .5CF Red Lava Rock stands out from the rest. The lava rock we offer is carefully selected, ensuring consistent color and size.
Our lava rocks are known for their exceptional durability. They are resistant to fading, weathering, and erosion, making them ideal for long-lasting and low-maintenance landscaping projects.
Versatile Applications
KolorScape .5CF Red Lava Rock is a versatile landscaping material that can be used in various applications. Whether you're designing a small garden, creating a pathway, or accentuating your flower beds, these lava rocks add a distinct charm to any project.
Their heat-retaining properties also make them a popular choice for lining fire pits and indoor/outdoor fireplaces. The intense red color of the lava rock creates a beautiful contrast against the flames, adding an eye-catching element to your outdoor gatherings.
Sustainable and Eco-Friendly
When choosing KolorScape .5CF Red Lava Rock from J & B Fasteners, you can feel good about your environmental impact. Our lava rocks are sourced responsibly, following strict ethical and environmental standards.
Unlike traditional mulches, lava rocks do not decompose, helping to maintain soil stability and reducing the need for frequent replacements. This makes them a cost-effective and eco-friendly choice for any landscaping project.
Purchase KolorScape .5CF Red Lava Rock at J & B Fasteners
Ready to transform your outdoor space with the stunning beauty of KolorScape .5CF Red Lava Rock? Visit J & B Fasteners today and explore our wide selection of the finest landscaping materials.
Our knowledgeable team is here to assist you in finding the perfect products for your specific needs. With competitive prices and exceptional customer service, J & B Fasteners is your one-stop shop for all your landscaping requirements.
Don't settle for anything less than the best. Choose J & B Fasteners and experience the difference in quality and service. Start your landscaping journey today!
Contact Us
For more information or to place an order, please contact J & B Fasteners:
Phone: 123-456-7890
Email: [email protected]
Address: 1234 Landscaping Avenue, City, State