TRUFUEL 6527238 4-Cycle Fuel, 32 oz Can
Oct 22, 2019
Power Tools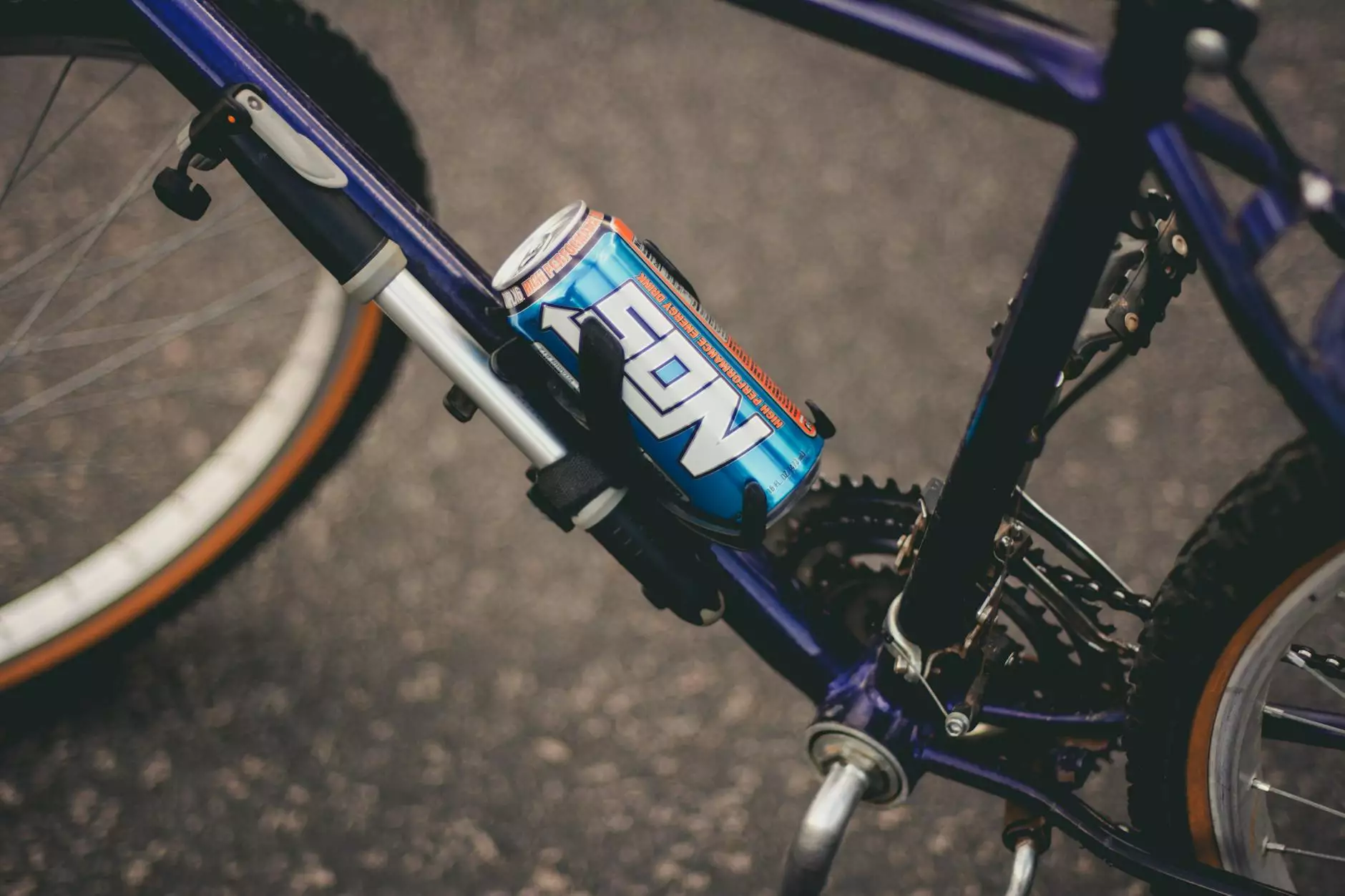 Welcome to J & B Fasteners, your trusted source for high-quality fuel products. If you're in search of the best 4-cycle fuel for your engine, look no further. We proudly present TRUFUEL 6527238 4-Cycle Fuel in a convenient 32 oz can, specifically designed to optimize the performance of your 4-cycle engines.
Why Choose TRUFUEL 6527238?
When it comes to fueling your 4-cycle engines, it's essential to use a reliable and high-performance product. TRUFUEL 6527238 is the perfect solution for professionals and homeowners alike. Let's explore the reasons why TRUFUEL is the best choice for your engines:
Premium Quality and Performance
TRUFUEL 6527238 is uniquely formulated to meet the high demands of 4-cycle engines, ensuring optimal performance and longevity. Our fuel contains a precise blend of high-grade components, free from impurities and contaminants that could harm your engine. Experience smooth starts, enhanced power, and consistent operation with TRUFUEL.
Convenience and Time-Saving
Gone are the days of messy and time-consuming fuel mixing. TRUFUEL 6527238 comes ready to use, eliminating the hassle and inconsistency that often arises when mixing fuel manually. Simply grab our 32 oz can, and you're ready to fuel up your 4-cycle engine within seconds. Enjoy more time doing what you love—the TRUFUEL way!
Engine Protection and Longevity
One of the key advantages of TRUFUEL 6527238 is its ability to protect your engines against internal deposits and corrosion. The advanced formulation of TRUFUEL helps keep critical engine components clean and well-lubricated, preventing harmful build-up that can lead to decreased performance and costly repairs. Extend the lifespan of your engines with TRUFUEL!
Optimized Efficiency
When it comes to fuel, efficiency matters. TRUFUEL 6527238 is carefully engineered to deliver maximum power and efficiency, ensuring every drop of fuel is utilized effectively. Experience increased fuel economy, reduced emissions, and longer run times with TRUFUEL, allowing you to focus on your tasks without interruptions.
Applications and Compatibility
TRUFUEL 6527238 is suitable for a wide range of applications that require 4-cycle engines. Whether you're operating lawnmowers, trimmers, blowers, chainsaws, or other outdoor power equipment, TRUFUEL is the ideal fuel solution for optimized performance and reliability. Rest assured, our fuel is compatible with various engine brands including Honda, Briggs & Stratton, Cub Cadet, and more.
Order TRUFUEL 6527238 4-Cycle Fuel, 32 oz Can Today!
Don't compromise on the performance of your 4-cycle engines. Get your hands on the best fuel for your engines—TRUFUEL 6527238. Visit J & B Fasteners today to order your 32 oz can of TRUFUEL and experience the ultimate convenience, performance, and protection for your valuable equipment. Feel free to contact our knowledgeable team for any assistance or further information. Fuel your engines with confidence—choose TRUFUEL!