SENCO FinishPro 1U0021N Brad Nailer, 1/4 in Air Inlet
Oct 16, 2021
Power Tools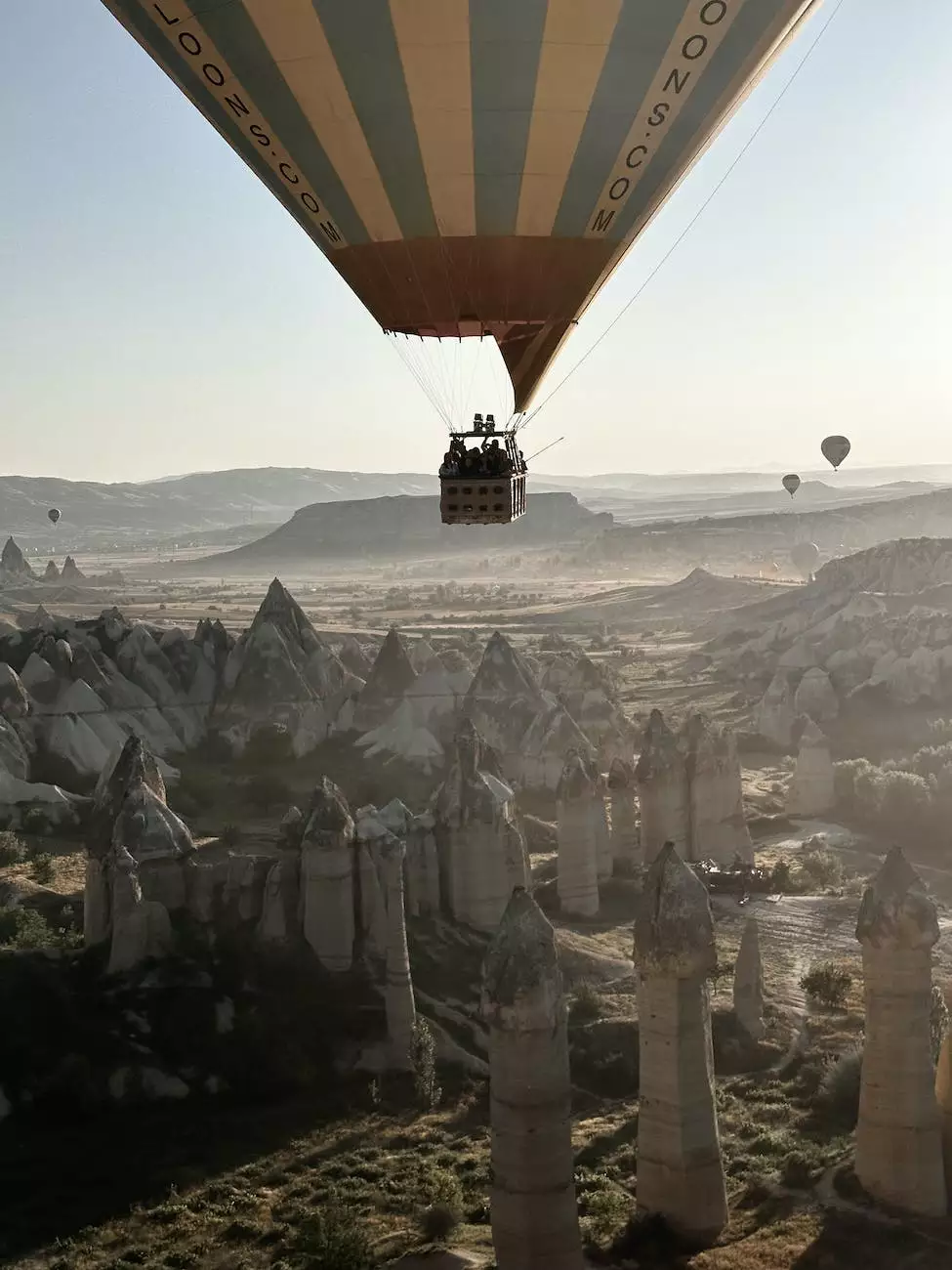 If you are in search of a reliable and high-performance brad nailer, look no further than the SENCO FinishPro 1U0021N. This top-of-the-line tool is perfect for professionals and DIY enthusiasts alike, offering exceptional power and precision for all your fastening needs.
Unparalleled Performance
At J & B Fasteners, we understand the importance of having a powerful tool that can handle any task at hand. The SENCO FinishPro 1U0021N boasts impressive features that set it apart from the competition. Equipped with a 1/4-inch air inlet, this brad nailer delivers a consistent and reliable performance every time.
Designed to provide unparalleled accuracy, the SENCO FinishPro 1U0021N ensures that your nails are driven with precision and efficiency. With an adjustable depth of drive, you have full control over the depth at which the nails are fired, allowing you to achieve the perfect finish on any project.
Versatile and User-Friendly
Whether you are a professional contractor or a weekend warrior, the SENCO FinishPro 1U0021N is the ideal companion for your projects. This brad nailer is compatible with a wide range of nail sizes, making it suitable for various applications including trim work, cabinetry, furniture assembly, and much more.
Thanks to its ergonomic design, the SENCO FinishPro 1U0021N offers exceptional comfort and ease of use. The lightweight construction ensures reduced fatigue, allowing you to work for extended periods without any discomfort. The tool's compact size also allows for easy maneuverability in tight spaces, ensuring you can tackle projects of any size or complexity.
Durable and Reliable
At J & B Fasteners, we prioritize durability and reliability. The SENCO FinishPro 1U0021N is built to withstand the toughest of working conditions, ensuring longevity and consistent performance. Crafted from high-quality materials, this brad nailer is designed to withstand daily use and provide years of reliable service.
In addition, the SENCO FinishPro 1U0021N features a robust magazine that can hold a substantial number of brad nails, reducing the frequency of reloading and maximizing your productivity. With its quick and easy jam-clearing mechanism, any potential disruptions during operation can be swiftly resolved, allowing you to work without any interruptions.
Why Choose J & B Fasteners?
When it comes to fasteners and tools, J & B Fasteners is your trusted partner. With years of experience in the industry, we have garnered a reputation for providing top-of-the-line products and exceptional customer service. We understand that quality matters, and that is why we only offer products that meet the highest standards of performance and durability.
At J & B Fasteners, we prioritize customer satisfaction above all else. Our team of knowledgeable professionals is always ready to assist you in finding the right tools and accessories for your specific needs. Whether you are a professional contractor or a DIY enthusiast, we have the expertise and product range to cater to your requirements.
Conclusion
The SENCO FinishPro 1U0021N Brad Nailer with a 1/4-inch air inlet is a top-notch tool that surpasses expectations in terms of performance, versatility, and durability. Its incredible precision and user-friendly features make it the perfect choice for a wide range of fastening applications. When searching for reliable tools and accessories, there's no better place than J & B Fasteners. We pride ourselves on providing high-quality products and exceptional service to our valued customers. Explore our range of fasteners and experience the difference quality makes.