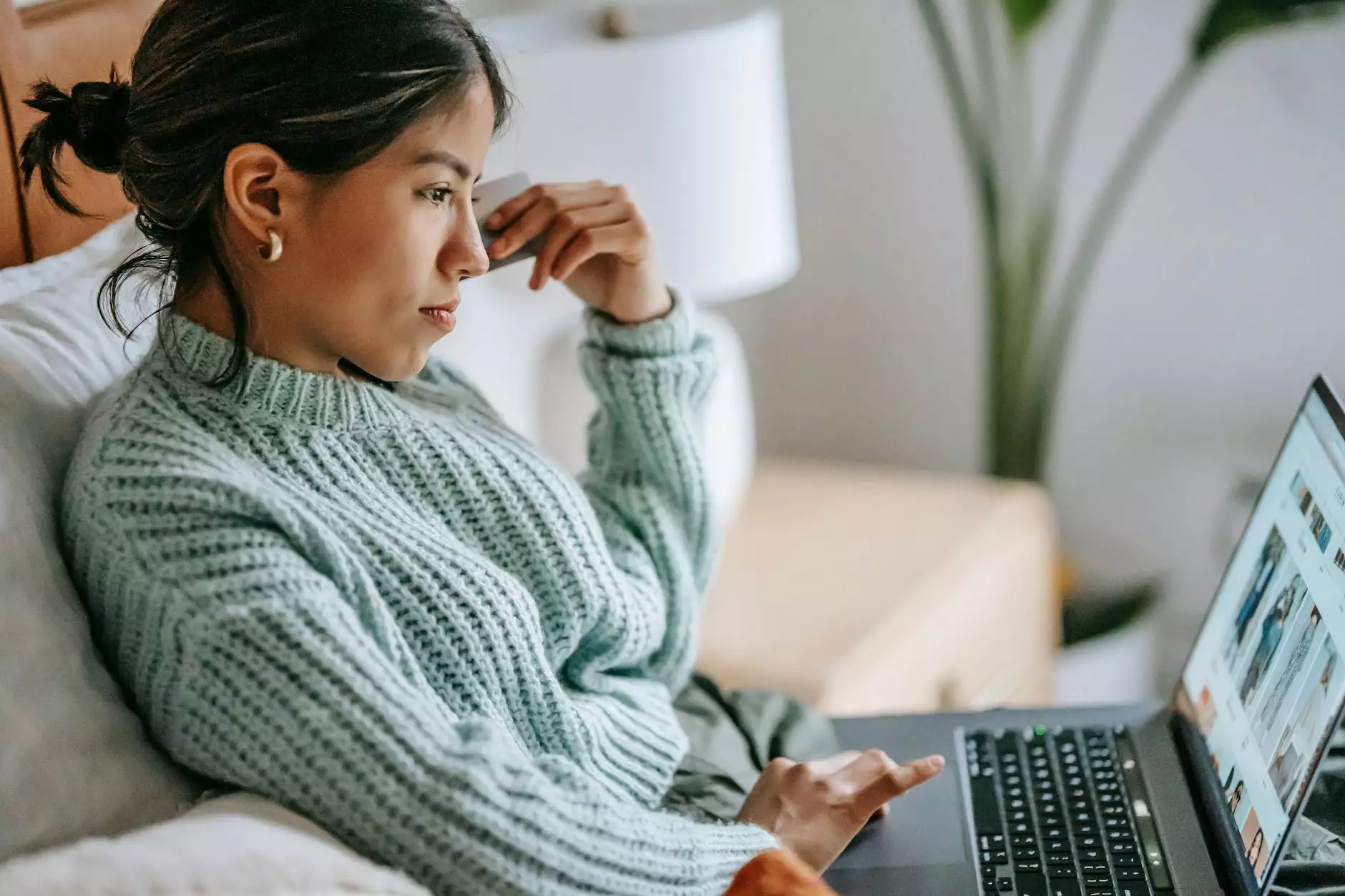 Enhance Your Brand Identity with AnyShape® Laser-Cut Decals
At J & B Fasteners, we take pride in offering our customers the finest selection of AnyShape® Laser-Cut Decals, designed to enhance your brand identity and provide a lasting impact. Whether you're looking to elevate your product packaging, promotional materials, or marketing collateral, our custom labels are the perfect solution.
Unmatched Versatility and Quality
Our AnyShape® Laser-Cut Decals are renowned for their unmatched versatility and exceptional quality. Crafted using state-of-the-art laser-cutting technology, our decals can be precisely tailored to any shape or size, allowing for limitless design possibilities. Whether you require intricate details, smooth curves, or bold fonts, our decals are capable of capturing even the most intricate elements of your brand logo or design.
Custom Labels Tailored to Your Branding Needs
We understand that every brand has unique requirements. That's why we offer fully customizable labels that are tailored to meet your specific branding needs. Our expert design team will work closely with you to ensure that every aspect of your label, from color matching to font selection, aligns seamlessly with your brand guidelines and marketing objectives.
Durable and Long-Lasting Materials
When it comes to durability, our AnyShape® Laser-Cut Decals are second to none. We use only the highest quality materials, specifically chosen to withstand various environmental conditions and maintain their vibrant appearance over time. Whether you need labels for indoor applications or outdoor use, our decals are built to last, ensuring that your brand remains visually striking and memorable.
Endless Applications
AnyShape® Laser-Cut Decals cater to a wide range of industries and applications. From food and beverage packaging to electronics, cosmetics, automotive, and beyond, our decals can be seamlessly integrated into any product or marketing material. Whether you're a small business or a large corporation, our versatile labels will help you leave a lasting impression on your target audience.
Exceptional Customer Support and Quick Turnaround
Customer satisfaction is our top priority at J & B Fasteners. Our dedicated team is committed to providing exceptional customer support throughout the entire label creation process. We understand the importance of meeting deadlines, and with our quick turnaround time, you can trust us to deliver your custom labels promptly without compromising on quality.
Get Started with AnyShape® Laser-Cut Decals Today
Elevate your brand image and captivate your target audience with our AnyShape® Laser-Cut Decals. Contact J & B Fasteners today to discuss your label requirements and unleash the full potential of your branding efforts. Let us help you create custom labels that are visually stunning, durable, and aligned with your unique brand identity.
Why Choose J & B Fasteners?
Unmatched versatility with AnyShape® Laser-Cut Decals
Custom labels tailored to your branding needs
Durable and long-lasting materials
Endless applications across various industries
Exceptional customer support and quick turnaround
Contact J & B Fasteners for AnyShape® Laser-Cut Decals
Ready to take your branding to the next level? Contact J & B Fasteners today to get started with our AnyShape® Laser-Cut Decals. Our team of experts is eager to assist you in creating custom labels that make a lasting impact and drive your business forward.