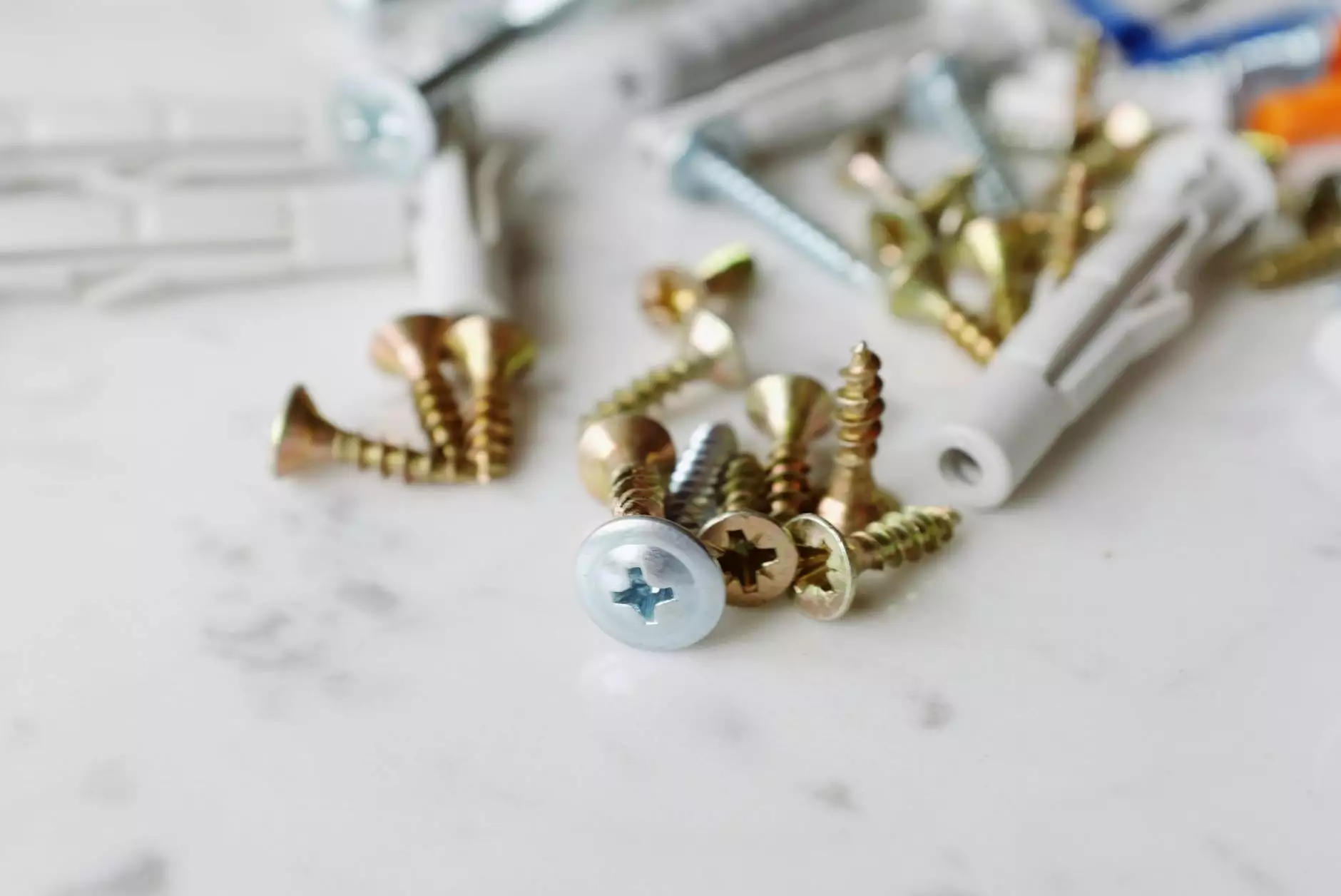 About Custom Label Manufacturing
At J & B Fasteners, we are proud to be a leading custom label manufacturer in the industry. With our years of experience and dedication to quality, we understand the importance of providing comprehensive information to our customers. In this FAQ section, we have compiled a list of frequently asked questions to help you gain a better understanding of our products and services.
Frequently Asked Questions
1. What types of custom labels do you offer?
At J & B Fasteners, we offer a wide range of custom labels to cater to various industries and applications. Our offerings include but are not limited to:
Barcode labels
Product labels
Shipping labels
Food labels
Medical labels
And more
Each label is manufactured with precision and attention to detail, ensuring that it meets your specific requirements and industry standards.
2. What materials can I choose from for my custom labels?
We offer a wide selection of materials to accommodate your specific needs. Some popular options include:
Paper labels
Vinyl labels
Polyester labels
Thermal labels
Clear labels
And more
Our knowledgeable team can assist you in selecting the most suitable material for your custom labels based on factors such as durability, adhesive strength, and environmental considerations.
3. Can I include my company logo or branding on the custom labels?
Absolutely! We understand the importance of branding, and our custom label manufacturing service allows you to incorporate your company logo, colors, and branding elements onto the labels. Our skilled design team can work with you to create a visually appealing label that aligns with your brand identity.
4. What printing options are available for custom labels?
Our custom label manufacturing process utilizes state-of-the-art printing technologies to ensure clear, vibrant, and long-lasting labels. We offer various printing options, including:
Flexographic printing
Digital printing
Thermal printing
UV printing
Depending on your requirements and quantity, our experts will recommend the most suitable printing method to achieve the desired results.
5. What is the typical turnaround time for custom label orders?
At J & B Fasteners, we understand the importance of timely delivery. While the exact turnaround time may vary depending on factors such as label complexity and order quantity, we strive to provide efficient service. For most orders, our typical turnaround time ranges from 5 to 10 business days. However, rush orders and expedited shipping options are also available upon request.
Contact Us
If you have any further questions or require additional information about our custom label manufacturing service, please do not hesitate to contact us. Our friendly customer service team is ready to assist you.