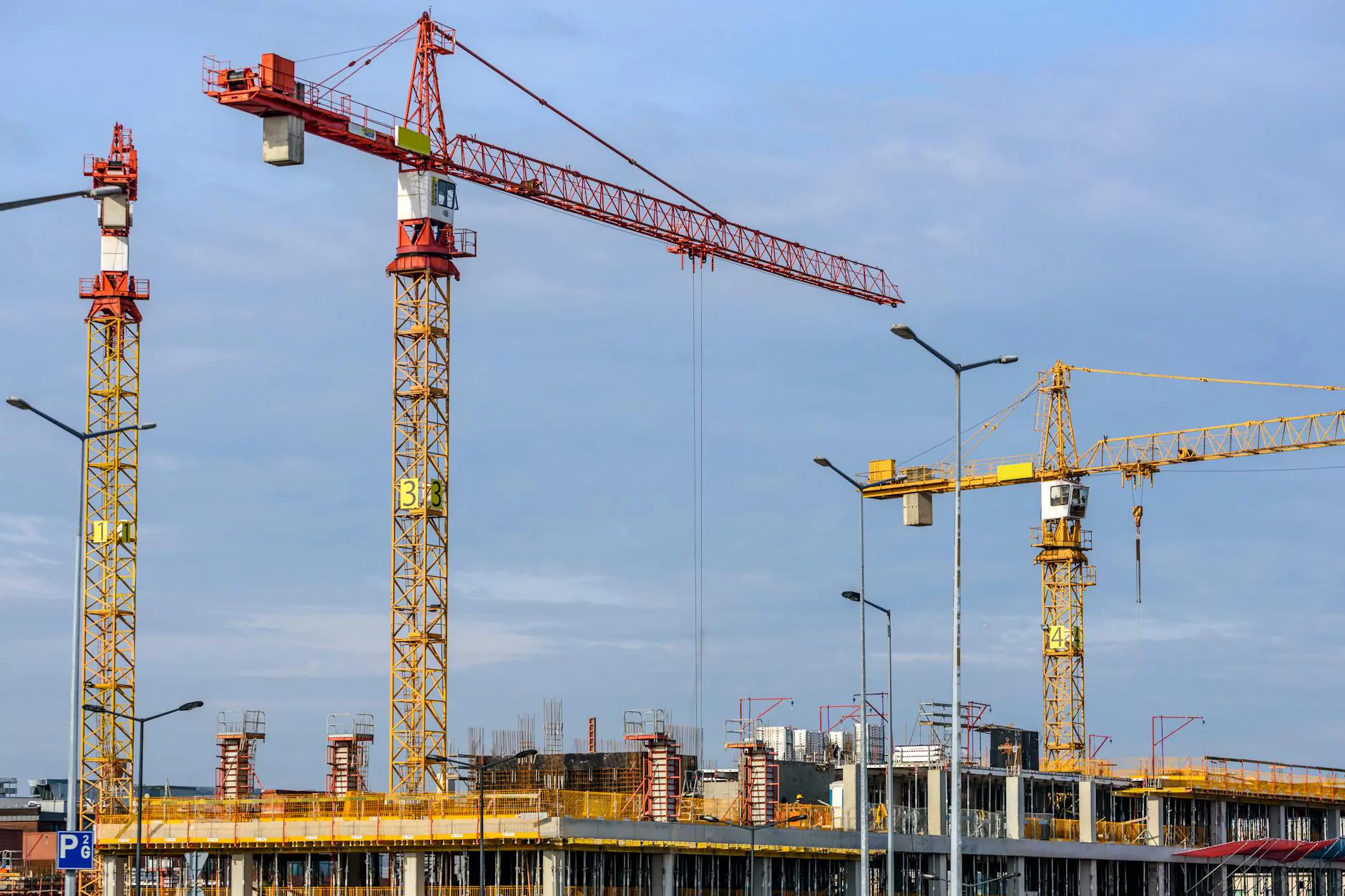 At J & B Fasteners, we understand the importance of reliable and long-lasting labels for your business. That's why we offer top-notch heavy duty labels printing services to meet your specific requirements. With our high-quality durable labels, you can ensure the longevity and durability of your products, even in challenging environments.
Why Choose Our Heavy Duty Labels?
When it comes to heavy duty labeling, you need labels that can withstand extreme conditions and maintain their integrity. Our heavy duty labels are designed to endure harsh environments, including exposure to moisture, chemicals, UV rays, and extreme temperatures.
Here are some key features of our heavy duty labels:
Exceptional Durability: Our durable labels are made from premium quality materials that are resistant to abrasion, tearing, and fading. They are specifically engineered to withstand the toughest conditions.
Waterproof: Our heavy duty labels are manufactured with a waterproof adhesive, ensuring they remain intact and legible even when exposed to water or other liquids.
Chemical Resistance: Our durable labels are resistant to a wide range of chemicals, including solvents, oils, cleaning agents, and more. This makes them suitable for various industries, such as manufacturing, automotive, and healthcare.
UV Resistant: Our heavy duty labels are designed to resist fading and discoloration caused by prolonged exposure to sunlight or UV rays. This ensures that your labels maintain their clarity and readability over time.
Temperature Resistance: Our durable labels can withstand extreme temperature ranges, making them suitable for both hot and cold environments. They remain intact and adhere firmly even in freezing or high-heat conditions.
Applications of Our Durable Labels
Our heavy duty labels are suitable for a wide range of applications, providing reliable identification and information for various industries. Some common applications include:
Product Labeling: Our durable labels are perfect for labeling products, equipment, and machinery in industries where durability is essential, such as construction, logistics, and manufacturing.
Asset Tracking: Our heavy duty labels can be used for asset tracking purposes, ensuring efficient inventory management and preventing loss or theft.
Warning & Safety Signs: We offer durable labels that comply with safety and warning regulations, providing clear instructions and precautions to enhance workplace safety.
Identification Labels: Our labels can be customized with barcodes, serial numbers, or other identification information, facilitating easy and accurate tracking of items.
Customizable Heavy Duty Labels
At J & B Fasteners, we understand that each business has unique labeling requirements. That's why we offer customizable heavy duty labels to meet your specific needs. Our experienced team will work closely with you to create labels that align with your branding and provide the necessary durability and functionality.
Whether you need labels with specific dimensions, colors, logos, or variable data printing, we have the capability to deliver high-quality custom labels that perfectly suit your applications.
Contact Us for Premium Heavy Duty Labels Printing Services
Ready to enhance your product's durability and visual appeal with our heavy duty labels? Get in touch with J & B Fasteners today! We pride ourselves on delivering exceptional printing services that exceed customer expectations. Our expert team is dedicated to helping you find the right labeling solution for your business.
Don't compromise on durability. Trust J & B Fasteners for all your heavy duty label printing needs. Contact us now!