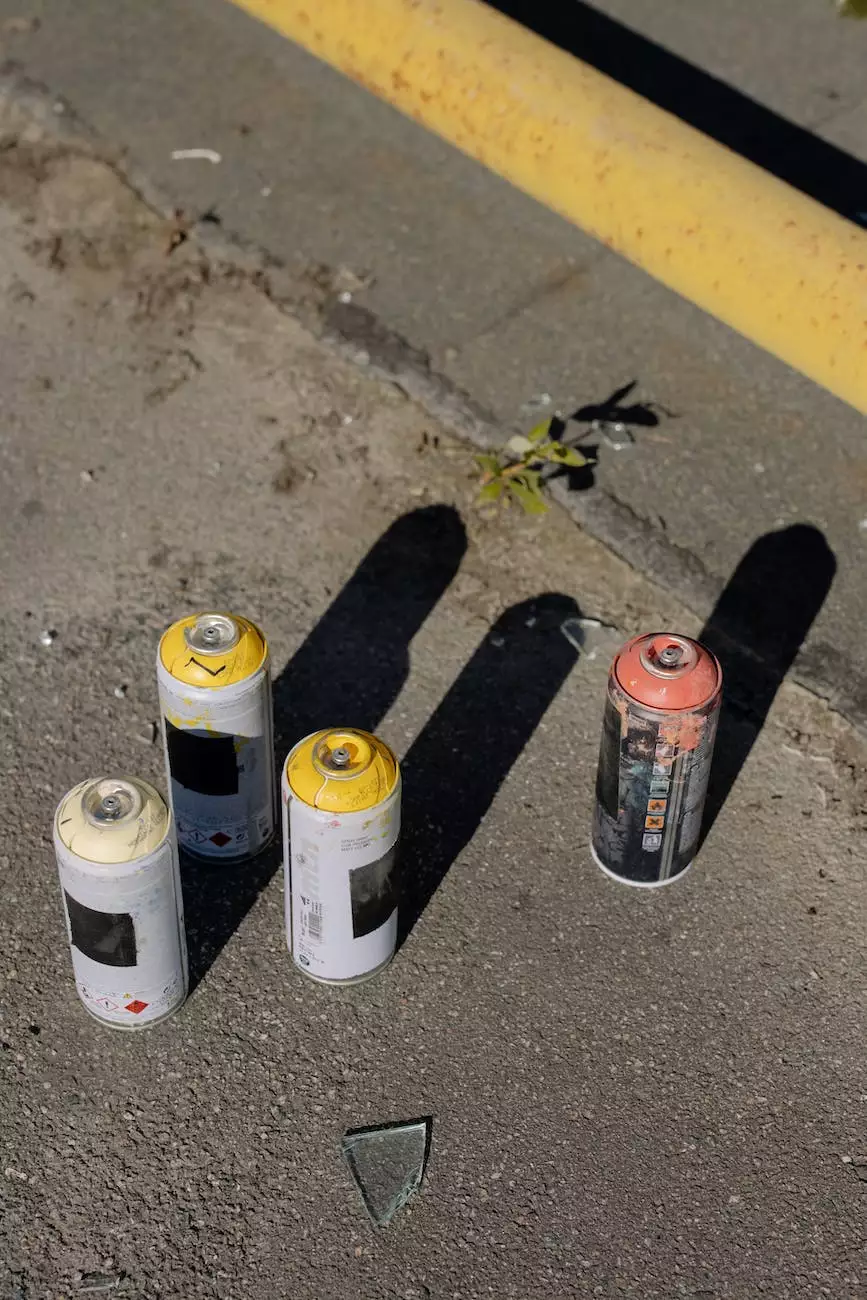 The Ultimate Solution for All Your Fastener Needs
Welcome to J & B Fasteners, your go-to source for high-quality fasteners and innovative solutions. We are proud to present the B'laster PB-50 Multi-Purpose Lubricant, an exceptional product that will revolutionize your fastening experience. If you are tired of struggling with stuck or rusty fasteners, the PB-50 is here to provide you with the ultimate solution.
Unmatched Performance and Versatility
The B'laster PB-50 Multi-Purpose Lubricant is specifically designed to penetrate and loosen rust, corrosion, and dirt, ensuring smooth and effortless fastening. Its unique formula delivers unrivaled performance, allowing you to tackle even the toughest fastening jobs with ease.
Advanced Features:
Superior Lubrication: The PB-50 lubricates moving parts, reducing friction and wear, extending equipment life.
Rust and Corrosion Protection: With its excellent rust-inhibiting properties, this lubricant shields your fasteners and equipment from corrosion, even in the harshest environments.
Water Resistance: The PB-50 forms a protective barrier, preventing water and moisture from causing damage to your fasteners.
Multi-Purpose: Whether you need it for household repairs, automotive maintenance, or industrial applications, the PB-50 is your all-in-one solution.
Precision Applicator: The convenient aerosol can ensures controlled and precise use, minimizing wastage and maximizing efficiency.
Safe to Use: The PB-50 is formulated with your safety in mind and is free from harmful chemicals such as chlorinated solvents and ozone-depleting substances.
Why Choose B'laster PB-50?
When it comes to fastener lubricants, the B'laster PB-50 stands out from the competition. Its cutting-edge formula and exceptional performance make it the ideal choice for professionals and DIY enthusiasts alike.
By choosing B'laster PB-50, you benefit from:
Increased Productivity: Say goodbye to time-consuming and frustrating fastening processes. The PB-50 makes your work efficient and hassle-free.
Cost Savings: The PB-50 extends the lifespan of your fasteners and equipment, reducing the need for frequent replacements.
Reliability: Trust the PB-50 to deliver consistent and superior results in even the most demanding applications.
Industry-Leading Reputation: B'laster has been a trusted name in the industry for over 60 years, providing reliable lubrication solutions that professionals rely on.
Unlock the Full Potential of Your Fastening Projects
With the B'laster PB-50 Multi-Purpose Lubricant, you can take your fastening projects to new heights. Experience unmatched performance, exceptional protection, and incredible versatility in a single 8 oz aerosol can.
Don't settle for mediocrity when it comes to your fasteners. Choose the best, choose B'laster PB-50. Order yours today and experience the difference!
Note: Always follow the manufacturer's guidelines for proper usage and safety precautions when using the B'laster PB-50 Multi-Purpose Lubricant.