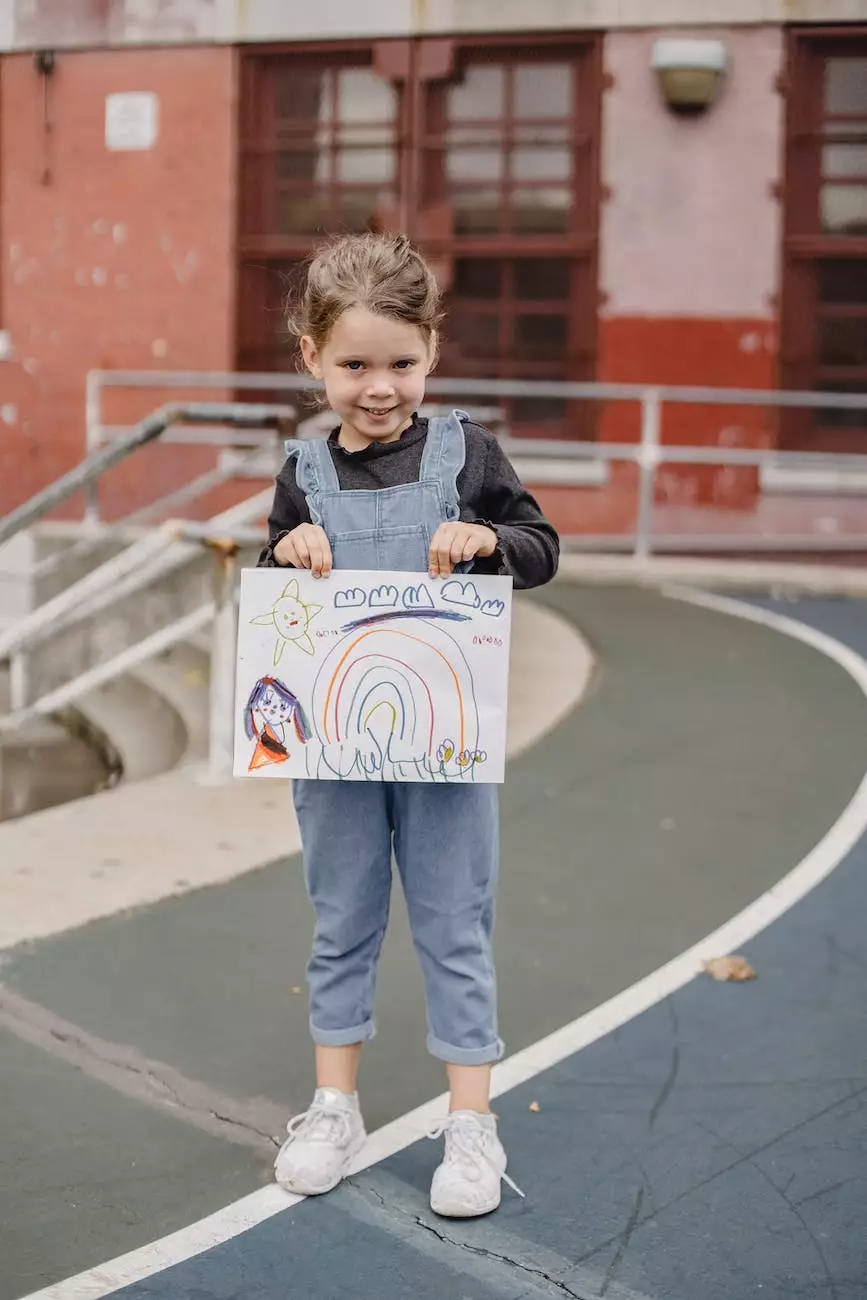 Welcome to J & B Fasteners, your one-stop destination for high-quality vises designed to meet your clamping, positioning, and workholding requirements. With our extensive selection and commitment to excellence, we make it easy for you to find the perfect vise to enhance the efficiency and productivity of your operations.
Why Choose J & B Fasteners?
At J & B Fasteners, we understand the importance of reliable and durable vises in various industries. We pride ourselves on offering top-of-the-line products that are designed to withstand the demands of your work environment. Here's why we are the preferred choice:
1. Extensive Catalogue
Our catalogue boasts an impressive range of vises, ensuring that you can find the perfect option for your specific needs. Whether you require a vise for woodworking, metalworking, or general purpose applications, we have you covered. Our extensive selection includes:
Bench vises: Ideal for precise clamping and positioning on workbenches.
Machinist vises: Designed for holding heavy workpieces securely during machining operations.
Woodworking vises: Perfect for woodworking tasks, providing stability and accuracy.
Drill press vises: Essential for securely holding workpieces while drilling.
Angle vises: Offering versatility and precision for angular workholding.
Pneumatic vises: Powered by compressed air, providing quick and efficient clamping.
And more...
2. High-Quality Craftsmanship
At J & B Fasteners, we prioritize quality and durability. Our vises are crafted with precision using premium materials to ensure exceptional performance and long-lasting reliability. You can trust our products to withstand even the most demanding working conditions.
3. Enhanced Efficiency
Our vises are designed to optimize your work processes and enhance overall efficiency. With sturdy construction, smooth operation, and excellent grip, our vises provide the necessary stability and precision required for accurate clamping, positioning, and workholding tasks. Streamline your operations with our high-quality vises.
4. Expert Assistance
Our knowledgeable team is always ready to assist you in finding the perfect vise for your specific requirements. If you need guidance in selecting the right vise for your application or have any questions regarding our products, we are here to help. Trust our expertise to ensure you make an informed decision.
Industries We Serve
Our vises cater to various industries and applications. Some of the industries we proudly serve include:
Automotive
Manufacturing
Construction
Woodworking
Metalworking
Electronics
And many more...
No matter the industry, J & B Fasteners has the perfect vise solution for your needs. Our wide range of options ensures that you can find the ideal vise to suit your specific requirements, whether you are a DIY enthusiast or a large-scale industrial operation.
Exceptional Customer Satisfaction
Customer satisfaction is at the core of our business. We strive to provide an exceptional buying experience for all our customers. Here's what sets us apart:
1. Competitive Pricing
Enjoy the best value for your investment with our competitive pricing. We understand the importance of budget-friendly solutions without compromising on quality.
2. Fast and Reliable Shipping
We provide prompt and reliable shipping services to ensure that your order reaches you in a timely manner. Count on us to deliver your vise quickly and efficiently.
3. Excellent Customer Support
Our dedicated customer support team is always ready to assist you. Whether you have queries about product specifications, order tracking, or any other concerns, we are here to provide you with the highest level of support.
4. Satisfaction Guarantee
We stand behind the quality of our vises. In the rare event that you encounter any issues, our satisfaction guarantee ensures that we will work with you to find a suitable solution.
Discover the difference of working with J & B Fasteners. Browse our catalogue and find the perfect vise for your clamping, positioning, and workholding needs today!