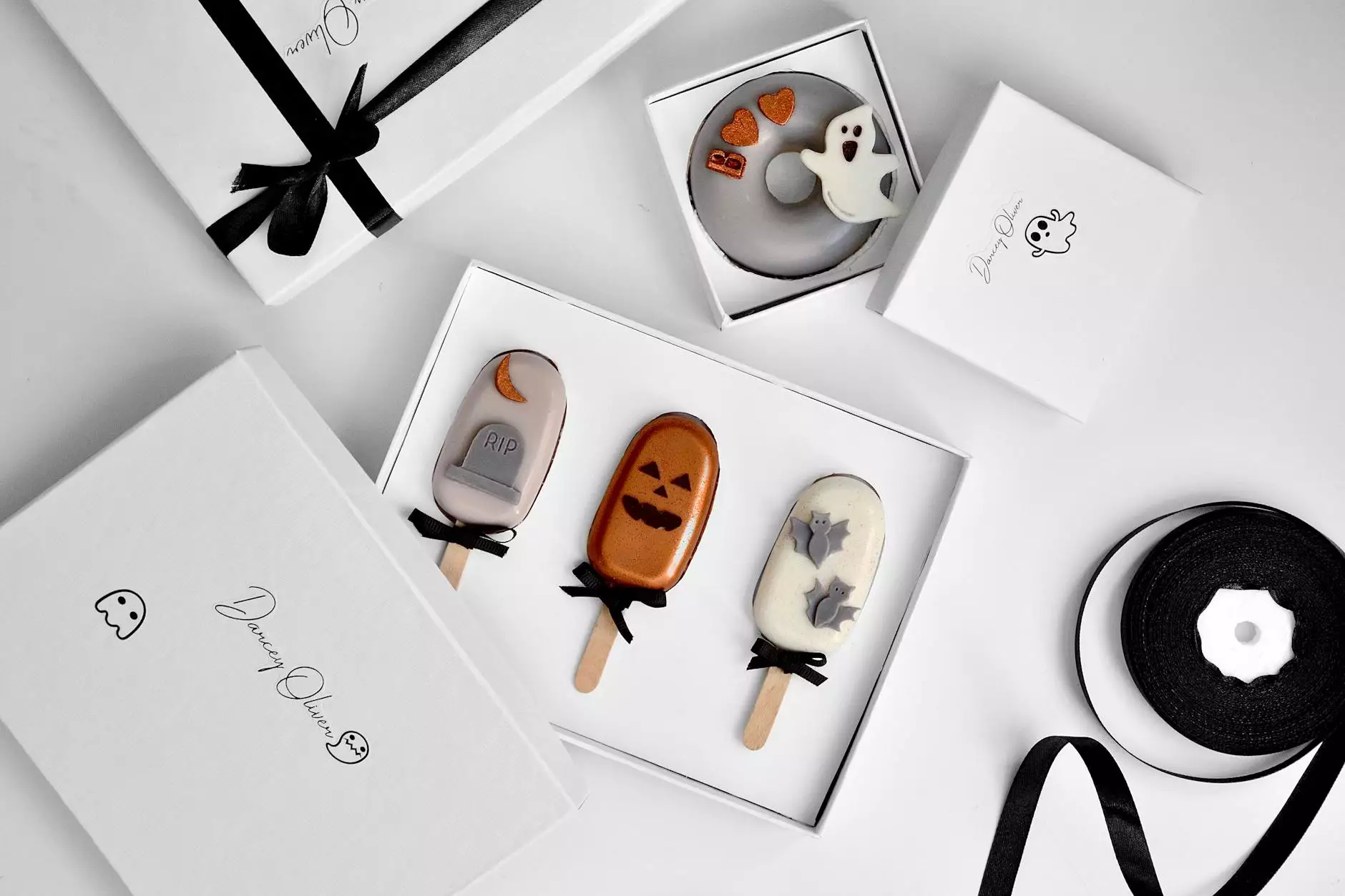 Welcome to J & B Fasteners, your one-stop destination for all your fastener needs. We take pride in offering a wide range of high-quality products, including the 125 pieces Rubber Grommet Assortment. This assortment is designed to meet the demands of both professionals and DIY enthusiasts, providing a comprehensive solution to secure and protect cables and wires efficiently.
Why Choose Our Rubber Grommet Assortment?
When it comes to fasteners, J & B Fasteners is a name you can trust. Our 125 pieces Rubber Grommet Assortment stands out from the competition for several reasons:
1. Versatility
Our assortment contains a wide range of rubber grommets suitable for various applications. Whether you need to protect cables in automotive, electrical, or industrial settings, our grommets offer the perfect fit. From small to large diameters, we have you covered.
2. High-Quality Materials
We understand the importance of durability and longevity in fastening solutions. That's why our rubber grommets are crafted from premium quality materials to ensure excellent performance and resistance to wear and tear. You can rely on our products to provide long-lasting protection for your cables and wires.
3. Easy Installation
Installing our rubber grommets is a breeze. With their flexible nature, they can be easily inserted into drilled or punched holes. The grommets hold cables securely in place and prevent friction and damage. Save time and effort with our user-friendly grommet assortment.
4. Comprehensive Assortment
Our 125 pieces Rubber Grommet Assortment contains a variety of sizes and styles to cater to your specific needs. From small home projects to large-scale industrial applications, this assortment provides the perfect grommet for every situation. Say goodbye to searching for the right fit and have peace of mind knowing you have a comprehensive solution at your fingertips.
Applications of Rubber Grommets
Rubber grommets have a wide range of applications across various industries. Some common uses include:
Automotive: Protect wiring and cables from sharp edges and vibrations in vehicles.
Electronics: Secure and organize cables in electronic devices and appliances.
Industrial: Prevent damage and maintain the integrity of cables in heavy machinery.
Plumbing: Seal openings in pipes and fittings to prevent leaks.
DIY Projects: Use grommets in various home projects to ensure safety and organization.
Buy the 125 pieces Rubber Grommet Assortment Today!
Don't compromise on the quality and security of your cables and wires. Shop our 125 pieces Rubber Grommet Assortment today and enjoy the benefits of a comprehensive solution that meets your fastening needs. J & B Fasteners is committed to providing top-notch products and exceptional customer service. Order now and experience the difference!
If you have any questions or need assistance, our knowledgeable team is here to help. Contact us today and let us assist you in finding the perfect fastening solutions for your projects.