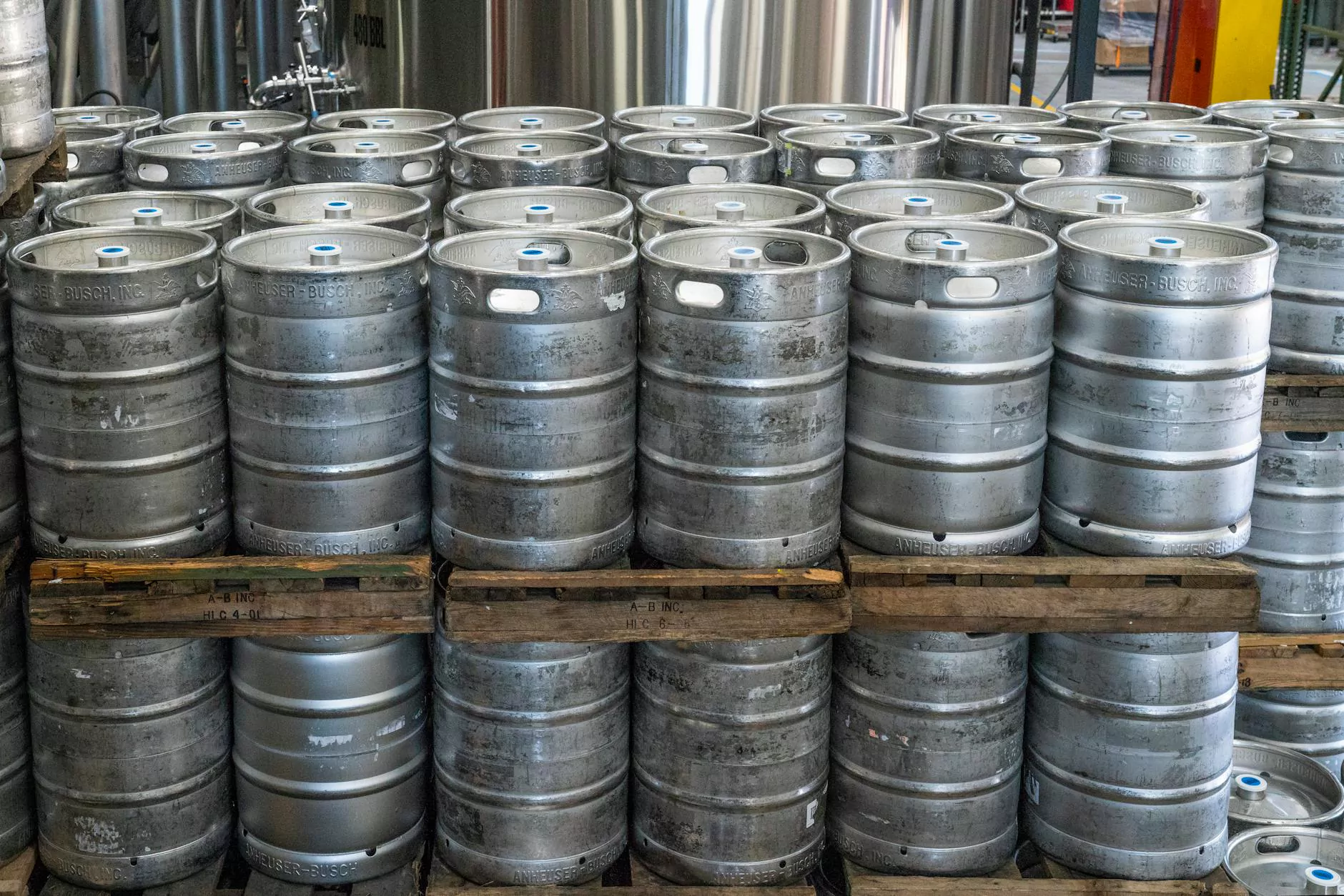 Introduction to Steel Shim Stock
Welcome to J & B Fasteners, your reliable source for premium industrial fasteners and supplies. In our extensive product catalogue, we proudly offer the Steel Shim Stock Roll - 6″ × 180″ with a 0.003″ Thickness. This exceptional shim stock is designed to meet the diverse needs of professionals across various industries.
Features and Specifications
Our Steel Shim Stock Roll features a length of 6 inches and a width of 180 inches, making it suitable for a wide range of applications. With an ultra-thin thickness of 0.003 inches, this shim stock provides excellent flexibility and precision in achieving the desired level of adjustment or alignment.
Applications
The Steel Shim Stock Roll - 6″ × 180″ finds numerous applications in industries such as manufacturing, construction, automotive, aerospace, and more. Here are some specific applications where this shim stock excels:
Alignment and Leveling: The precise thickness allows for accurate alignment and leveling of machine components, ensuring optimal performance.
Gasket Material: This steel shim stock can be used as a reliable gasket material, providing a secure and leak-proof seal in various applications.
Tool and Die Setups: Professionals rely on this shim stock for precise adjustments in tool and die setups, enhancing overall efficiency and productivity.
Electrical Insulation: The non-conductive nature of this steel shim stock makes it an excellent choice for electrical insulation and shielding applications.
Spacers and Shims: It serves as an essential component in creating precise spacing and filling gaps within machinery or equipment.
Benefits of Steel Shim Stock Roll
When you choose our Steel Shim Stock Roll - 6″ × 180″, you can expect the following benefits:
Exceptional Durability: This shim stock is made from high-quality steel, ensuring long-lasting performance and resistance to wear and tear.
Flexibility and Versatility: The ultra-thin thickness allows for easy shaping, cutting, and fitting into various applications and spaces.
Reliable Performance: With precise dimensions and consistent thickness, this shim stock delivers reliable and accurate results every time.
Cost-Effective Solution: The Steel Shim Stock Roll provides an affordable solution for achieving optimal alignment and precision without compromising quality.
Choose J & B Fasteners for Your Industrial Needs
At J & B Fasteners, we take pride in offering top-notch products that meet the highest industry standards. With our steel shim stock roll, you can trust the quality, durability, and performance it provides.
Our dedicated team of experts ensures that every product we offer undergoes strict quality control measures. We strive to provide excellent customer service and prompt delivery, ensuring your complete satisfaction.
Explore our catalogue today and discover the exceptional Steel Shim Stock Roll - 6″ × 180″ (0.003″ Thickness) and other reliable fasteners and supplies that cater to your industrial requirements.