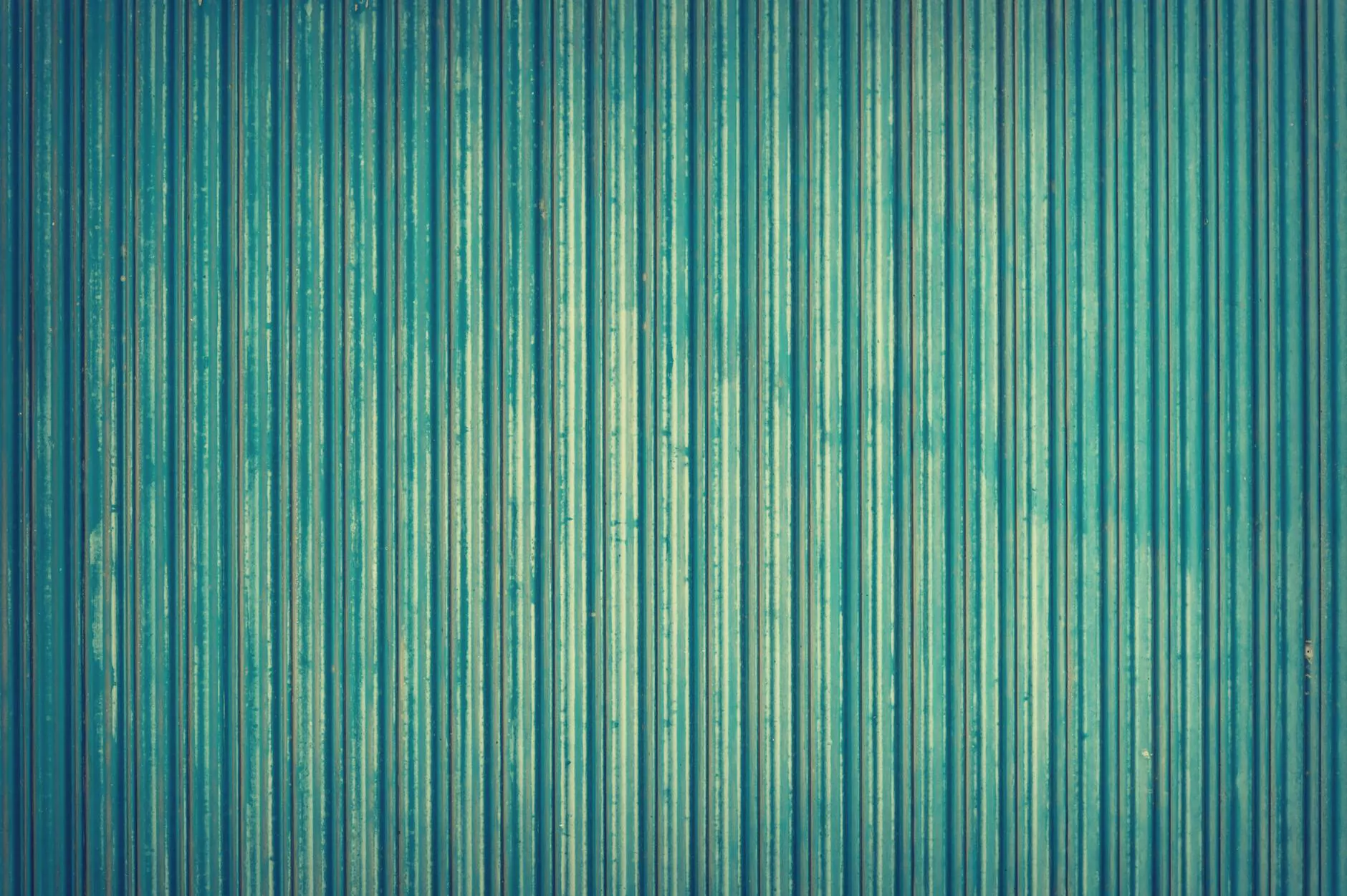 Introduction
Welcome to J & B Fasteners! We take pride in offering top-quality 2 - Pack Blue Tempered Shim Stock Sheets that are designed to meet your specific requirements. Our comprehensive catalogue caters to a wide range of industries. Whether you are in aerospace, automotive, or manufacturing, we have the perfect solution for you.
Why Choose Our Blue Tempered Shim Stock Sheets?
At J & B Fasteners, we understand the importance of reliable materials in your projects. Our 2 - Pack Blue Tempered Shim Stock Sheets are manufactured using the highest quality materials to provide exceptional strength, durability, and precision. Here's why you should choose our products:
Durable and Reliable
Our Blue Tempered Shim Stock Sheets are known for their durability and reliability. They can withstand heavy loads, high pressure, and extreme temperatures, ensuring your projects stand the test of time.
Precision Engineering
Each shim sheet is meticulously engineered to meet the tightest tolerances and specifications. You can rely on our products for precision in alignment, spacing, and adjustments.
Easy to Use and Versatile
Our shim stock sheets are designed for easy handling and application. They can be easily cut, shaped, or modified to fit various requirements. With our versatile products, you can save time and effort on your projects.
The Advantages of Blue Tempered Shim Stock Sheets
Blue tempered shim stock sheets offer numerous advantages over other materials. Here are some key benefits:
Resistance to Corrosion
Our Blue Tempered Shim Stock Sheets are resistant to corrosion, making them suitable for use in harsh environments. They can withstand exposure to moisture, chemicals, and other corrosive elements without compromising performance.
Excellent Surface Finish
The smooth surface finish of our shim stock sheets ensures optimal contact and reduces friction. This results in improved functionality, reduced wear and tear, and extended product lifespan.
Cost-Efficient
By using our blue tempered shim stock sheets, you are making a cost-efficient choice. Their exceptional durability means less frequent replacement, saving you time and money in the long run.
Applications of Blue Tempered Shim Stock Sheets
The versatility of our blue tempered shim stock sheets makes them suitable for a wide range of applications. Some common uses include:
Aerospace Industry
Our shim stock sheets are widely utilized in the aerospace industry to ensure precise alignment in critical components. The exceptional strength and reliability of our products make them an ideal choice for demanding aerospace applications.
Automotive Sector
In the automotive sector, our shim stock sheets are commonly used for manufacturing and maintenance purposes. They play a crucial role in achieving accurate spacing, alignment, and adjustments in various automotive components.
Manufacturing and Industrial Applications
Manufacturers across various industries trust our blue tempered shim stock sheets for their manufacturing processes. From machinery assembly to equipment repair, our products provide the necessary support and precision required for smooth operations.
Contact Us Today!
Are you ready to experience the exceptional quality and reliability of our 2 - Pack Blue Tempered Shim Stock Sheets? Contact us today to discuss your requirements with our experts. We are committed to providing outstanding customer service and helping you find the perfect solution for your projects. Partner with J & B Fasteners for all your shim stock needs!
Keywords: Blue Tempered Shim Stock Sheets, 2-Pack Shim Stock, High-Quality Shim Sheets, Durable Shim Stock, Blue Tempered Steel, Precision Engineering, Corrosion Resistance, Smooth Surface Finish, Cost-Efficient, Aerospace Industry, Automotive Sector, Manufacturing Applications