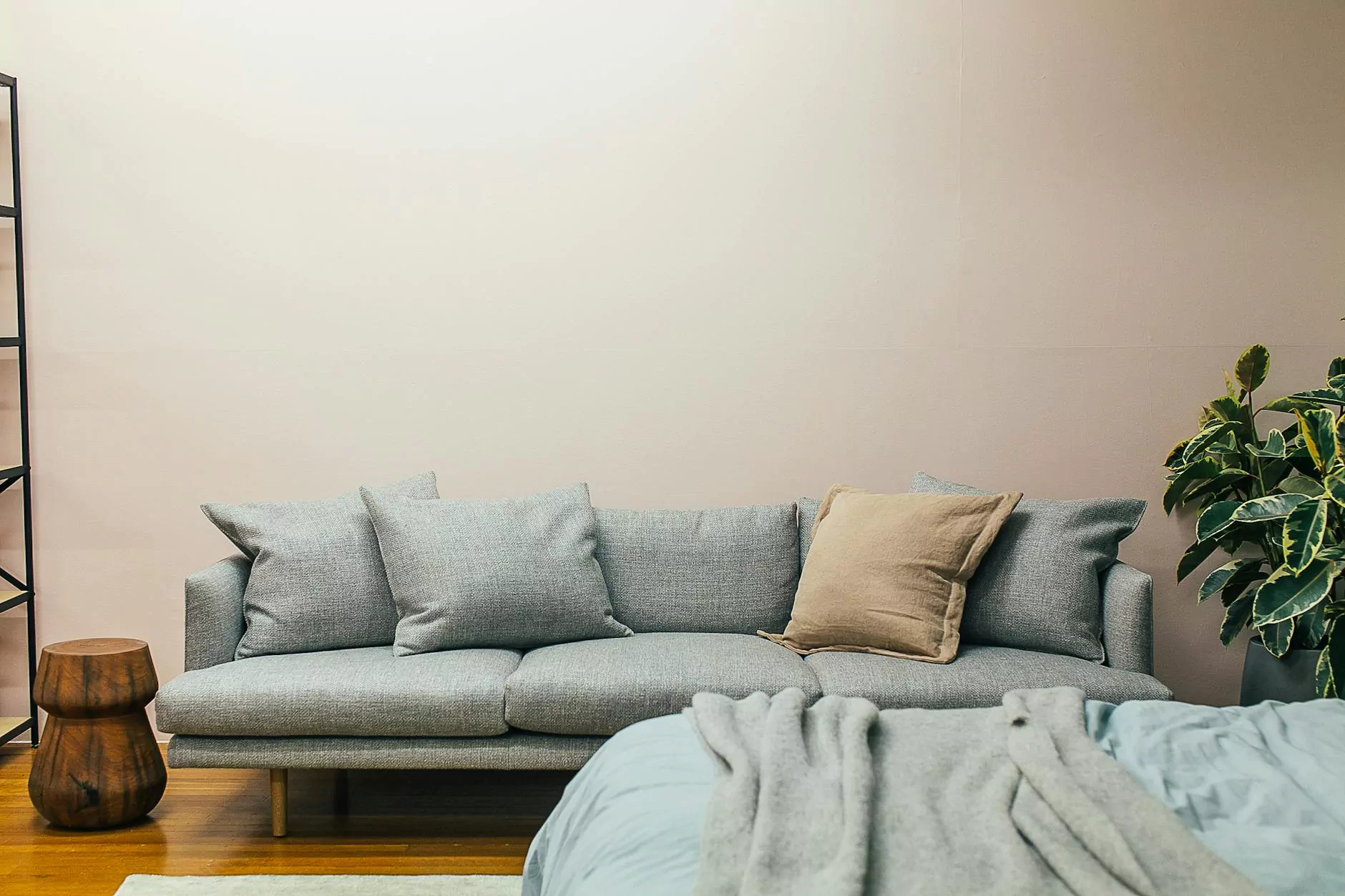 Introduction
Welcome to J & B Fasteners, your trusted source for superior industrial products. We take pride in offering the finest selection of top-quality fasteners and equipment, and our 3" ACCU SINE VISE, model NJ55NSV337, is no exception. With exceptional accuracy, durability, and usability, this vise is perfect for a wide range of applications in various industries. Read on to discover all the features and benefits that make the 3" ACCU SINE VISE a must-have for professionals.
Unmatched Precision and Versatility
When it comes to precision in machining or other industrial processes, the 3" ACCU SINE VISE truly shines. Its innovative design incorporates advanced technology and meticulous engineering, ensuring unbeatable accuracy and repeatable results. With this vise, you can confidently handle tasks that require precise positioning and hold workpieces firmly in place.
Thanks to its versatility, the 3" ACCU SINE VISE is suitable for a wide range of applications. Whether you're working in metalworking, woodworking, or any other field where precision is vital, this vise will exceed your expectations. From creating intricate details to securing delicate materials, the NJ55NSV337 offers the flexibility and reliability you need to achieve outstanding results.
Durable Construction for Long-Lasting Performance
At J & B Fasteners, we understand the importance of reliable equipment that can withstand demanding work environments. That's why the 3" ACCU SINE VISE is built to last. Crafted from high-quality materials and subjected to rigorous testing, this vise ensures exceptional durability and longevity.
Designed with the needs of professionals in mind, the NJ55NSV337 can withstand heavy usage and harsh conditions without compromising its performance. Its robust construction guarantees stability and precision, even in the face of challenging tasks. Trust in the durability of the 3" ACCU SINE VISE to enhance your productivity and efficiency for years to come.
Superior Features and Easy Operation
The 3" ACCU SINE VISE is packed with a range of features that make it a joy to work with. Its innovative design includes an adjustable sine angle, allowing for precise angular adjustments to meet your specific needs. The vise also features a quick-release mechanism, providing swift and effortless clamping and unclamping for increased efficiency.
To ensure secure and stable gripping, the NJ55NSV337 is equipped with sturdy jaws that provide excellent holding power. The vise's smooth and seamless operation allows for easy positioning and adjustments, saving you time and effort. Precision work has never been easier with the 3" ACCU SINE VISE.
Specifications
Model: NJ55NSV337
Size: 3 inches
Material: High-quality steel
Adjustable Sine Angle: Yes
Quick-Release Mechanism: Yes
Conclusion
In conclusion, the 3" ACCU SINE VISE, model NJ55NSV337, offered exclusively by J & B Fasteners, is an exceptional tool that guarantees precision, durability, and ease of use. With its versatile design, this vise is suitable for various applications, providing unmatched accuracy and reliability. Backed by superior features, robust construction, and effortless operation, the 3" ACCU SINE VISE is an investment worth making for professionals who value quality and performance.
Explore our website to find more information about the 3" ACCU SINE VISE and our extensive range of industrial products. At J & B Fasteners, we are committed to helping you find the perfect solutions to meet your needs. Contact us today to experience the J & B Fasteners difference and elevate your workmanship to new heights.