Model 830B–0.150″–0.200″ Range - Small Hole Gage
Aug 25, 2020
Power Tools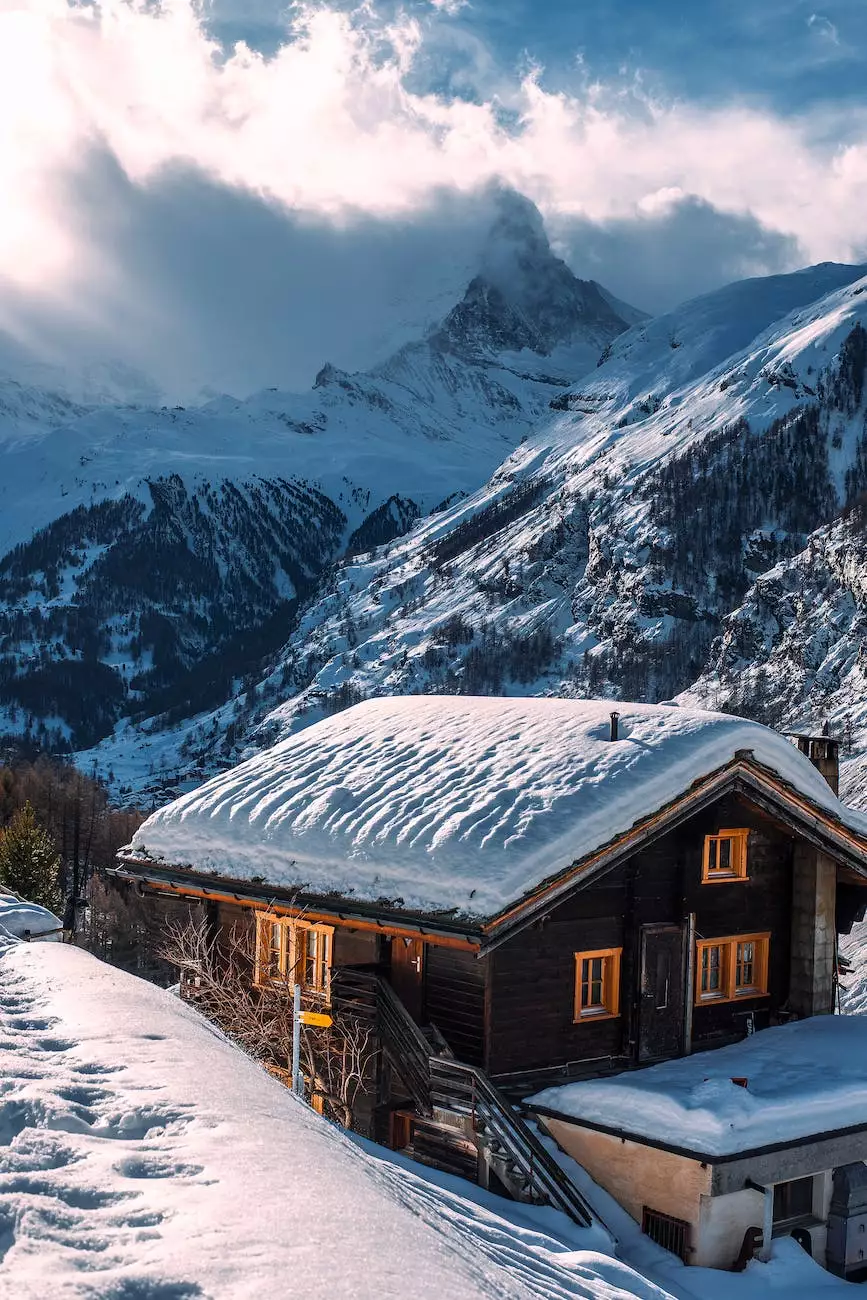 Welcome to J & B Fasteners, your reliable source for high-quality fasteners and precision measuring tools. In this page, we are excited to introduce you to our Model 830B–0.150″–0.200″ Range Small Hole Gage. As a leading provider of top-notch products, we understand the importance of accurate measurements in various industries.
Accurate Measurements for Small Holes
When it comes to measuring small holes with precision, our Model 830B is the ideal tool. Designed with excellence in mind, this gage offers a measuring range of 0.150″ to 0.200″, making it perfect for precise measurements in a variety of applications.
The Model 830B–0.150″–0.200″ Range - Small Hole Gage is meticulously crafted using high-quality materials to ensure durability and reliability. Its user-friendly design makes it suitable for both professionals and hobbyists alike.
Features and Benefits
Precision: The Model 830B guarantees accurate measurements, enabling you to obtain precise results every time. Its design eliminates potential errors, making it a dependable tool for your measuring needs.
Wide Measuring Range: With a range of 0.150″ to 0.200″, our small hole gage caters to various industries and applications. From automotive to aerospace, this gage offers versatility in measuring small holes.
Easy to Use: Our Model 830B is designed for ease of use. Its ergonomic handle provides a comfortable grip, and the user-friendly design ensures smooth and hassle-free operation.
Durable Construction: Crafted using high-quality materials, this gage is built to last. It can withstand heavy use without compromising its accuracy and performance.
Wide Application: The Model 830B is suitable for various industries, including mechanical engineering, machining, metalworking, and more. Its versatility makes it a valuable addition to any toolbox.
How to Use the Model 830B
Using the Model 830B–0.150″–0.200″ Range - Small Hole Gage is straightforward. Follow these simple steps:
Insert the two ball anvils into the hole to be measured.
Gently expand the anvils by turning the knob until they touch the sides of the hole.
Read the measurement from the engraved scale or the digital display (if applicable).
Record the measurement for further analysis or reference.
Why Choose J & B Fasteners?
J & B Fasteners is committed to providing top-quality products to our customers. When you choose our Model 830B–0.150″–0.200″ Range - Small Hole Gage, you can expect:
Reliability: Our gage is manufactured to the highest standards, ensuring accurate measurements every time.
Excellent Customer Service: We pride ourselves on excellent customer service. Our knowledgeable team is always ready to assist you with any questions or concerns you may have.
Fast Shipping: We understand that time is of the essence. We strive to process and ship your order promptly, ensuring you receive your products in a timely manner.
Affordability: At J & B Fasteners, we believe in offering high-quality products at competitive prices. Our Model 830B gage provides excellent value for money.
Customer Satisfaction: Our goal is to exceed your expectations. We are dedicated to your satisfaction and will go above and beyond to ensure you are completely happy with your purchase.
Order Your Model 830B–0.150″–0.200″ Range - Small Hole Gage Today
Invest in accuracy and precision with our Model 830B–0.150″–0.200″ Range - Small Hole Gage. Place your order today and experience the quality and reliability that J & B Fasteners is known for. Should you have any questions or require further assistance, please don't hesitate to contact our friendly customer support team.