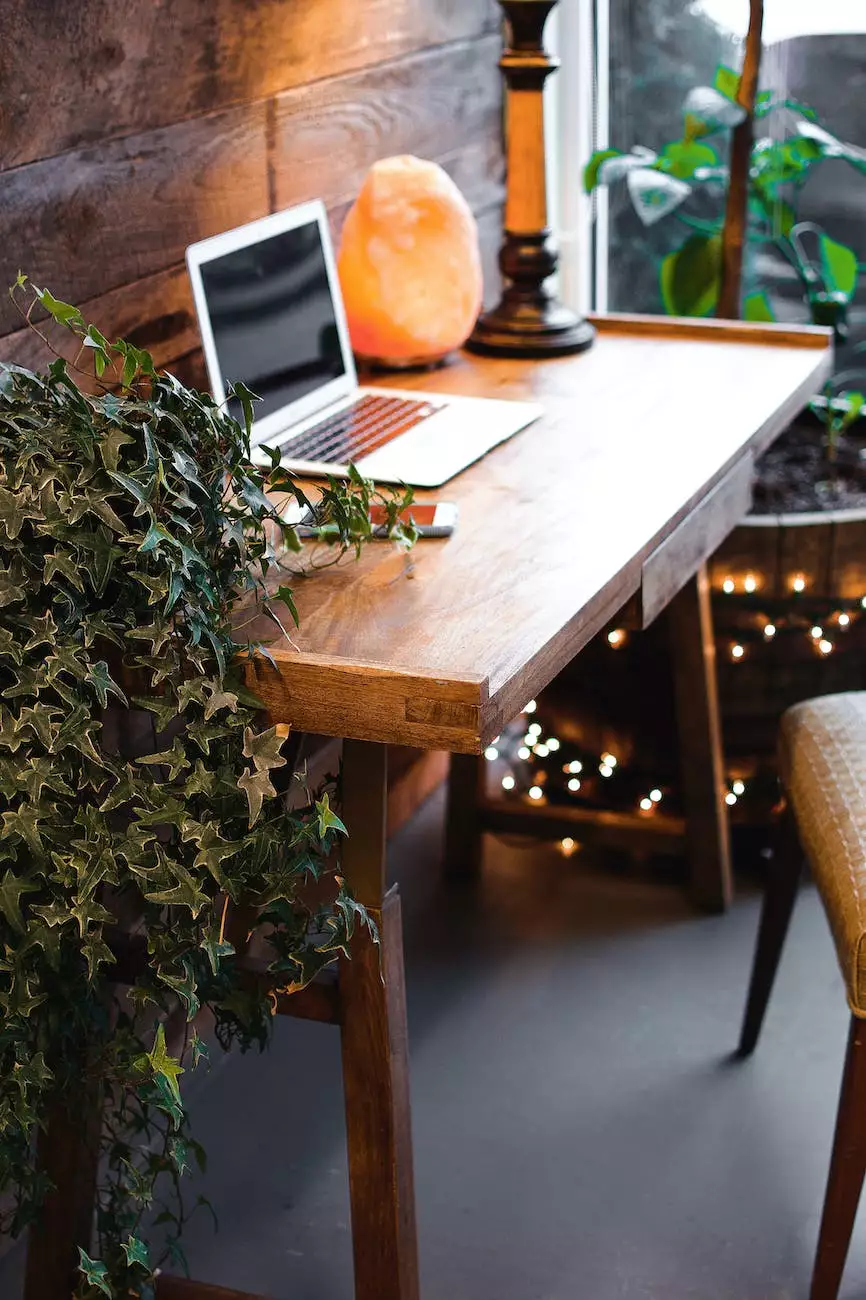 Overview
Welcome to J & B Fasteners, your reliable source for high-quality industrial supplies. We are proud to introduce the CCI L33 Work Light with Switch, a versatile and powerful lighting solution to meet all your work needs. This work light features a 120 V power supply, 500 W power rating, and a single lamp design, making it ideal for various professional applications.
Key Features
Powerful 500 W lamp for bright illumination
Convenient on/off switch for easy control
120 V power supply for compatibility with standard outlets
Durable construction for enhanced longevity
Compact and lightweight design for portability
Enhance Productivity
When it comes to completing tasks efficiently, proper lighting is essential. The CCI L33 Work Light with Switch provides exceptional brightness, allowing you to work comfortably and effectively. Whether you're working in a workshop, garage, or construction site, this work light will significantly improve visibility, reducing the chances of errors and accidents. With its easy-to-use on/off switch, you can quickly illuminate your workspace and focus on the task at hand.
Wide Range of Applications
The CCI L33 Work Light with Switch is designed to cater to various industrial and professional applications. Its versatility makes it suitable for use in construction, automotive repair, painting, woodworking, and more. No matter the task or job site, this work light will provide consistent and reliable illumination, ensuring you can work with precision and confidence.
Exceptional Durability
We understand that durability is crucial when it comes to work lights. The CCI L33 Work Light with Switch is built to last, featuring a robust construction that can withstand the rigors of demanding work environments. Its sturdy housing and high-quality components ensure longevity, allowing you to rely on this work light for years to come.
Portability and Convenience
Portability is another key aspect to consider, especially for professionals who require mobility in their work. The CCI L33 Work Light with Switch is designed with a compact and lightweight form factor, making it easy to transport and set up in different locations. Whether you need to move between job sites or adjust the lighting within a workspace, this work light offers the flexibility and convenience you need.
Conclusion
Experience the difference the CCI L33 Work Light with Switch can make for your work environment. With its powerful illumination, versatile applications, exceptional durability, and convenient features, this work light is a reliable choice for professionals who value efficiency and productivity. Trust J & B Fasteners to provide you with top-notch industrial supplies, and order your CCI L33 Work Light with Switch today.