Welcome to J & B Fasteners - Your Trusted Landscape Fastener Supplier
Dec 14, 2017
Decking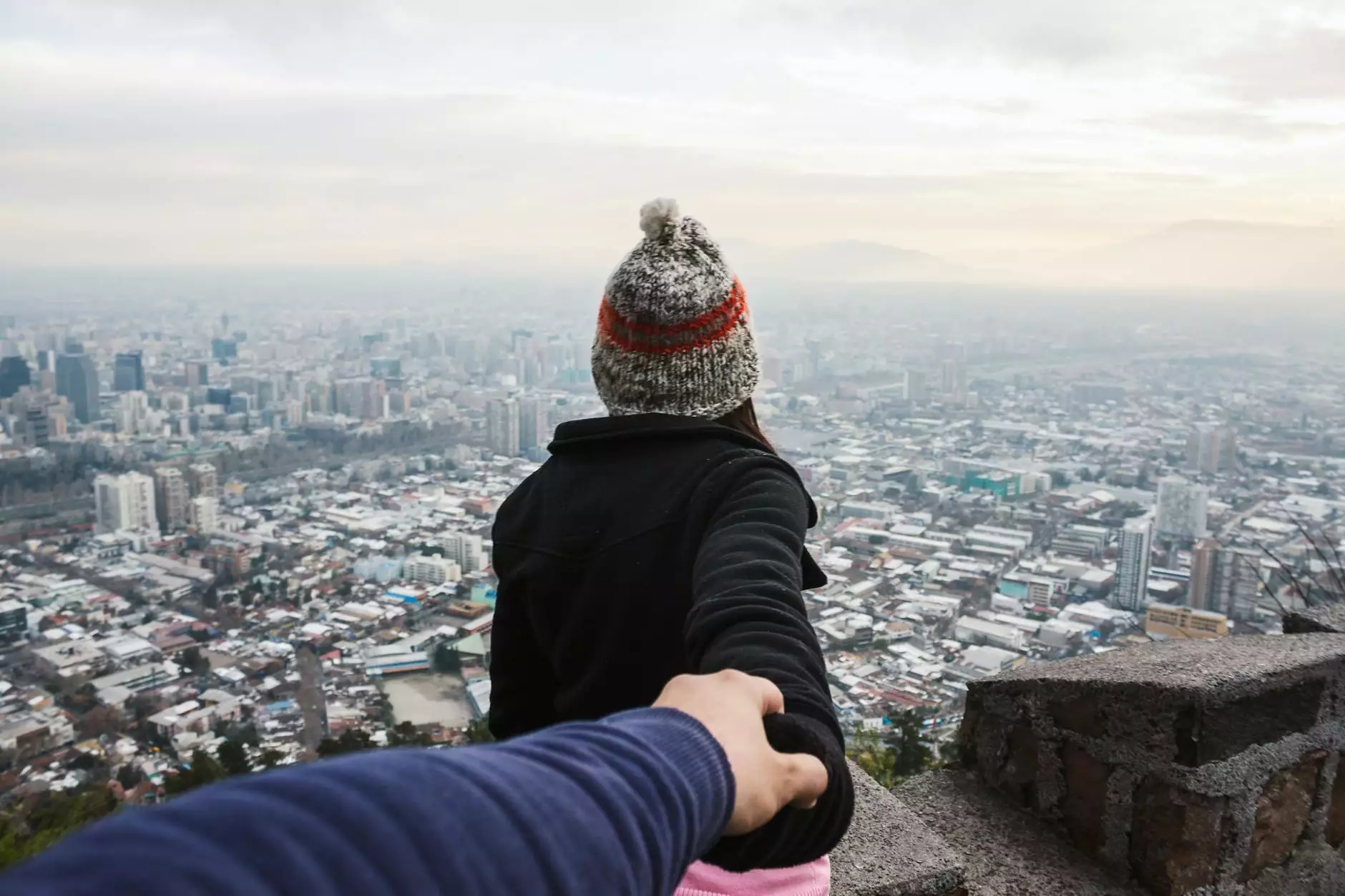 The Importance of High-Quality Landscape Fasteners
When it comes to creating a stunning landscape, using the right fasteners is crucial. At J & B Fasteners, we understand the significance of reliable and durable fasteners that can withstand the elements and ensure your projects stand the test of time.
Why Choose J & B Fasteners?
With years of expertise in the industry, J & B Fasteners is committed to providing you with the highest quality landscape fasteners. Here are just a few reasons why you should choose us:
Wide Selection: Our extensive range of fasteners caters to all your landscape needs. Whether you're securing pavers, installing fences, or building a pergola, we've got the perfect fasteners for the job.
Premium Quality: We source our fasteners from reputable manufacturers, ensuring top-notch quality that you can rely on.
Expert Advice: Our knowledgeable team is always ready to assist you. If you're unsure about which fastener to use for your specific project, we'll guide you towards the best solution.
Competitive Prices: We understand that affordability is just as important as quality. That's why we offer competitive prices without compromising on the excellence of our products.
Convenient Ordering: With our easy-to-use website, you can browse our catalog and place your order with just a few clicks. We offer prompt shipping, ensuring you receive your fasteners without delay.
Explore Our Range of Landscape Fasteners
Our comprehensive selection of landscape fasteners includes:
Paver Fasteners
Pavers are a popular choice for creating attractive and functional outdoor spaces. However, without the right fasteners, they can become loose and unstable. Our paver fasteners provide secure and long-lasting connections, giving you peace of mind knowing that your pavers will stay in place for years to come.
Fence Fasteners
Whether you're installing a privacy fence or a decorative boundary, choosing the appropriate fasteners is essential. Our fence fasteners are designed to withstand various weather conditions and prevent your fence from sagging or falling apart. With our reliable fasteners, your fence will remain sturdy and visually appealing.
Pergola Fasteners
A well-built pergola can transform your outdoor living space into an oasis. To ensure the structural integrity of your pergola, it's crucial to utilize strong and durable fasteners. Our pergola fasteners offer exceptional strength and stability, allowing you to enjoy your outdoor retreat for years to come.
Garden Bed Fasteners
Creating raised garden beds can enhance the aesthetics and organization of your garden. Our garden bed fasteners are designed to securely join the components of your beds, preventing shifting or collapsing. With our reliable fasteners, you can create beautiful and functional garden beds that will impress any gardening enthusiast.
Expert Tips for Using Landscape Fasteners
Proper installation of landscape fasteners is key to achieving long-lasting results. Here are some expert tips to ensure your projects are a success:
Choose the Right Fastener: Different projects require different fasteners. Consider factors such as material, weight, and weather exposure when selecting the appropriate fasteners.
Prepare the Surface: Ensure that the surface is clean and free from debris before installing the fasteners. This will promote better adhesion and improve the overall durability.
Follow Manufacturer Guidelines: Always refer to the manufacturer's instructions regarding installation methods, recommended tools, and any specific requirements for the fasteners.
Secure Properly: Use the correct number of fasteners and ensure each one is securely fastened to provide adequate support and stability.
Maintain Regularly: Regular maintenance, such as checking for loose fasteners or worn-out components, will help prolong the lifespan of your landscape projects.
Contact J & B Fasteners Today
Ready to enhance your landscape projects with top-quality fasteners? Browse our website and explore our extensive range of landscape fasteners. If you have any questions or need personalized recommendations, don't hesitate to reach out to our friendly team. At J & B Fasteners, we're here to help you achieve the landscape of your dreams.