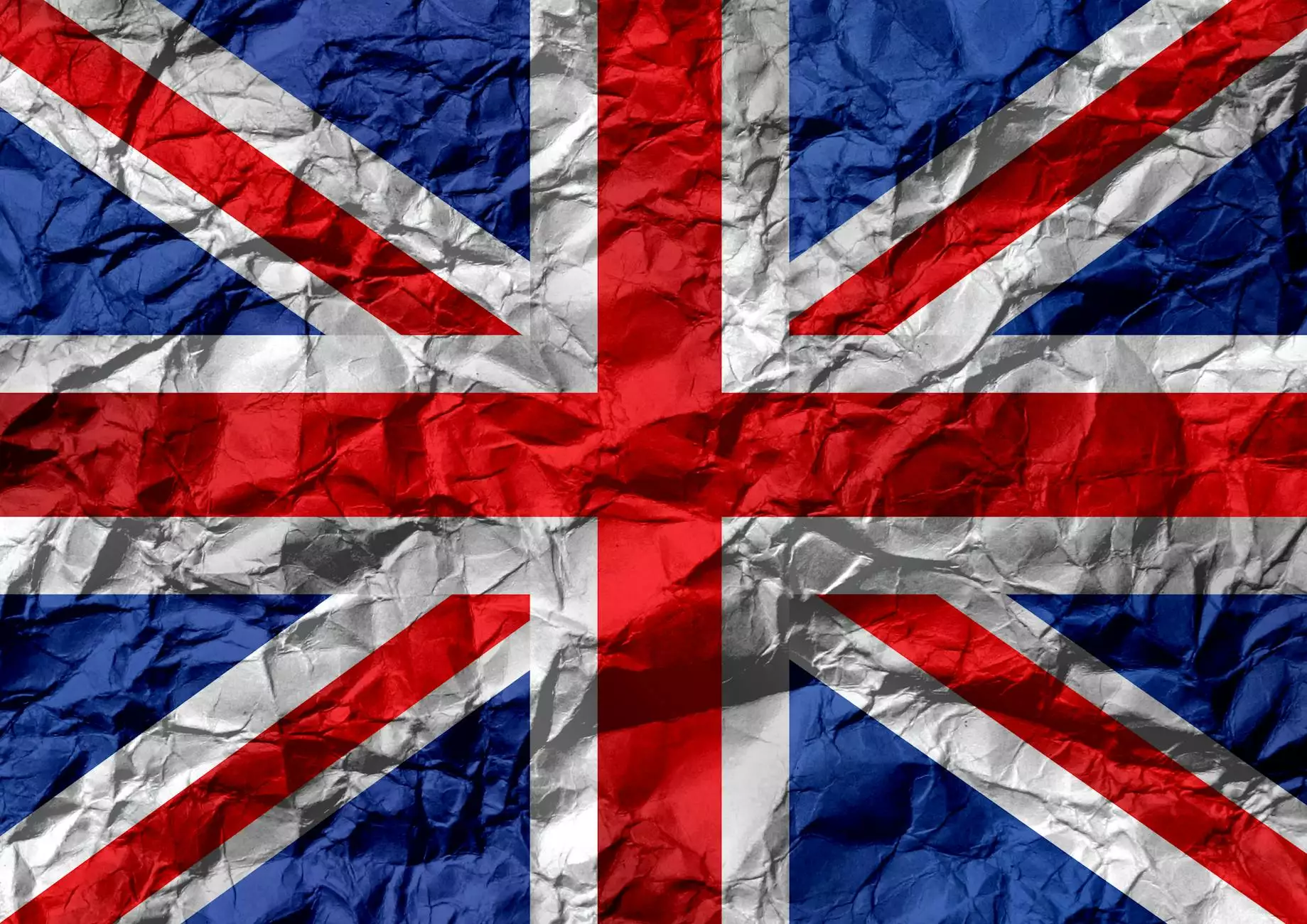 Overview
Welcome to J & B Fasteners, your go-to source for high-quality CH Hanson 15086 Stake Flags. Our PVC white stake flags come in a convenient 100 bundle, making them perfect for various marking applications. With our commitment to delivering top-notch products, you can trust the durability and reliability of our stake flags.
Benefits of CH Hanson 15086 Stake Flags
1. High-End PVC Material
Our CH Hanson 15086 Stake Flags are made from premium PVC material, ensuring exceptional quality and longevity. The PVC construction makes these flags resistant to harsh weather conditions, UV rays, and general wear and tear, making them ideal for long-term use.
2. High Visibility
These stake flags are designed in vibrant white color, ensuring high visibility even from a distance. Whether you're marking boundaries, construction areas, landscaping projects, or utility lines, the bright white color of our stake flags will provide clear visibility to ensure safety and efficiency.
3. Convenient 100 Bundle
Each order of CH Hanson 15086 Stake Flags includes a 100 bundle, allowing you to tackle even the largest projects without worrying about running out. This bulk quantity ensures you have an ample supply of stake flags to complete your tasks, saving you time and money in the long run.
4. Versatile Applications
Our stake flags are suitable for a wide range of applications. Whether you're involved in construction, landscaping, surveying, or any other field that requires marking or indicating boundaries, our CH Hanson 15086 Stake Flags will meet your needs. Their versatility makes them suitable for both professional and DIY projects.
Why Choose J & B Fasteners?
1. High-Quality Products
At J & B Fasteners, we believe in offering only the best products to our customers. Our CH Hanson 15086 Stake Flags are sourced from trusted manufacturers, ensuring superior quality and performance. We strive to maintain our reputation as a provider of top-notch products that meet the highest industry standards.
2. Excellent Customer Service
We value our customers and aim to provide exceptional customer service. Our knowledgeable and friendly team is always ready to assist you with any inquiries, product recommendations, or concerns you may have. We believe in building long-lasting relationships with our customers by ensuring their satisfaction every step of the way.
3. Fast and Reliable Shipping
When you purchase CH Hanson 15086 Stake Flags from J & B Fasteners, you can expect fast and reliable shipping. We understand that time is crucial, so we strive to process and ship orders promptly. With our efficient logistics, you can trust that your stake flags will arrive at your doorstep in no time.
4. Competitive Pricing
While offering high-end products, we also understand the importance of competitive pricing. Our CH Hanson 15086 Stake Flags are priced affordably, allowing you to acquire top-quality stake flags without breaking the bank. We aim to provide exceptional value for your investment.
Order CH Hanson 15086 Stake Flags at J & B Fasteners Today
Don't compromise on the quality of your stake flags. Choose CH Hanson 15086 Stake Flags from J & B Fasteners and experience the difference. Our PVC white stake flags in a 100 bundle are designed to meet your marking needs with excellence. Place your order now and take advantage of our high-end stake flags for your projects!