EPC 31194 Street Pipe Elbow, 1/2 in, C x FTG, Sweat, 45 ...
Oct 31, 2021
Building Materials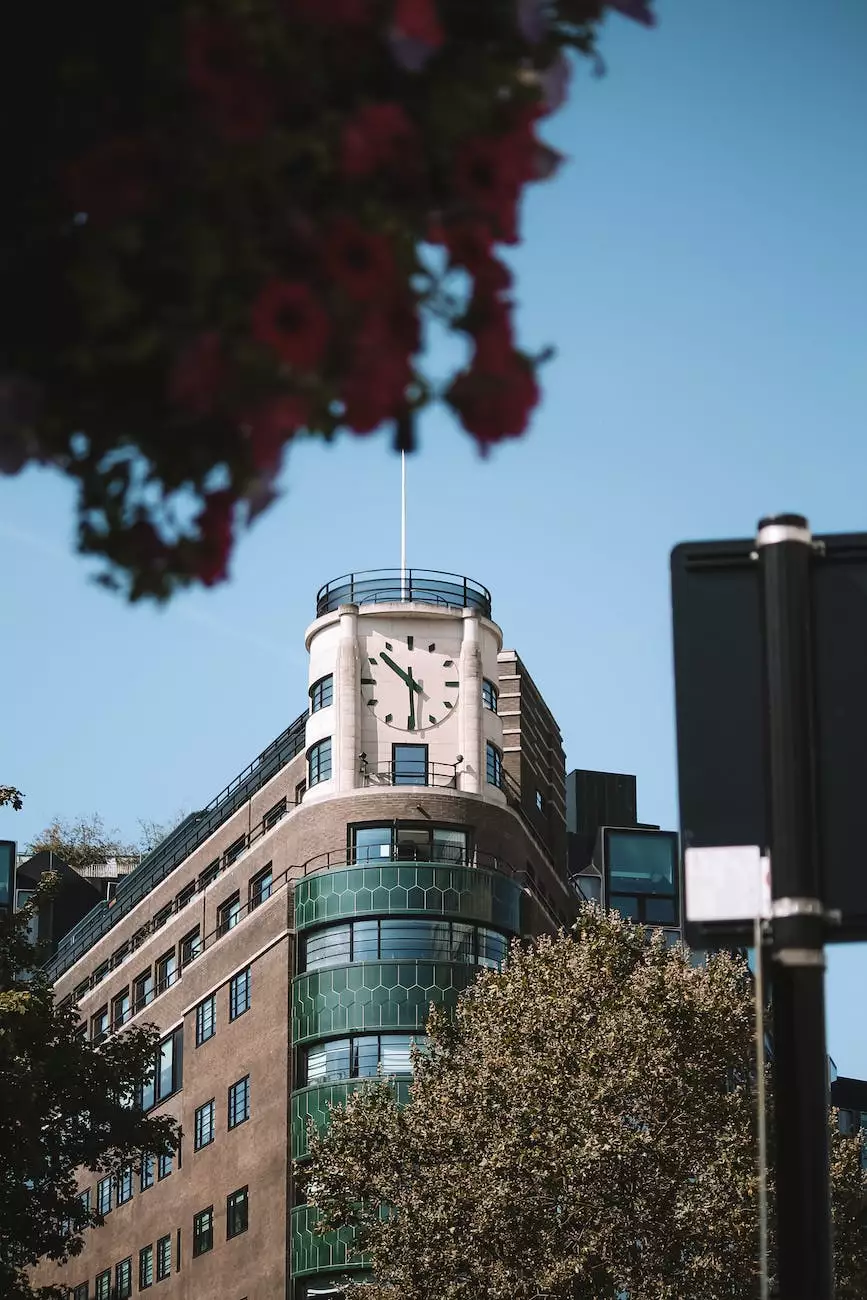 Enhance Your Plumbing System with the EPC 31194 Street Pipe Elbow
Looking for a reliable and durable pipe elbow to optimize your plumbing system's performance? Look no further! At J & B Fasteners, we take pride in offering top-of-the-line plumbing solutions, and our EPC 31194 Street Pipe Elbow is no exception.
A pipe elbow is a crucial component in any plumbing system, allowing for smooth directional changes and efficient flow of water or fluids. Our EPC 31194 Street Pipe Elbow is specifically designed to meet the highest industry standards, ensuring long-lasting durability and exceptional performance.
Top-Quality Construction for Long-Lasting Durability
When it comes to plumbing fixtures, durability is key. You need a pipe elbow that can withstand the test of time and deliver reliable results. Our EPC 31194 Street Pipe Elbow is manufactured using top-quality materials, ensuring exceptional durability and resistance to wear and tear.
With its sweat connection and precise C x FTG sizing, our street pipe elbow guarantees a secure fit, preventing any leaks or loosening over time. It is designed to withstand high pressure and temperature variations, making it ideal for both residential and commercial plumbing applications.
Optimized Flow with a 45-Degree Angle
Efficient flow is essential for any plumbing system, as it minimizes pressure drops and enhances overall performance. Our EPC 31194 Street Pipe Elbow features a 45-degree angle, which allows for smooth directional changes without compromising flow rates.
Whether you are working on a new plumbing installation or upgrading an existing system, the 45-degree angle of our pipe elbow will optimize flow efficiency, reducing the risk of backups, clogs, or other plumbing issues.
Easy Installation and Versatile Applications
At J & B Fasteners, we understand the importance of hassle-free installations. Our EPC 31194 Street Pipe Elbow is designed for easy installation, compatible with standard plumbing fittings and pipes. The sweat connection ensures a tight and secure fit, simplifying the installation process for both professional plumbers and DIY enthusiasts.
Additionally, our street pipe elbow is suitable for a wide range of applications, including residential, commercial, and industrial plumbing systems. Its versatility makes it a reliable choice for various projects, ensuring consistent and efficient performance in any scenario.
Why Choose J & B Fasteners?
When it comes to plumbing supplies, J & B Fasteners is your go-to source for high-quality products and exceptional customer service. Here's why you should choose us:
Extensive Selection: We offer a wide range of plumbing supplies, ensuring that you find the perfect solution for your needs.
Uncompromising Quality: We only carry products that meet the highest industry standards, ensuring durability and optimal performance.
Competitive Pricing: At J & B Fasteners, we believe that top-quality plumbing supplies should be accessible to everyone, which is why we offer competitive prices.
Exceptional Customer Service: Our dedicated team of experts is always ready to assist you, providing personalized recommendations and guidance throughout your shopping experience.
Fast and Reliable Shipping: We understand that time is valuable, and we strive to ensure fast and reliable shipping for all our customers.
Upgrade Your Plumbing System Today
Don't settle for subpar plumbing solutions. Upgrade your plumbing system today with the EPC 31194 Street Pipe Elbow from J & B Fasteners. Experience enhanced flow, durability, and performance like never before.
Browse our extensive collection of plumbing supplies and place your order now. Join countless satisfied customers who trust J & B Fasteners for all their plumbing needs. We look forward to serving you!