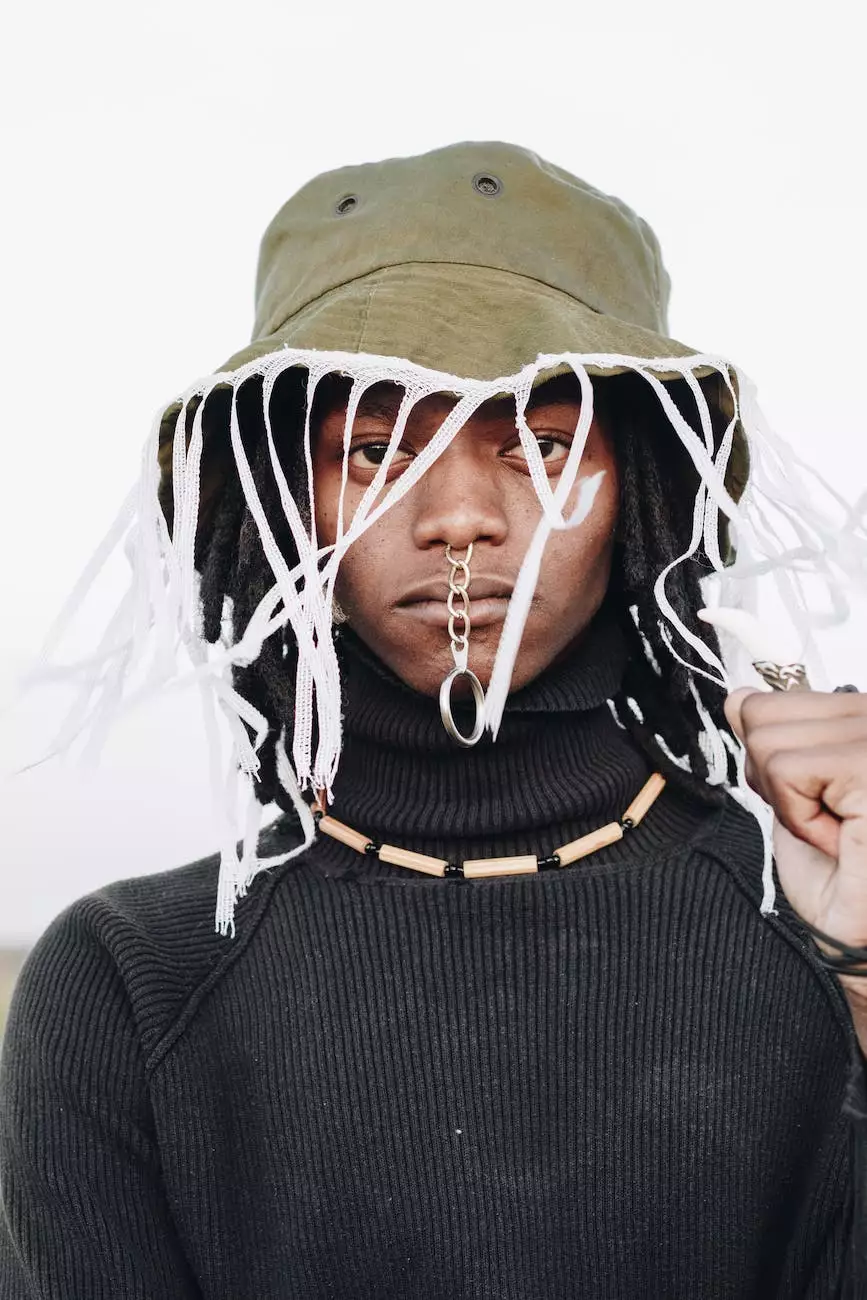 Your Perfect Outdoor Companion
Introducing the Milwaukee FlexFit Fitted Hat from J & B Fasteners, your go-to source for top-notch fasteners and accessories. This high-end hat is specifically designed to elevate your outdoor experience to the next level. Made with exceptional craftsmanship and attention to detail, our Milwaukee FlexFit Fitted Hat combines style, comfort, and functionality like no other.
Unmatched Quality and Durability
At J & B Fasteners, we take pride in offering only the best products to our customers. The Milwaukee FlexFit Fitted Hat is no exception. Crafted with premium materials, this hat is built to withstand the toughest conditions. From scorching summer days to windy autumn hikes, trust our hat to provide unmatched durability, protecting you from the elements.
Designed for Comfort
Comfort is paramount when it comes to choosing the perfect hat. The Milwaukee FlexFit Fitted Hat features a flexible design crafted to snugly fit your head without sacrificing comfort. The stretchable fabric ensures a secure and comfortable fit, making it suitable for extended wear. Say goodbye to ill-fitting hats that cause discomfort and hello to an accessory that feels like it was made just for you.
Ultimate Style Statement
Embrace style and sophistication with the Milwaukee FlexFit Fitted Hat. Its sleek design and attention to detail elevate it to a fashion statement. Effortlessly combining functionality and style, it is perfect for any outdoor activity, whether it's hiking, camping, or simply enjoying a stroll in the park. Stand out from the crowd and showcase your impeccable taste with our premium hat.
Stay Cool and Protected
When the sun is shining bright, rely on the Milwaukee FlexFit Fitted Hat to keep you cool and protected. Its innovative design incorporates ventilation holes that allow airflow, preventing excessive sweating and discomfort. Additionally, the hat's brim shields your face from harmful UV rays, offering essential sun protection. Stay comfortable, cool, and safeguarded under the scorching sun with our reliable hat.
Experience Versatility
The Milwaukee FlexFit Fitted Hat is designed to be as versatile as you are. Whether you're an outdoor enthusiast or simply appreciate a well-crafted hat, ours fits the bill flawlessly. Suited for multiple occasions, it effortlessly transitions from outdoor adventures to casual outings with friends. Never compromise on style or functionality - choose a hat that effortlessly adapts to your lifestyle.
Shop the Milwaukee FlexFit Fitted Hat
Ready to upgrade your hat game? Look no further. J & B Fasteners offers the Milwaukee FlexFit Fitted Hat, an impeccable combination of durability, comfort, and style. Enhance your outdoor experience, protect yourself from the elements, and make a fashion statement with our top-quality hat. Don't settle for less - choose J & B Fasteners and invest in a hat that delivers extraordinary performance.
Conclusion
Discover the unparalleled excellence of the Milwaukee FlexFit Fitted Hat from J & B Fasteners. Crafted with the utmost attention to quality and design, this hat offers a perfect blend of style, comfort, and durability. When you choose J & B Fasteners, you're choosing a brand that understands the importance of delivering exceptional products. Elevate your outdoor experience, showcase your unique style, and enjoy the versatility our hat brings. Shop now and take the first step towards a more stylish and functional outdoor adventure!
J & B Fasteners - Your reliable source for top-notch fasteners and accessories. We are committed to providing you with the best products that enhance your outdoor experience. Contact us at [email protected] or call (123) 456-7890 for any inquiries or orders. Follow us on Instagram and Facebook for updates and promotions.