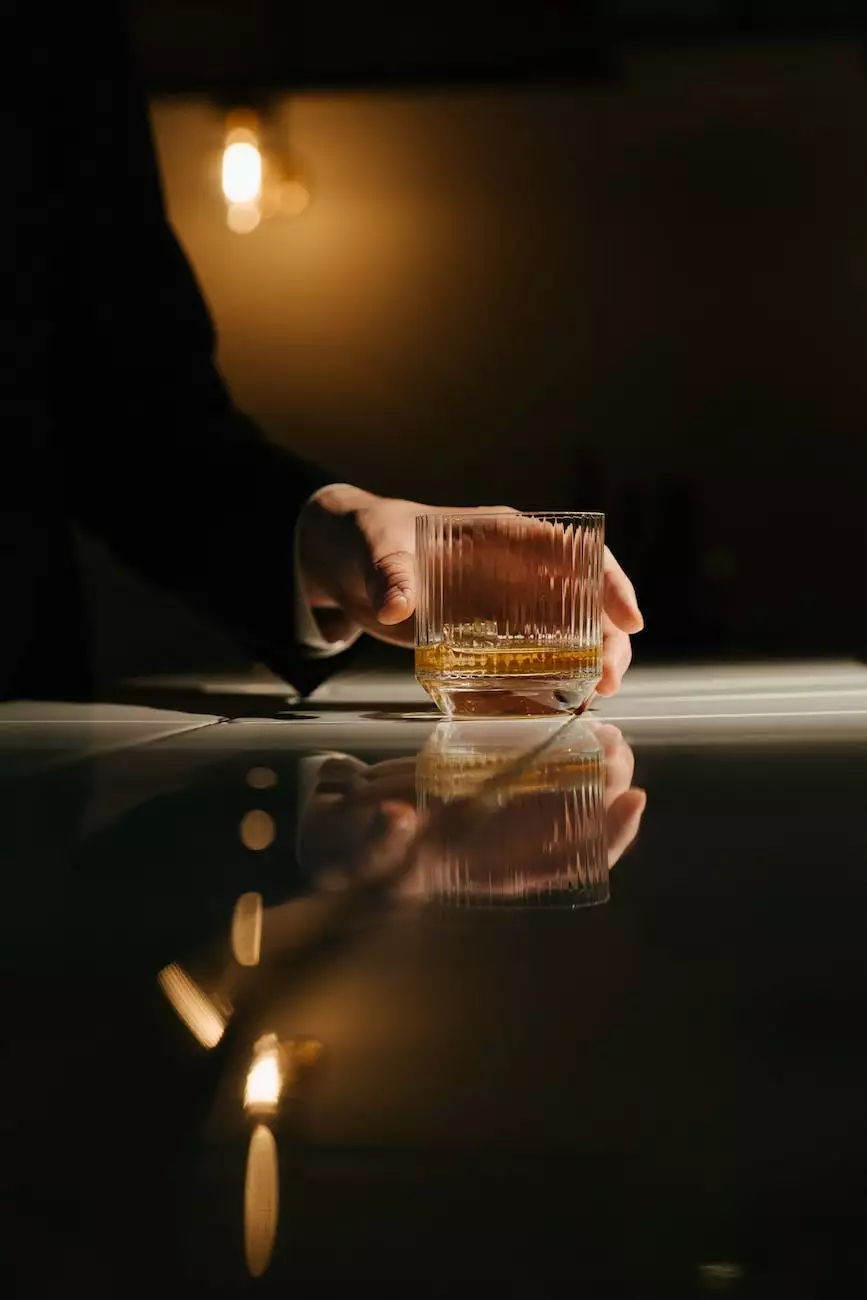 Welcome to J & B Fasteners, your trusted source for high-quality tools and fasteners. We are proud to introduce the DeWALT DWHT55528 Pry Bar, Beveled Tip, 3-Nail Slot, a top-of-the-line tool designed to excel in demolition and construction applications.
The Versatile Pry Bar for Demolition and Construction
When it comes to tackling tough tasks on the job site, having the right tools can make all the difference. The DeWALT DWHT55528 Pry Bar is an essential tool that offers exceptional versatility and durability. Whether you are involved in demolition, construction, or general maintenance, this pry bar is designed to meet your needs.
Superior Design and Engineering
The DeWALT DWHT55528 Pry Bar is meticulously crafted with precision to ensure optimal performance and durability. Its beveled tip allows for easy insertion into tight spaces and helps prevent damage to materials during use. The 3-nail slot feature further enhances its functionality, allowing for efficient removal of nails and fasteners.
Unmatched Leverage and Control
One of the standout features of the DWHT55528 Pry Bar is its exceptional leverage. With a length of X inches, this pry bar provides the leverage you need to tackle even the toughest materials. Its ergonomic handle is designed for maximum comfort and control, allowing you to exert the necessary force without straining your hand.
Benefits of the DeWALT DWHT55528 Pry Bar
Investing in the DeWALT DWHT55528 Pry Bar offers numerous benefits that can greatly enhance your work efficiency and productivity. Here are some key advantages of choosing this exceptional tool:
Durability: Built to withstand heavy use and demanding applications, the DWHT55528 Pry Bar is designed to last.
Versatility: From prying and dismantling to removing nails and fasteners, this pry bar is an indispensable tool for various tasks.
Efficiency: The beveled tip and 3-nail slot design allow for quick and effortless removal of materials, saving you valuable time and effort.
Comfort: The ergonomic handle ensures a comfortable grip and reduces hand fatigue during extended periods of use.
Reliability: DeWALT is known for its commitment to quality, and the DWHT55528 Pry Bar lives up to the brand's reputation, providing reliable performance for your projects.
Enhance Your Work Efficiency with J & B Fasteners
J & B Fasteners is your go-to supplier for top-notch tools and fasteners. We understand the importance of having reliable equipment that can withstand demanding tasks. That's why we proudly offer the DeWALT DWHT55528 Pry Bar, Beveled Tip, 3-Nail Slot, along with a wide range of other high-quality products.
With years of experience in the industry, we have built a reputation for providing exceptional customer service and delivering products that meet and exceed expectations. When you choose J & B Fasteners, you can trust that you are receiving reliable tools and expert advice to help you achieve your project goals.
Order Your DeWALT DWHT55528 Pry Bar Today
Are you ready to take your demolition and construction projects to the next level? Order your DeWALT DWHT55528 Pry Bar today from J & B Fasteners. Don't settle for subpar tools when you can invest in the best. Experience the difference with our high-quality pry bar and enjoy improved efficiency with every task.
Contact J & B Fasteners now to learn more about our extensive selection of tools and fasteners or to place your order. Our knowledgeable team is here to assist you and ensure that you find the perfect solution for your needs. Trust J & B Fasteners for all your construction and fastening requirements.