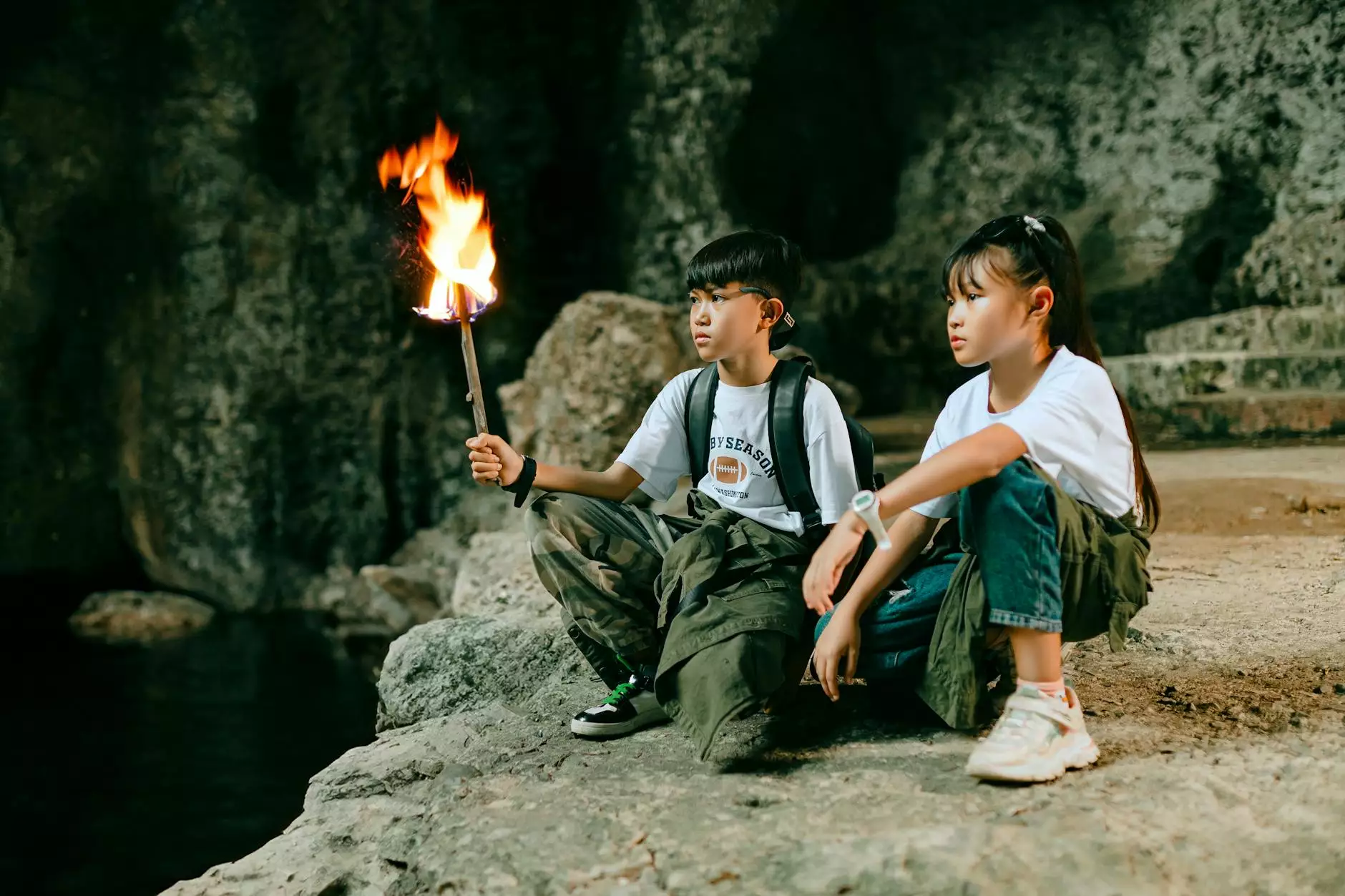 Description
Welcome to J & B Fasteners! We are proud to offer the high-quality EPC 104R Series 30338 Reducing Adapter, designed to provide superior performance and durability for your plumbing needs. This reducing adapter has a 3/4 x 1/2 inch size, making it the perfect choice for connecting pipes of different diameters in various applications.
Key Features
Premium quality construction for long-lasting reliability
Precision engineered to ensure a tight and secure fit
Durable and resistant to corrosion, ensuring a long service life
Easy installation and compatibility with standard plumbing systems
Smooth interior surfaces for improved flow efficiency
Applications
The EPC 104R Series 30338 Reducing Adapter offers exceptional versatility, making it suitable for a wide range of applications. Some common usage scenarios include:
1. Residential Plumbing Systems
Whether you're a homeowner or a professional plumber, this adapter is an excellent choice for residential plumbing systems. It allows you to connect pipes of different sizes, ensuring a seamless and leak-free plumbing setup. From kitchen sinks to bathroom fixtures, this adapter will meet your needs with utmost reliability.
2. Commercial and Industrial Pipelines
In commercial and industrial settings, where demanding conditions and high water flow rates are commonplace, the EPC 104R Series 30338 Reducing Adapter excels. Its robust construction and precise engineering make it a reliable choice for connecting pipes in factories, warehouses, hotels, and other facilities. Its resistance to corrosion ensures uninterrupted operation even in harsh environments.
3. HVAC Systems
HVAC (Heating, Ventilation, and Air Conditioning) systems require well-designed connections to function optimally. The EPC 104R Series 30338 Reducing Adapter is an ideal solution for HVAC applications, allowing you to connect different HVAC components seamlessly. Whether you're installing a new system or upgrading an existing one, this adapter will ensure efficient airflow and reliable performance.
Why Choose J & B Fasteners?
At J & B Fasteners, we take pride in offering top-of-the-line products to our customers. When it comes to the EPC 104R Series 30338 Reducing Adapter, you can expect:
Exceptional product quality from trusted manufacturers
A vast selection of plumbing and fastening solutions
Competitive prices to suit your budget
Prompt and reliable shipping and delivery
Knowledgeable and friendly customer support
Contact Us
To order the EPC 104R Series 30338 Reducing Adapter or for any inquiries, please contact our team at J & B Fasteners. We are here to provide you with the best products and service tailored to your needs.
Remember, when it comes to high-quality fasteners and accessories, J & B Fasteners is your go-to destination. We are committed to helping you find the perfect solutions for your projects, ensuring long-lasting performance and customer satisfaction. Place your order today and experience the J & B Fasteners difference!