EPC 31096 Pipe Elbow, 1/2 in, C x C, Sweat, 45 deg Angle - J & B Fasteners
Sep 11, 2022
Building Materials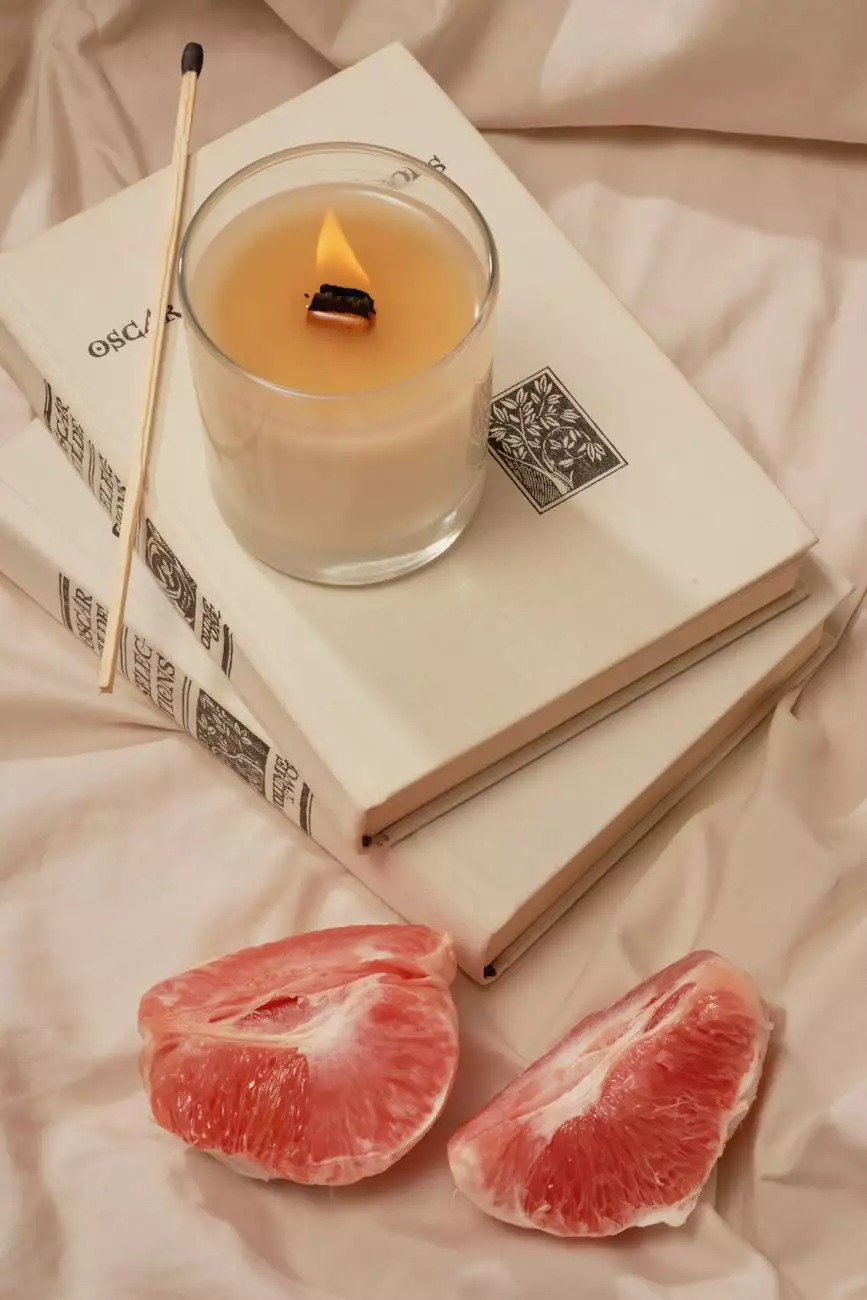 Overview
Welcome to J & B Fasteners, your trusted source for premium pipe elbows. In this page, we present the EPC 31096 Pipe Elbow, specifically designed with a 1/2-inch size, C x C sweat fittings, and a 45-degree angle. Our reliable products are manufactured with precision and built to last, meeting the highest industry standards.
Product Details
At J & B Fasteners, we understand the importance of quality components in plumbing and industrial applications. The EPC 31096 Pipe Elbow offers the perfect solution for connecting pipes and redirecting flow efficiently. With its 1/2-inch size, this pipe elbow is suitable for various pipe systems.
Design and Construction
Our EPC 31096 Pipe Elbow is constructed with durability in mind. Made from premium materials, this elbow ensures exceptional strength and longevity. The C x C sweat fittings guarantee a secure connection, minimizing the risk of leaks and ensuring optimal performance.
45-Degree Angle for Efficient Flow
The 45-degree angle of our pipe elbow allows for smooth flow transition without causing unnecessary pressure drops. This feature is especially crucial in systems where maintaining consistent pressure and flow rates is vital.
Application and Versatility
Whether you are a plumbing professional or working on a DIY project, the EPC 31096 Pipe Elbow is a versatile solution. Its compatibility with various pipe systems makes it suitable for residential, commercial, and industrial applications. Trust in the reliability and performance provided by J & B Fasteners.
Why Choose J & B Fasteners?
J & B Fasteners is committed to providing top-quality products that meet the needs and exceed the expectations of our customers. We understand the importance of precise pipe fittings for the smooth operation of plumbing and industrial systems. Here are some reasons why you should choose us:
1. Quality Assurance
We prioritize quality and ensure that all our pipe elbows, including the EPC 31096 Pipe Elbow, undergo rigorous testing to meet industry standards. Our products are manufactured using state-of-the-art technology, guaranteeing exceptional performance and reliability.
2. Experienced Professionals
Our team consists of skilled professionals with years of experience in the industry. We are well-versed in understanding the unique requirements of different projects and can guide you in selecting the right pipe elbow based on your specific needs.
3. Extensive Product Range
J & B Fasteners offers a wide range of pipe elbows to suit various applications. From different sizes to various angle options, we have the products you need to ensure efficient plumbing and fluid systems. Explore our catalog to find the perfect pipe elbow for your project.
4. Customer Satisfaction
We prioritize customer satisfaction and strive to provide exceptional service at every step. Our knowledgeable customer support team is ready to assist you with any inquiries or concerns you may have. Count on us to deliver the products you need promptly and reliably.
Conclusion
In summary, the EPC 31096 Pipe Elbow offered by J & B Fasteners is a reliable and durable solution for your plumbing and industrial needs. With its 1/2-inch size, C x C sweat fittings, and 45-degree angle, it provides efficient flow control and excellent performance. Choose J & B Fasteners for top-quality products and exceptional customer service. Contact us today to learn more or place an order!