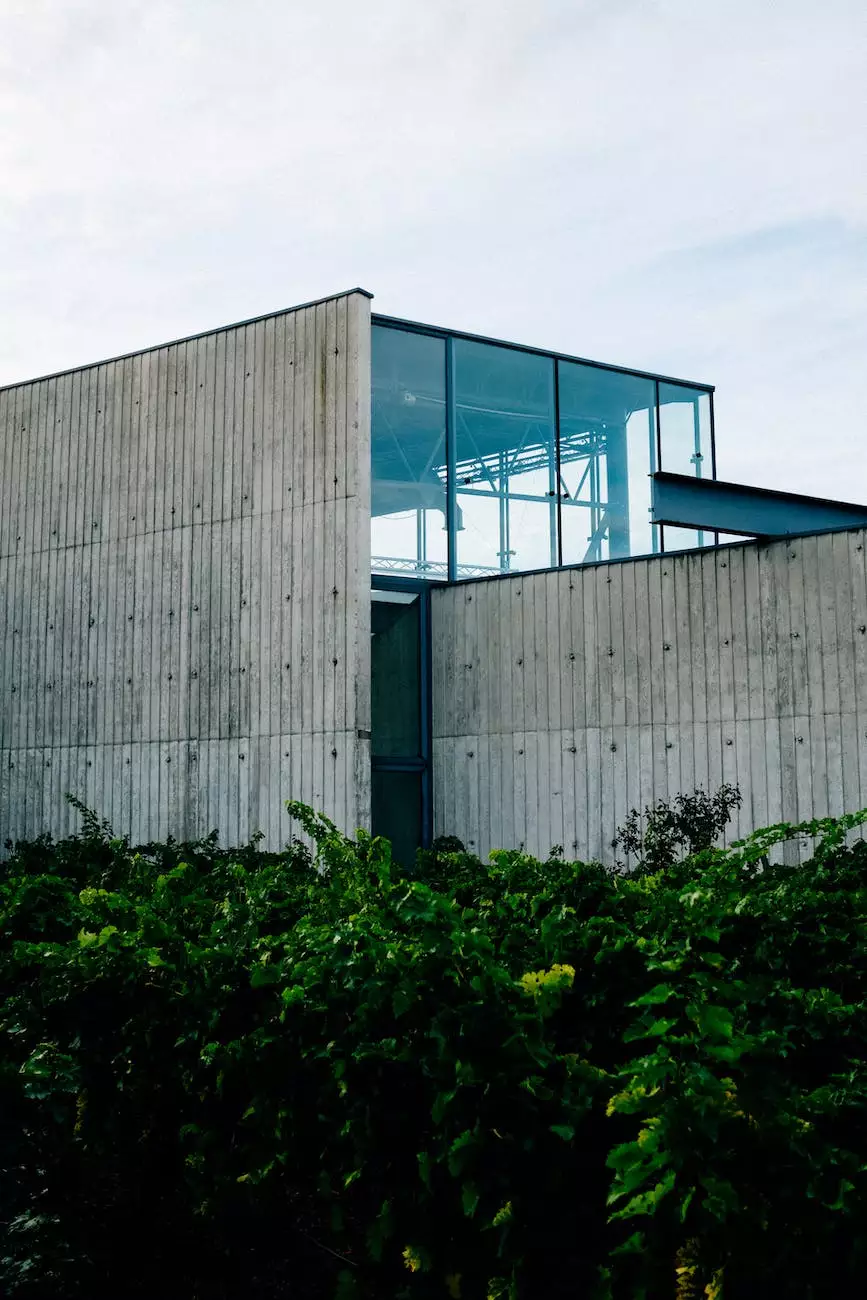 The Perfect Cement Board Screw for Your Projects
When it comes to secure and reliable installations of cement boards, the Backer-On 23406 Cement Board Screw offered by J & B Fasteners is your go-to solution. Designed with utmost precision and quality in mind, these #9 thread screws are engineered to provide exceptional performance in various applications. Whether you're a professional contractor or a DIY enthusiast, our cement board screws are sure to meet your needs.
Superior Quality and Durability
At J & B Fasteners, we understand that durability and reliability are crucial when it comes to cement board installations. Our Backer-On 23406 Cement Board Screws are manufactured using high-grade materials to ensure exceptional strength and longevity. With their corrosion-resistant coating and sturdy construction, these screws offer superior protection against harsh environmental elements and provide long-lasting performance.
Features and Specifications
Diameter: 1-1/4"
Thread Size: #9
Corrosion-resistant coating for enhanced durability
Sharp, self-drilling point for easy installation
Designed specifically for cement board applications
High-quality construction ensures maximum holding power
Easy Installation Process
The Backer-On 23406 Cement Board Screw is designed for easy and hassle-free installation. The self-drilling point eliminates the need for pre-drilling, saving you time and effort. Simply position the screw and start driving it into the cement board using a power drill or screwdriver. The sharp threads ensure a secure grip and prevent the screw from loosening over time, providing a reliable and sturdy installation.
Wide Range of Applications
Our cement board screws are versatile and suitable for a variety of applications. Whether you're working on a large construction project or a simple home improvement task, these screws are perfect for fastening cement boards to wood or metal studs. They are ideal for use in bathrooms, kitchens, outdoor walls, floors, and any other areas requiring cement board installations. Trust the Backer-On 23406 Cement Board Screw to deliver exceptional results.
Why Choose J & B Fasteners?
At J & B Fasteners, we are committed to providing our customers with top-quality products that exceed their expectations. When you choose our Backer-On 23406 Cement Board Screw, you can expect:
Uncompromising quality and durability
Exceptional customer service
Competitive prices
Fast and reliable shipping
Knowledgeable and friendly staff
A trusted brand in the industry
Order Your Backer-On 23406 Cement Board Screw Today
Experience the difference our Backer-On 23406 Cement Board Screw can make in your next project. At J & B Fasteners, we pride ourselves on delivering high-quality products that ensure the success of your installations. Place your order today and benefit from our exceptional screws that provide strength, durability, and peace of mind.