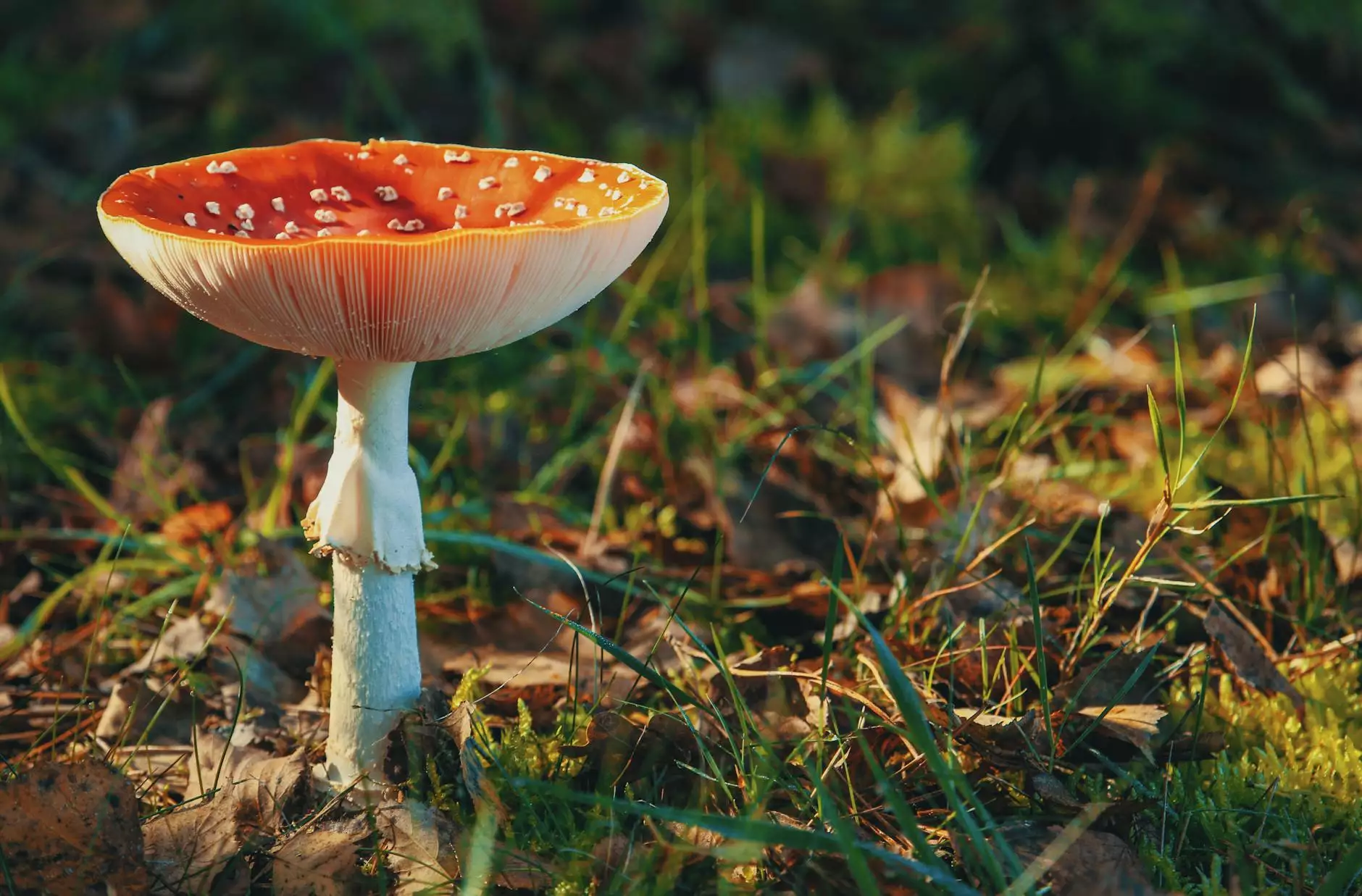 Overview
The Primary Arms AA Battery Multi Reticle Red Dot (GEN 3) is the ultimate red dot sight for precision shooting and rapid target acquisition. Designed and manufactured by J & B Fasteners, a trusted name in the industry, this advanced optic offers unparalleled performance and reliability.
Key Features
Premium Optics: The Primary Arms red dot sight features high-quality lenses that deliver a crystal-clear sight picture, allowing you to see your target with exceptional clarity.
Multi Reticle Options: With multiple reticle options, including a 2 MOA dot, 4 MOA dot, and a 2 MOA dot with a 65 MOA circle, this optic offers versatility for different shooting scenarios.
Battery Life: Equipped with an AA battery, this red dot sight boasts an impressive battery life of up to 50,000 hours, ensuring extended use without worrying about power depletion.
Durable Construction: The Gen 3 model features a rugged aluminum housing that is built to withstand harsh conditions. It is shockproof, fog resistant, and waterproof, making it ideal for any environment.
Adjustment Controls: The intuitive adjustment controls allow for easy and precise windage and elevation adjustments, ensuring that your aim stays accurate even in dynamic shooting situations.
Performance
The Primary Arms AA Battery Multi Reticle Red Dot (GEN 3) excels in various shooting applications, from competitive shooting to tactical operations. The advanced reticle options provide quick target acquisition, allowing you to engage multiple targets with ease.
Whether you are a professional shooter or an avid enthusiast, this red dot sight offers unbeatable performance. The lightweight and compact design make it suitable for various firearms, including rifles, shotguns, and pistols.
Applications
When seconds matter, the Primary Arms AA Battery Multi Reticle Red Dot (GEN 3) is your go-to optic. Its versatility and reliability make it well-suited for a range of applications, including:
Law Enforcement: Enhance your accuracy and speed during critical situations with this red dot sight's lightning-fast target acquisition.
Hunting: Improve your hunting experience by quickly acquiring and tracking moving targets, even in low-light conditions.
Sport Shooting: Gain a competitive edge with the precise and consistent performance of this industry-leading red dot sight.
Home Defense: Achieve faster target identification and engagement in high-stress scenarios, ensuring the safety of yourself and your loved ones.
Conclusion
Discover the Primary Arms AA Battery Multi Reticle Red Dot (GEN 3) at J & B Fasteners, and elevate your shooting capabilities to new heights. Designed for professionals, this red dot sight combines exceptional performance, durability, and versatility, making it the top choice for shooters who demand the best.
Experience the difference that J & B Fasteners brings to the table with their commitment to quality and customer satisfaction. Order your Primary Arms AA Battery Multi Reticle Red Dot (GEN 3) today and take your shooting game to the next level!