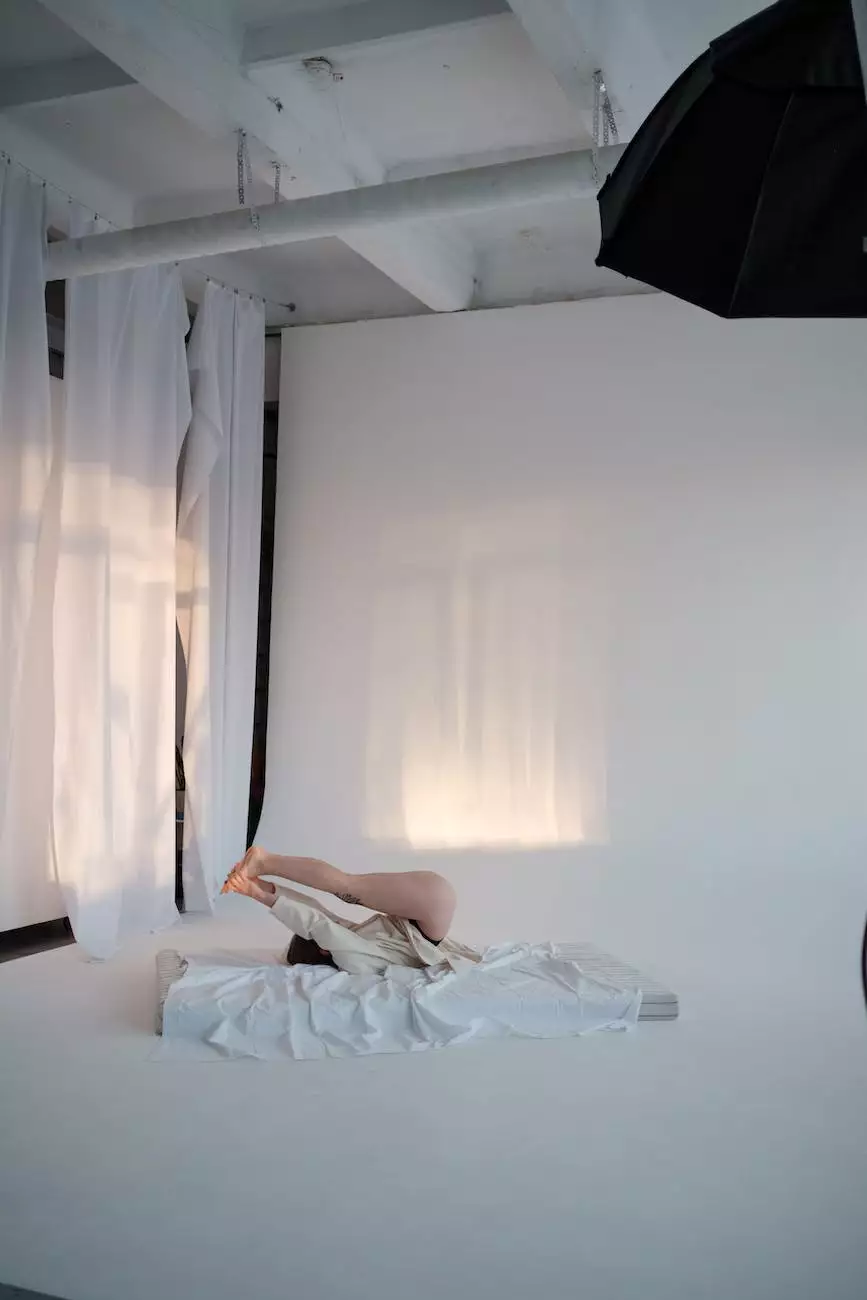 Introduction to the Model 2112
Welcome to J & B Fasteners, where we offer the best tools and equipment for your construction needs. Our Model 2112 - AUTOMATED ROLL GROOVER is a state-of-the-art machine that sets a new industry standard for precision and automation. With its advanced features and exceptional performance, this roll groover is a must-have for any professional working in the field. Let's explore its capabilities in detail.
Advanced Features
The Model 2112 is equipped with cutting-edge technology that provides remarkable efficiency and reliability. Its automated grooving process eliminates the need for manual labor, saving you valuable time and effort. The machine's sturdy construction ensures durability, allowing it to withstand heavy usage without compromising on quality. Additionally, its compact design makes it highly portable, enabling you to take it wherever your work requires.
Applications
Our Model 2112 - AUTOMATED ROLL GROOVER is designed to handle a wide range of applications. Whether you're working with pipes for plumbing, irrigation, or even fire protection systems, this machine delivers exceptional results. The roll groover creates precise and consistent grooves, enabling easy installation and connection of pipe fittings. With its versatility, it's an invaluable tool for various industries, including construction, engineering, and maintenance.
Benefits for Your Business
Investing in the Model 2112 offers several advantages for your business. Firstly, its automated functionality increases productivity by reducing manual labor, allowing your team to focus on other important tasks. The precision grooves created by this machine ensure a secure fit, minimizing the risk of leaks and potential failures in the long run. The time and cost savings achieved with the Model 2112 contribute to improved overall efficiency, helping you meet project deadlines and profitability targets.
Key Features:
Automated grooving process for enhanced efficiency
Durable construction for long-lasting performance
Compact design for easy portability
Precision grooves for secure and reliable connections
Wide range of applications in various industries
Time and cost savings for improved efficiency and profitability
Why Choose J & B Fasteners?
At J & B Fasteners, we are committed to providing our customers with the best tools and equipment available in the market. With years of industry experience, we understand the unique needs of professionals like you. Our Model 2112 - AUTOMATED ROLL GROOVER is handpicked based on its quality and performance, ensuring that you receive a reliable and high-performing product. We offer competitive pricing and exceptional customer support to ensure your satisfaction throughout your purchase and beyond.
Conclusion
Experience the next level of efficiency and precision with the Model 2112 - AUTOMATED ROLL GROOVER from J & B Fasteners. Revolutionize your pipe grooving process with this advanced machine, designed to save you time, effort, and money. Unlock new possibilities for your business and stay ahead of the competition with the Model 2112. Contact us today to learn more and place your order!