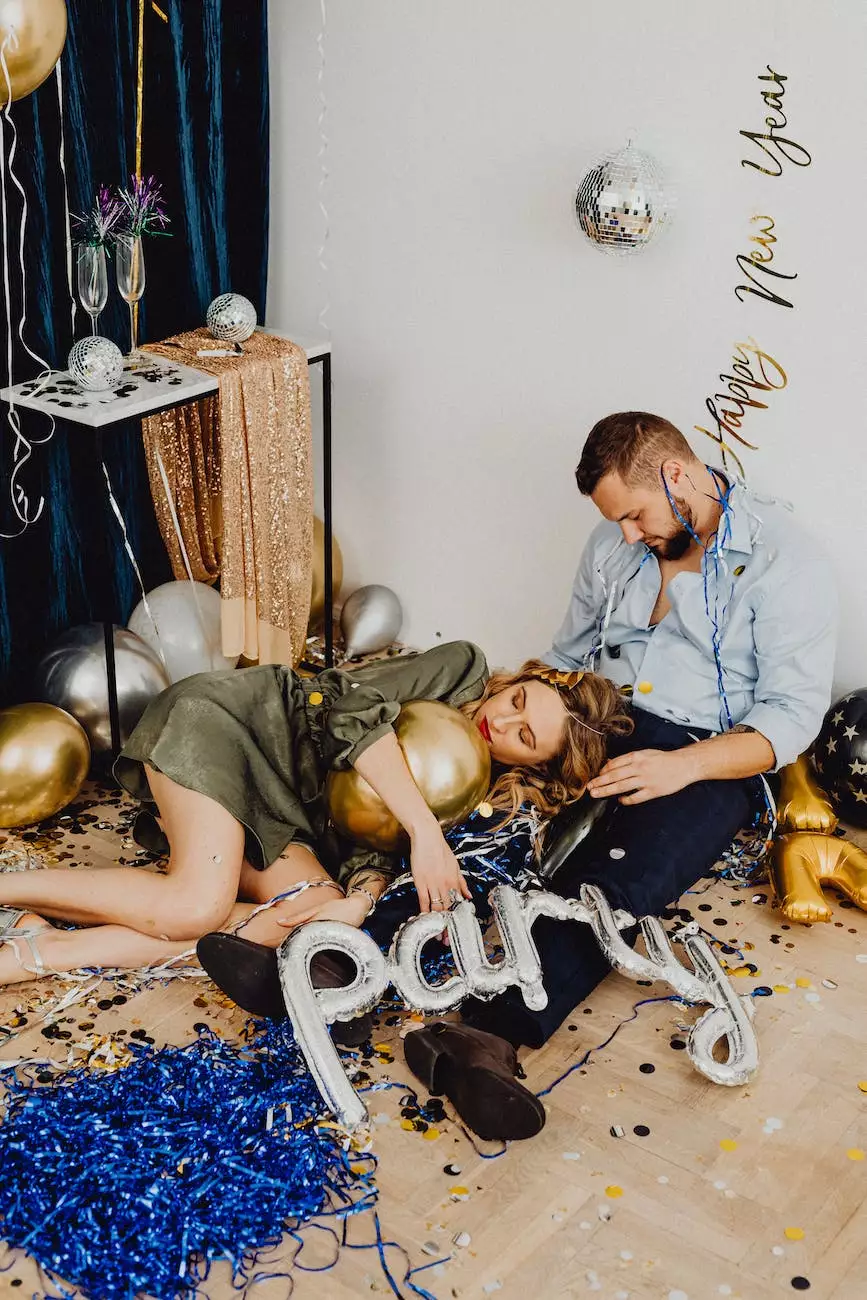 Experience the Ultimate Indulgence for Your Skin
Welcome to J & B Fasteners, your one-stop destination for high-quality products. We take pride in offering a wide range of exceptional items, including our renowned Drunken' Burro Farm Soap collection. Our artisanal soaps are handcrafted using the finest ingredients, ensuring a luxurious experience for your skin.
Quality Ingredients, Lovingly Handmade
At Drunken' Burro, we believe that nature provides the best remedies for taking care of your skin. That's why our soaps are made with natural and organic ingredients, sourced from local farmers and suppliers who share our commitment to ethical and sustainable practices. Each soap is carefully handcrafted with love and attention to detail, ensuring a superior product that your skin will love.
A Scent for Every Mood
Indulge your senses with our diverse range of soap scents that are designed to uplift, invigorate, and relax. From refreshing citrus blends to soothing lavender-infused soaps, we have a scent for every mood and occasion. Our experts have carefully created unique fragrances that leave a lasting impression, giving you a spa-like experience in the comfort of your own home.
Signature Collections
Discover our signature collections, each offering a distinct sensory experience:
1. Farm Fresh Collection: Experience the essence of the countryside with scents inspired by nature's bounty.
2. Herbal Bliss Collection: Unwind and rejuvenate with herbal fragrances that calm and relax your mind.
3. Exotic Delights Collection: Transport yourself to far-off lands with exotic and captivating aromas.
4. Floral Paradise Collection: Surround yourself with the enchanting scents of blooming flowers.
Benefits of Drunken' Burro Farm Soap
In addition to their captivating scents, our soaps offer numerous benefits for your skin:
Deep Cleansing: Our soaps effectively remove dirt, impurities, and excess oil, leaving your skin fresh and revitalized.
Moisturizing: The rich natural ingredients in our soaps help to hydrate and nourish your skin, preventing dryness and enhancing its overall health and radiance.
Gentle and Non-Irritating: Formulated with sensitive skin in mind, our soaps are gentle and non-irritating, making them suitable for all skin types.
Antioxidant Protection: Packed with antioxidants, our soaps help combat free radicals, keeping your skin youthful and vibrant.
Handmade with Love: Each bar of soap is meticulously crafted by artisans who take pride in their work, ensuring a product that is truly special.
How to Use Drunken' Burro Farm Soap
To experience the full benefits of Drunken' Burro Farm Soap, follow these simple steps:
Wet your hands or body with warm water.
Create a lather by rubbing the soap between your hands or using a loofah.
Gently massage the lather onto your skin, focusing on areas that need extra care.
Rinse thoroughly with water.
Pat your skin dry with a towel, leaving it soft and refreshed.
Why Choose Drunken' Burro Farm Soap from J & B Fasteners
When it comes to selecting the perfect soap for your skincare routine, there are several reasons why Drunken' Burro Farm Soap from J & B Fasteners stands out:
Exceptional Quality: We are committed to providing products of the highest quality, and our Drunken' Burro Farm Soap is no exception. Each soap is carefully crafted to deliver a luxurious experience.
Wide Selection: With our diverse range of scents and collections, you can find the perfect soap to suit your preferences and cater to your individual skincare needs.
Ethical and Sustainable: We prioritize ethical practices and sustainability. By supporting local farmers and suppliers, we create a positive impact on both the environment and communities.
Uncompromising Customer Service: At J & B Fasteners, customer satisfaction is our top priority. We strive to provide excellent service and ensure that your shopping experience is seamless and enjoyable.
Experience the Luxury of Drunken' Burro Farm Soap Today
Indulge in the ultimate skincare experience with Drunken' Burro Farm Soap from J & B Fasteners. Explore our exquisite collection and treat yourself to the luxurious scents and benefits of our artisanal soaps. Elevate your skincare routine with our natural, handmade creations and let your skin revel in pure indulgence.