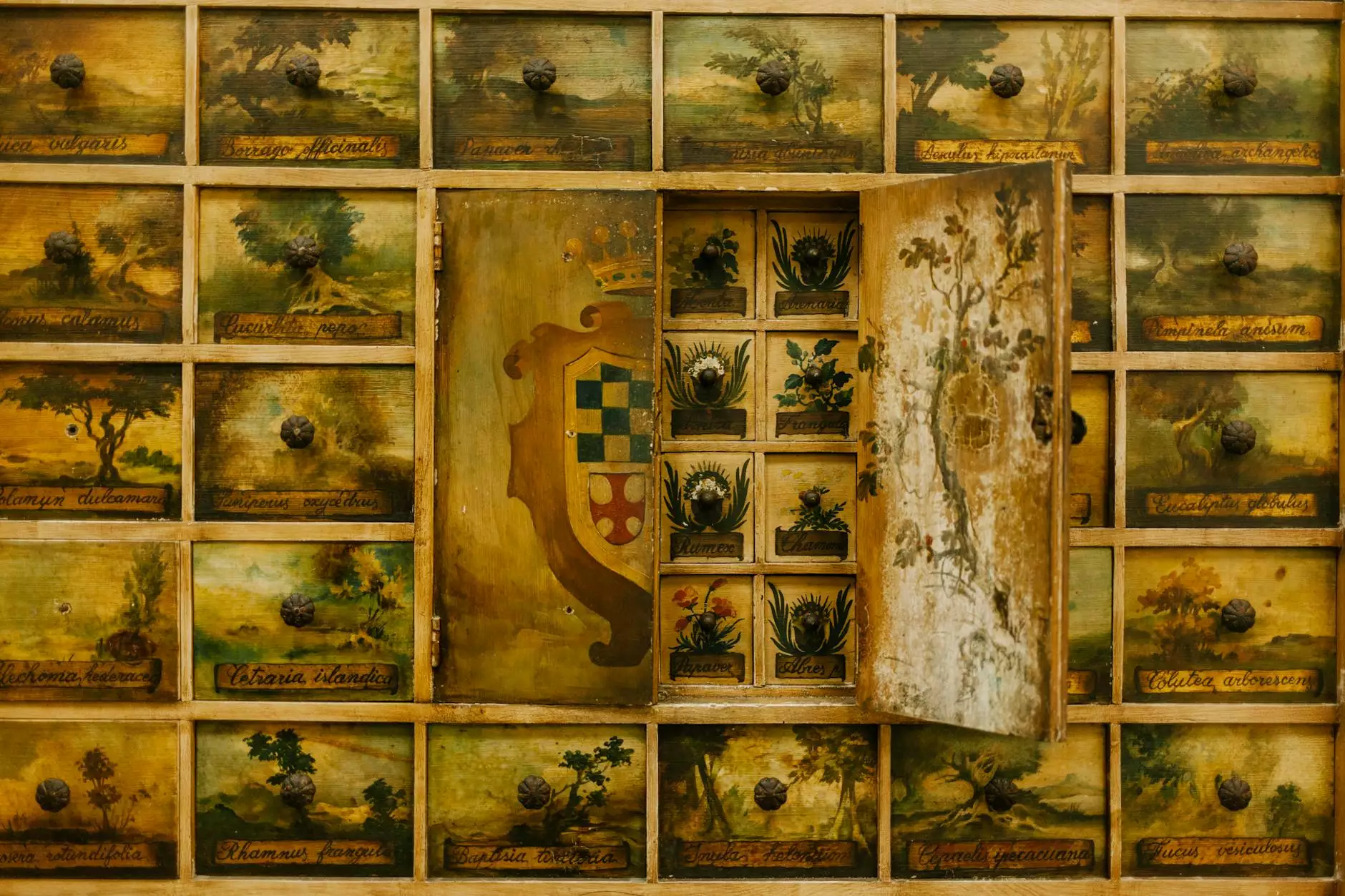 Introduction
Welcome to J & B Fasteners, your reliable source for top-notch gel coats by ResTex. As a leader in the industry, ResTex offers a comprehensive range of gel coats that are known for their exceptional quality and performance. In this article, we will explore the various types of gel coats, their applications, and the advantages they provide across different industries.
What are Gel Coats?
Gel coats are specially formulated surface coatings that provide a protective and aesthetic layer to composite materials. They are commonly used in industries such as automotive, marine, aerospace, and construction, where durability and visual appeal are paramount. ResTex gel coats are renowned for their excellent weather resistance, UV stability, and long-lasting finish.
The Different Types of Gel Coats
ResTex offers a wide range of gel coats to cater to diverse requirements. Some of the popular types include:
1. Polyester Gel Coats
Polyester gel coats are commonly used in the fiberglass industry due to their excellent adhesion properties and ability to deliver a high-gloss finish. They provide superior protection against environmental factors and offer exceptional resistance to cracking, fading, and blistering.
2. Vinyl Ester Gel Coats
Vinyl ester gel coats are well-suited for applications that require enhanced chemical resistance, such as in petrochemical facilities, wastewater treatment plants, and chemical storage areas. They exhibit remarkable resistance against corrosive substances and provide an added layer of protection to composite surfaces.
3. Epoxy Gel Coats
Epoxy gel coats are widely used in demanding applications that necessitate superior mechanical strength and exceptional adhesion. These gel coats excel in industries such as aerospace and defense, where stringent requirements for impact resistance and dimensional stability are crucial.
Applications of Gel Coats
The versatility of gel coats makes them suitable for a wide range of applications. ResTex gel coats find applications in:
1. Automotive Industry
Gel coats are extensively used in the automotive industry for exterior parts, including hoods, spoilers, and body panels. They impart a sleek, durable, and visually appealing finish to composite surfaces, enhancing both aesthetics and functionality.
2. Marine Industry
In the marine industry, gel coats are utilized to protect boats, yachts, and other watercraft from the harsh effects of saltwater, UV radiation, and constant exposure to moisture. ResTex gel coats offer excellent resistance to osmosis, blistering, and fading, maintaining the integrity and appearance of marine vessels for prolonged periods.
3. Aerospace Industry
Gel coats play a critical role in the aerospace industry by providing protection against extreme temperatures, aerodynamic forces, and chemical exposure. They are used in aircraft components, such as fairings, wingtips, and radomes, ensuring durability, resistance to abrasion, and an aerodynamically smooth surface.
4. Construction Industry
In the construction industry, gel coats are utilized for architectural applications, such as cladding, facades, and decorative panels. ResTex gel coats offer designers and architects a wide array of color options, excellent weather resistance, and UV stability, thereby enhancing the aesthetics and longevity of various structures.
The Benefits of ResTex Gel Coats
Choosing ResTex gel coats for your project provides several advantages, including:
1. Superior Durability
ResTex gel coats are engineered to withstand harsh environmental conditions, heavy usage, and exposure to chemicals, ensuring long-lasting performance and protection for your composite surfaces.
2. Excellent Aesthetic Appeal
With a range of color options, ResTex gel coats offer outstanding visual appeal, allowing you to create eye-catching and attractive finished products.
3. High Weather Resistance
ResTex gel coats exhibit exceptional resistance to UV radiation, temperature variations, humidity, and other weather elements, preserving the appearance and integrity of your surfaces over time.
4. Ease of Application
ResTex gel coats are designed for easy and efficient application, ensuring a smooth and seamless finish on your composite materials.
Shop ResTex Gel Coats
Ready to experience the superior quality and performance of ResTex gel coats? Visit our online store to explore our extensive collection and find the perfect gel coat for your project. Our knowledgeable team is also available to assist you with any inquiries or guidance you may require.
Elevate the durability, aesthetics, and overall quality of your composite surfaces with ResTex gel coats from J & B Fasteners today!