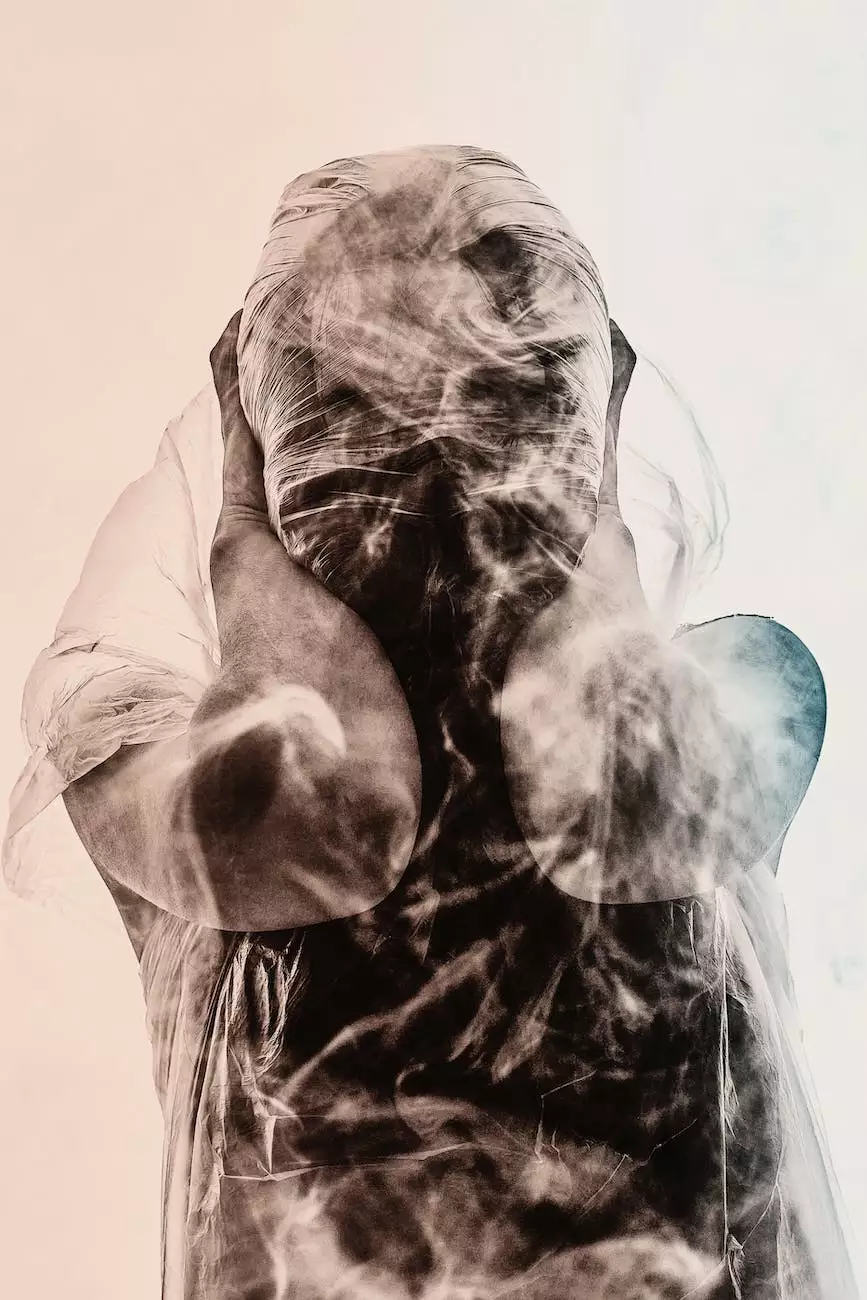 Upgrade Your Shaving Experience with Genuine HQ6 Replacement Heads
At J & B Fasteners, we offer a wide range of superior quality replacement heads for Norelco Quadra Action shavers. Our HQ6 replacement heads are specifically designed to deliver an exceptional shaving experience, providing you with a close and comfortable shave every time.
The Importance of High-Quality Replacement Heads
When it comes to maintaining peak performance and efficiency of your Norelco Quadra Action shaver, using genuine replacement heads is crucial. Over time, the cutting blades in your shaver's head may become dull or worn out, resulting in an unsatisfactory shaving experience. A worn-out head can cause irritation, uneven cuts, and even nicks or cuts on your skin.
Why Choose Our HQ6 Replacement Heads?
At J & B Fasteners, we prioritize customer satisfaction and provide only the best quality products. Here's why our HQ6 replacement heads are the ideal choice:
Perfect Fit: Our HQ6 replacement heads are designed to perfectly fit Norelco Quadra Action shavers, ensuring hassle-free installation and compatibility.
Precision Cutting: Each replacement head features high-precision cutting blades that guarantee a smooth and precise shaving experience. Say goodbye to uneven cuts and irritation.
Durability: Our replacement heads are crafted from durable materials that ensure long-lasting performance. You can rely on them for consistent and reliable shaving results.
Easy Maintenance: Cleaning and maintaining our HQ6 replacement heads is a breeze. Simply detach the head and rinse it under running water for thorough cleaning.
Enhanced Comfort: The advanced design of our HQ6 replacement heads minimizes skin irritation, allowing for a comfortable and irritation-free shaving experience.
Why Choose J & B Fasteners for Your Replacement Part Needs?
At J & B Fasteners, we pride ourselves on being a trusted provider of high-quality parts and accessories for a wide range of products, including Norelco Quadra Action shavers. Here's why you should choose us:
Extensive Selection: We offer a comprehensive range of replacement heads, ensuring that you can find exactly what you need for your Norelco Quadra Action shaver.
Superior Quality: Our products are sourced from reputable manufacturers, guaranteeing top-notch quality and performance.
Competitive Prices: We aim to provide our customers with the best value for their money. Our replacement heads are competitively priced, ensuring affordability without compromising on quality.
Reliable Customer Service: Our dedicated customer service team is here to assist you with any inquiries or concerns you may have. We strive to provide prompt and helpful support to ensure a satisfactory shopping experience.
Fast Shipping: We understand the importance of timely delivery. Your orders will be processed quickly and shipped to your doorstep, so you can start enjoying a superior shaving experience as soon as possible.
Upgrade to HQ6 Replacement Heads Today
Don't settle for subpar shaving experiences. Upgrade to HQ6 replacement heads for your Norelco Quadra Action shaver and enjoy a shaving experience like never before. At J & B Fasteners, we bring you genuine parts and accessories that make a difference.
Explore our selection of HQ6 replacement heads now and take your shaving routine to the next level!
Note: Norelco and Quadra Action are registered trademarks of their respective owners. J & B Fasteners is not affiliated with or endorsed by Norelco.