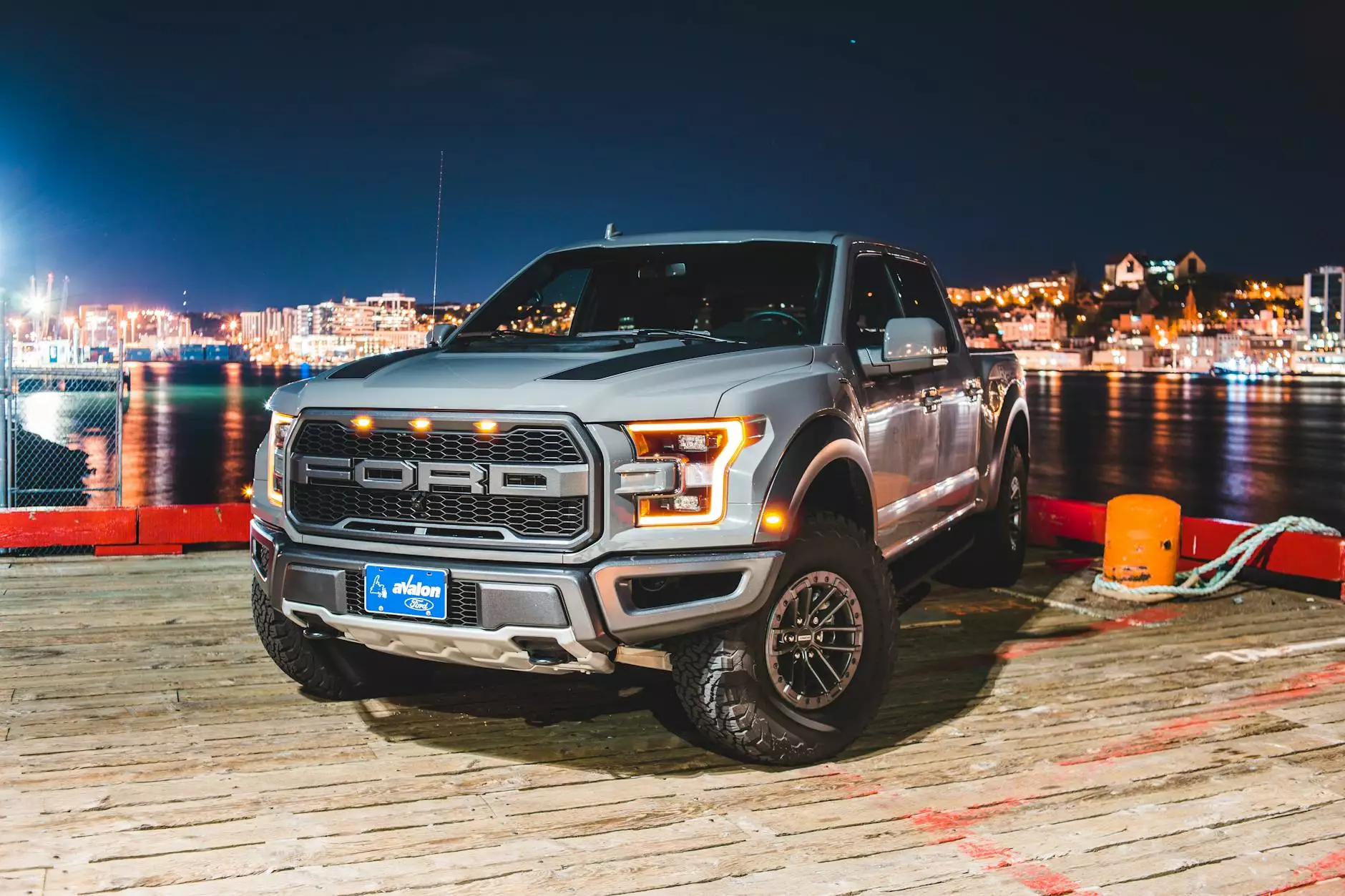 Upgrade Your Truck with the Best Elevation Front Bumper
Welcome to J & B Fasteners, your go-to source for top-quality truck accessories. Introducing the Elevation Front Bumper for 10-17 Ram 2500/3500 - the ultimate upgrade for your truck's style and functionality.
Unrivaled Toughness and Durability
Our Elevation Front Bumper is designed to withstand the toughest off-road challenges, giving your Ram 2500/3500 truck the edge it deserves. Crafted from high-grade materials, this bumper ensures exceptional durability and can handle even the harshest weather conditions or unexpected collisions.
Superior Design and Functionality
The Elevation Front Bumper not only offers outstanding protection but also enhances your truck's overall look and functionality. Featuring a sleek and aggressive design, it perfectly complements the rugged appeal of your Ram 2500/3500.
This bumper is equipped with strategically placed cutouts to accommodate auxiliary lights, winches, and other accessories, allowing you to customize your truck according to your specific needs. With its integrated D-rings and sturdy construction, you can confidently navigate any terrain.
Easy Installation Process
At J & B Fasteners, we understand the importance of hassle-free installations. The Elevation Front Bumper is designed to fit seamlessly onto your 10-17 Ram 2500/3500 with no modifications required. Our detailed installation instructions ensure a straightforward process, allowing you to enjoy your upgraded truck in no time.
Unbeatable Customer Satisfaction
We take pride in delivering the highest level of customer satisfaction. When you choose J & B Fasteners, you not only get a top-of-the-line product but also exceptional service. Our team is dedicated to assisting you throughout your journey, from product selection to post-purchase support.
Shop with Confidence at J & B Fasteners
With the Elevation Front Bumper by J & B Fasteners, your Ram 2500/3500 truck will be ready for any challenge. Browse our extensive catalog of premium Steelcraft bumpers distributed by Hendrys and choose the perfect upgrade for your truck's front-end protection.
Invest in the best and join countless satisfied customers who have experienced the superior quality, durability, and style that our products offer. Upgrade your Ram 2500/3500 with the Elevation Front Bumper and drive with confidence both on and off the road.
Don't wait any longer - order your Elevation Front Bumper today and enjoy the unmatched toughness and functionality it brings to your truck. Shop with confidence at J & B Fasteners and make your truck stand out from the crowd.
Key Features:
Exceptional durability and toughness
Superior design and functionality
Customizable with auxiliary lights, winches, and more
Easy installation process with no modifications required
Outstanding customer satisfaction and support
Compatible Models:
2010-2017 Ram 2500
2010-2017 Ram 3500
*Please note that some additional modifications may be required for specific trim levels or models.