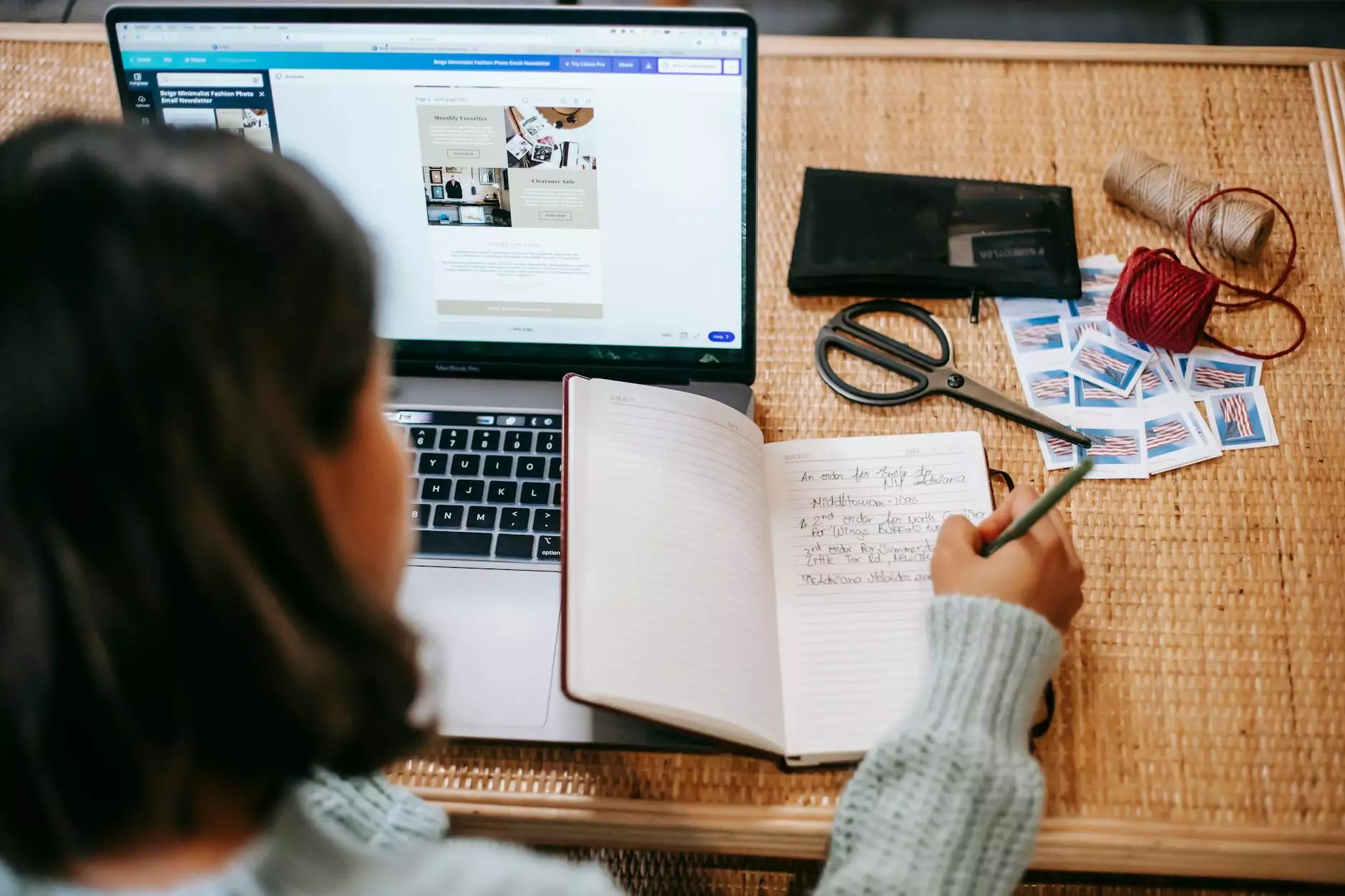 At J & B Fasteners, we are proud to present Thread Hysteria's online store, your ultimate destination for high-quality fasteners. With a commitment to excellence and an extensive inventory, we strive to meet all your fastening needs. From construction projects to automotive applications, Thread Hysteria's online store is your go-to source for top-notch fasteners.
Wide Selection of Fasteners
Our online store offers a vast selection of fasteners, ensuring that you can find exactly what you need. We understand that different projects require different types of fasteners, which is why we stock an array of options. Whether you are searching for bolts, nuts, screws, washers, or specialty fasteners, Thread Hysteria has got you covered.
With our comprehensive range of fasteners, you can choose from various materials including stainless steel, brass, aluminum, and more. We also provide a variety of sizes and finishes, allowing you to customize your selection based on your specific project requirements. Our dedication to providing a diverse inventory ensures that you can find the perfect fasteners for any application.
Uncompromising Quality
At Thread Hysteria's online store, we prioritize quality above all else. We understand that the durability and reliability of fasteners are crucial for the success of your projects. That's why we partner with trusted manufacturers who adhere to strict quality control standards.
All our fasteners undergo rigorous testing to ensure their strength and performance. When you shop at our online store, you can have confidence in the quality of the products you receive. We believe that superior quality is the foundation for long-lasting results, and we are committed to providing you with fasteners that will withstand the test of time.
Competitive Prices and Exceptional Service
Not only does Thread Hysteria's online store offer top-notch fasteners, but we also believe in providing competitive prices to our valued customers. We understand the importance of budget-friendly options without compromising on quality. Our commitment to affordability allows you to complete your projects without breaking the bank.
In addition to competitive prices, we take pride in offering exceptional customer service. Our team of fastener experts is always ready to assist you in finding the right products for your specific needs. Whether you have a question about a particular fastener or need advice on which option to choose, we are here to help. Your satisfaction is our priority, and we strive to make your shopping experience as seamless as possible.
Fast and Reliable Shipping
When you place an order with Thread Hysteria's online store, you can expect fast and reliable shipping. We understand that timeliness is crucial, especially when it comes to project deadlines. That's why we work diligently to process and ship your order promptly.
By partnering with reputable shipping carriers, we ensure that your fasteners are delivered to your doorstep in a timely manner. Whether you are located locally or internationally, we aim to provide efficient shipping options to meet your needs. Trust us to get your fasteners to you quickly and safely.
Shop with Confidence
As a trusted name in the fastening industry, J & B Fasteners is dedicated to providing an exceptional online shopping experience. With Thread Hysteria's online store, you can shop with confidence knowing that you are receiving high-quality fasteners, competitive prices, and outstanding customer service.
Don't let subpar fasteners hinder the success of your projects. Visit Thread Hysteria's online store today and discover our extensive collection. We are confident that you will find the perfect fasteners to meet your specific needs. Shop with us and experience superior quality, unrivaled selection, and unbeatable service.