Sweatshirts - C&O Sportswear
Sep 13, 2020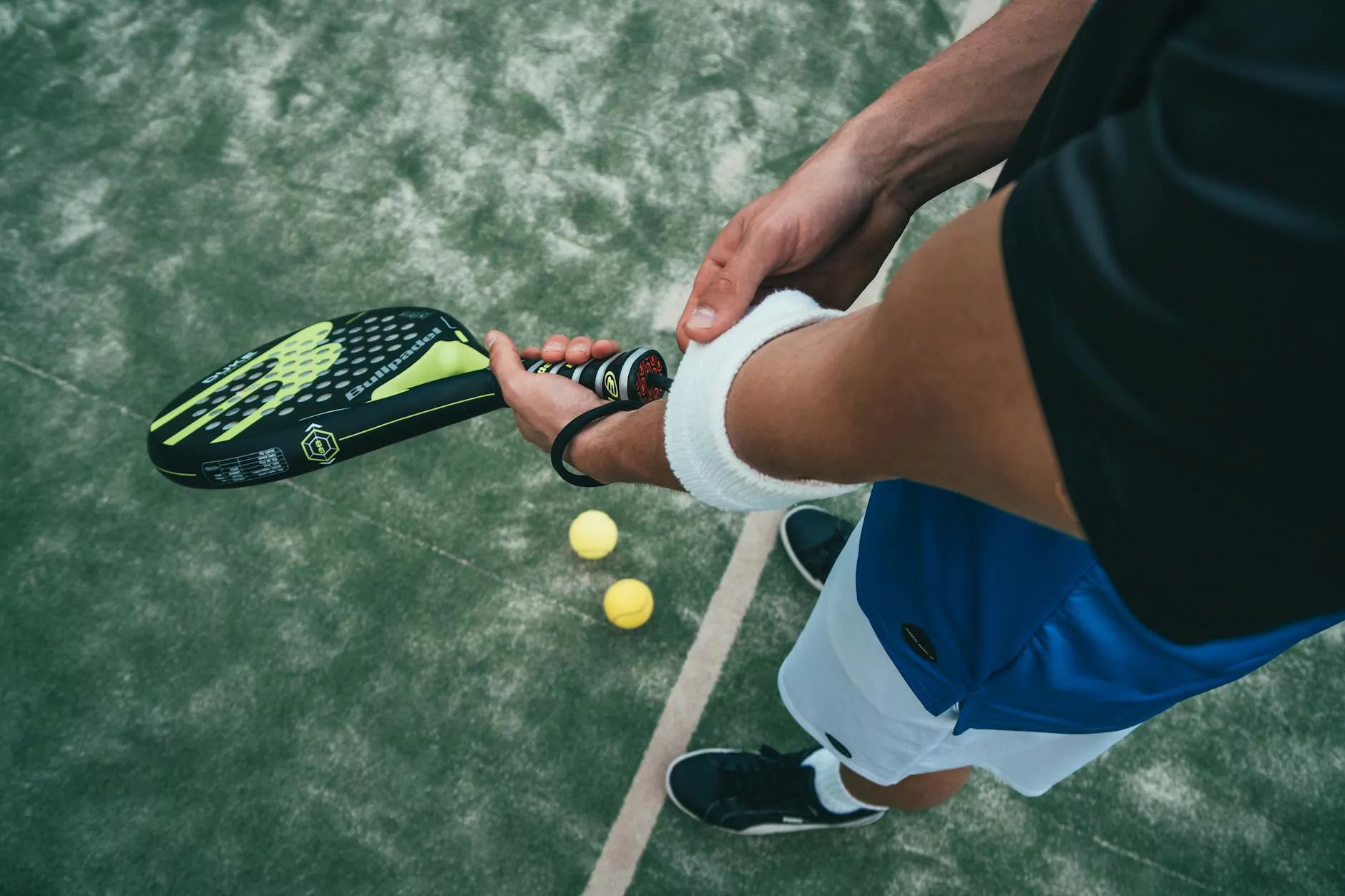 Upgrade Your Wardrobe with Stylish Sweatshirts
Looking for trendy and comfortable sweatshirts to enhance your wardrobe? Look no further! C&O Sportswear, brought to you by J & B Fasteners, offers a wide range of high-quality sweatshirts that combine fashion and comfort effortlessly. Whether you need a cozy sweatshirt for a casual outing or a stylish one for a night out, we have got you covered!
Unparalleled Comfort
At C&O Sportswear, we understand that comfort is key when it comes to sweatshirts. That's why our collection is carefully designed using premium materials, ensuring a soft and cozy feel throughout the day. Our sweatshirts are crafted using high-quality fabrics that provide optimal warmth, making them ideal for chilly days or relaxed evenings by the fireplace.
Endless Style Options
Express your unique style with our diverse range of sweatshirt designs. From classic crewnecks to trendy hoodies, our collection offers something for every fashion lover. Want to make a statement? Opt for our graphic sweatshirts, featuring eye-catching prints and designs that are sure to turn heads. For a more minimalist look, explore our solid-colored options that exude elegance and sophistication.
Durability and Longevity
Investing in high-quality sweatshirts means enjoying their benefits for years to come. At C&O Sportswear, our sweatshirts are built to last. We pay meticulous attention to detail during the manufacturing process, ensuring that every stitch is strong and reliable. This commitment to quality guarantees exceptional durability, allowing you to enjoy your favorite sweatshirts for a long time without worrying about wear and tear.
Versatile and Functional
Our sweatshirts are more than just fashion statements; they are practical essentials for any wardrobe. With their versatility, they can be effortlessly styled for various occasions. Pair them with your favorite jeans and sneakers for a casual weekend look or dress them up with tailored pants and accessories for a chic evening ensemble. The possibilities are endless!
Perfect Fit for Every Body Shape
We believe that everyone should feel confident and comfortable in their own skin. That's why our sweatshirts are available in a wide range of sizes and cuts, ensuring the perfect fit for every body shape. We offer inclusive sizing options, so you can find your ideal sweatshirt regardless of your body type. Embrace your uniqueness and rock our sweatshirts with confidence!
Unbeatable Customer Service
Our commitment to our customers goes beyond providing exceptional sweatshirts. At J & B Fasteners, we pride ourselves on delivering outstanding customer service. Our dedicated team is always ready to assist you, whether you have questions about our products or need help with your purchase. We strive to ensure your shopping experience is smooth, convenient, and enjoyable from start to finish.
Explore Our Sweatshirt Collection Today!
Upgrade your wardrobe and embrace both style and comfort with our exquisite sweatshirts. Visit our website at http://nicksfastener.com/store/cosportswear/sweatshirts and browse through our extensive collection. With C&O Sportswear, you don't have to compromise on fashion or quality. Experience the difference today!