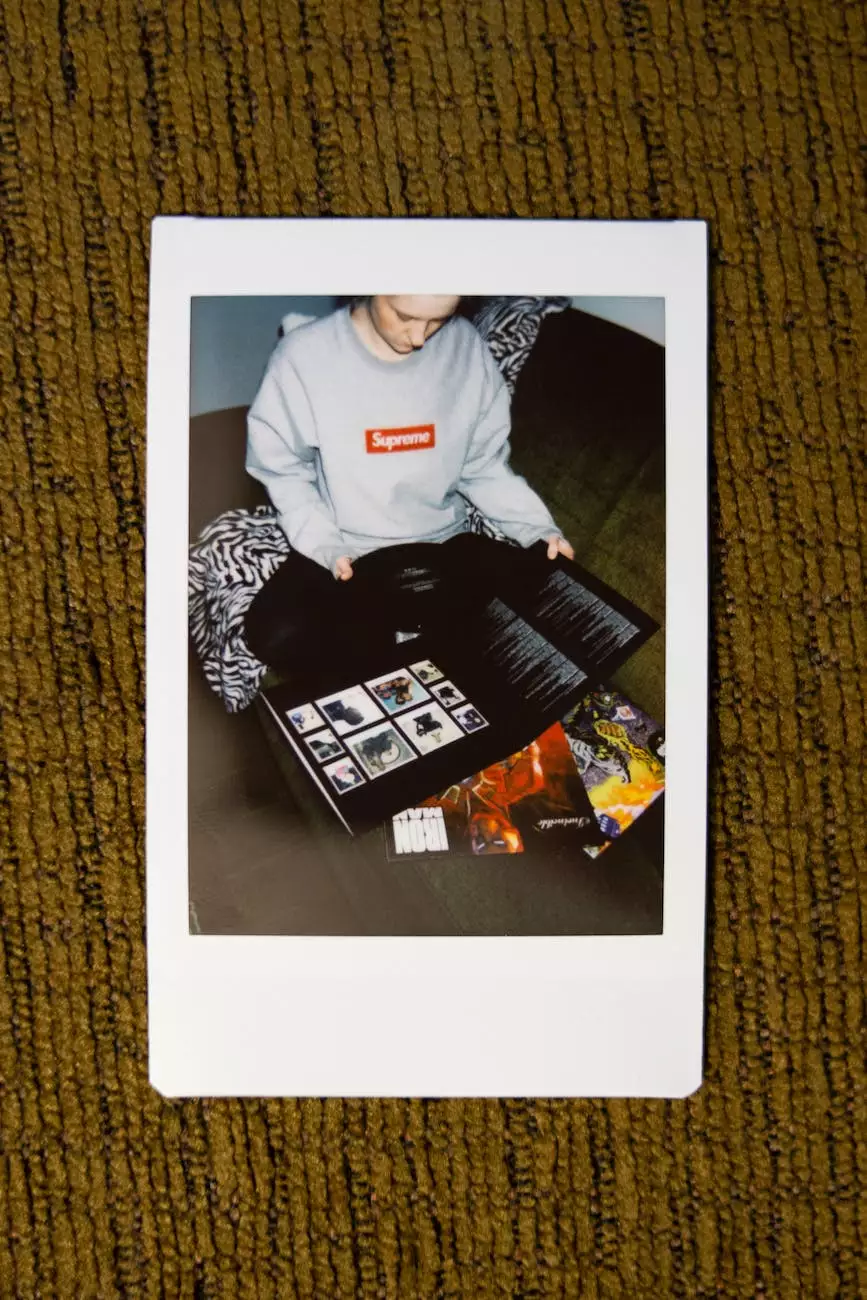 About J & B Fasteners
J & B Fasteners is a reputable supplier of top-quality construction fasteners and materials. With years of experience in the industry, we pride ourselves on delivering premium products that meet the needs of both professionals and DIY enthusiasts. Our commitment to excellence has earned us a loyal customer base, and we strive to continuously provide innovative solutions for your construction projects.
The 10ft Flex Vinyl Arch Cornerbead
At J & B Fasteners, we offer the 10ft Flex Vinyl Arch Cornerbead, an essential component for archway construction. This versatile and durable product is designed to provide reliable protection and a smooth finish to arches in various applications.
Benefits of 10ft Flex Vinyl Arch Cornerbead:
Durability: Our 10ft Flex Vinyl Arch Cornerbead is manufactured using high-quality materials, ensuring its long-lasting performance even in demanding environments. It can withstand impact and resist cracks, providing a sturdy framework for archways.
Flexibility: Unlike traditional corner beads, our flex vinyl option offers superior flexibility, allowing for easy installation on curved surfaces. This not only saves time but also results in a seamless and professional-looking finish.
Smooth Finish: Achieve a flawless and polished look with our 10ft Flex Vinyl Arch Cornerbead. Its specially designed edges promote a clean transition between drywall and archways, eliminating the need for extensive sanding and patching.
Easy Installation: Installing our 10ft Flex Vinyl Arch Cornerbead is a breeze. With its lightweight construction and flexible nature, it can be easily cut, bent, and secured into place. Suitable for both professionals and DIYers, it simplifies the construction process while delivering exceptional results.
Versatility: Our 10ft Flex Vinyl Arch Cornerbead is compatible with various types of archways, including round and elliptical shapes. Whether you're working on residential or commercial projects, this product offers the versatility you need to achieve the desired architectural style.
Clean and Professional Appearance: Add a touch of elegance to your archways with our 10ft Flex Vinyl Arch Cornerbead. Its sleek design and smooth finish enhance the overall aesthetic appeal of any space, making it ideal for interior and exterior applications.
Where to Use 10ft Flex Vinyl Arch Cornerbead:
The 10ft Flex Vinyl Arch Cornerbead is suitable for a wide range of construction projects, including:
Residential homes
Commercial buildings
Office spaces
Retail stores
Hospitals and healthcare facilities
Hotels and hospitality venues
Educational institutions
And more!
Why Choose J & B Fasteners for Your Arch Cornerbead Needs?
When it comes to purchasing construction materials, J & B Fasteners stands apart from the competition. Here's why you should choose us:
Quality Assurance: We source our products from trusted manufacturers to ensure their quality and reliability. You can count on our 10ft Flex Vinyl Arch Cornerbead to meet and exceed your expectations.
Competitive Pricing: We believe that top-quality construction materials should be accessible to everyone, which is why we offer competitive pricing without compromising on quality. Get the best value for your money with J & B Fasteners.
Exceptional Customer Service: Our dedicated team is committed to providing outstanding customer service. We are here to assist you at every step of the purchasing process, helping you find the right products for your specific needs.
Fast and Reliable Shipping: We understand the value of time in construction projects. That's why we offer fast and reliable shipping, ensuring that your orders are delivered promptly to your doorstep.
Contact J & B Fasteners Today
Ready to enhance your construction projects with the 10ft Flex Vinyl Arch Cornerbead from J & B Fasteners? Contact us today to place your order or inquire about our other high-quality construction products. Our knowledgeable team is ready to assist you and provide the best solutions for your needs. Trust J & B Fasteners for all your construction fastener requirements!