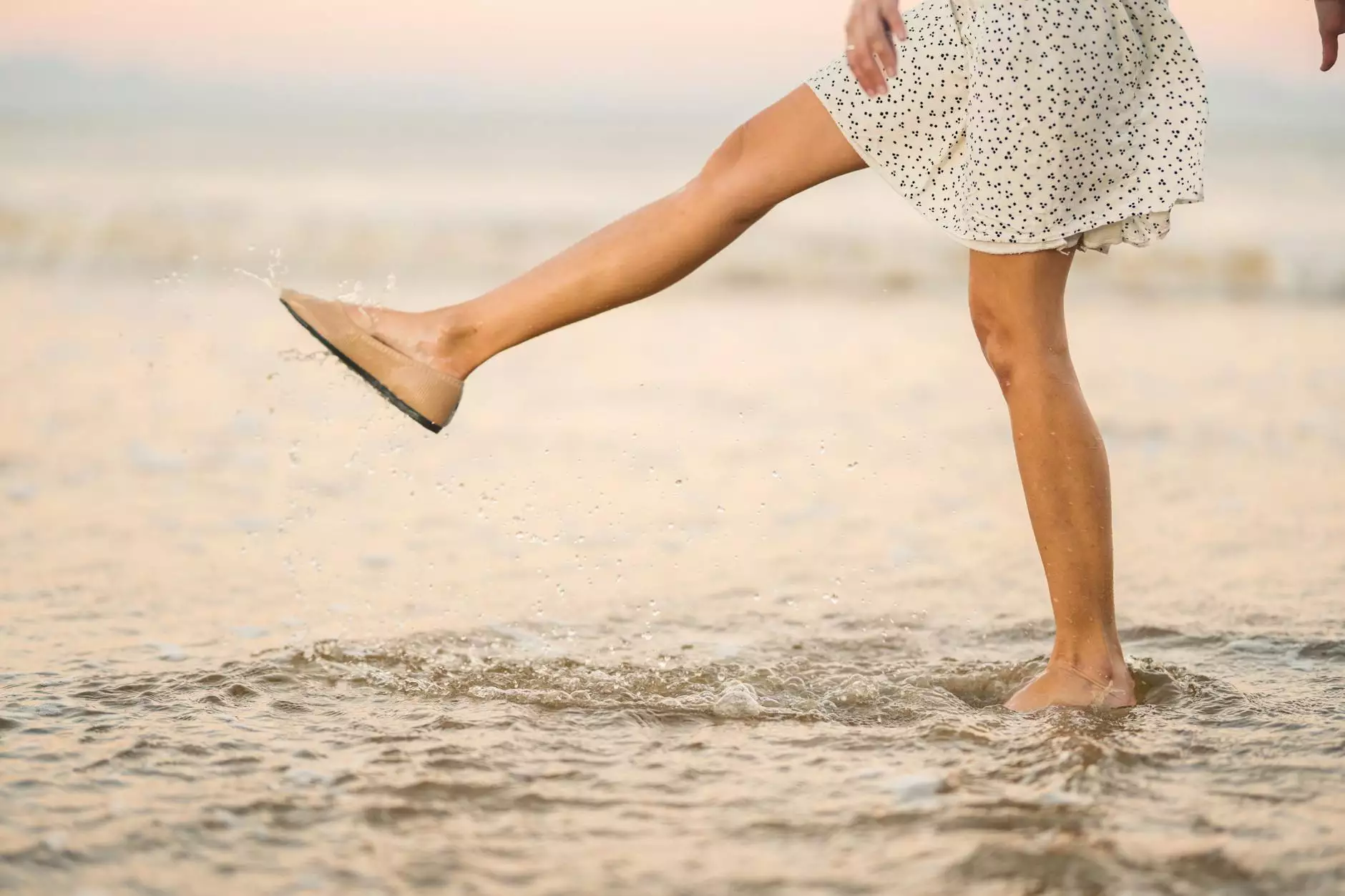 High-Quality Weatherproof Durable Labels for Your Business
If you are searching for weatherproof durable labels to withstand even the harshest conditions, look no further than J & B Fasteners. Our company specializes in providing top-notch weatherproof labels that are designed to meet the unique requirements of various industries.
Why Choose Weatherproof Durable Labels?
Weatherproof durable labels are an essential component of any business that operates in challenging environments. These labels are engineered to withstand exposure to extreme weather conditions, chemicals, moisture, and UV rays. By investing in weatherproof durable labels, you ensure that your products, equipment, or inventory are clearly labeled and remain in top condition despite the elements.
The Benefits of Weatherproof Durable Labels
Longevity: Our weatherproof durable labels are built to last. They are resistant to fading, peeling, and tearing, ensuring that the labels maintain their integrity over time.
High Visibility: Our expertly printed weatherproof labels offer high visibility, allowing for easy identification even in harsh lighting or rugged surroundings.
Versatility: Whether you require weatherproof labels for outdoor machinery, hazardous materials, or industrial equipment, we offer a wide range of customization options to suit your specific needs.
Cost-Effective: With our weatherproof durable labels, you save money in the long run by avoiding frequent label replacement or reprints due to wear and tear.
The Importance of Weatherproof Durable Labels in Various Industries
Weatherproof durable labels find applications across a multitude of industries:
Agriculture:
In the agricultural sector, weatherproof durable labels are crucial for labeling farming equipment, outdoor machinery, and chemical containers. These labels ensure that critical information, such as instructions, safety warnings, and product details, remain visible and intact even in outdoor or harsh farming environments.
Manufacturing and Heavy Machinery:
In the manufacturing industry, weatherproof durable labels play a vital role in labeling heavy machinery, industrial equipment, and tools. These labels enable quick and accurate identification, reducing downtime and improving overall workplace efficiency.
Hazardous Materials:
For industries dealing with hazardous materials such as chemicals or flammable substances, weatherproof durable labels are essential. These labels provide the necessary warnings, handling instructions, and safety information that comply with industry regulations and ensure the well-being of workers and the environment.
Outdoor Recreation and Sporting Goods:
Outdoor recreational and sporting goods companies rely on weatherproof durable labels to mark their products, including camping gear, athletic equipment, and water sports accessories. These labels withstand exposure to various weather conditions and maintain their legibility, enhancing brand visibility and customer satisfaction.
Customizable Weatherproof Durable Labels to Meet Your Needs
At J & B Fasteners, we understand that every business has unique requirements. That's why we offer customizable weatherproof durable labels to meet your specific needs.
Our team of experienced professionals works closely with you to understand your label printing requirements, including size, shape, color, and material specifications. We utilize state-of-the-art printing technology and premium weather-resistant materials to ensure your labels are of superior quality and built to last.
Whether you need simple text labels, barcode labels, or labels with intricate graphics, our advanced printing capabilities can meet your expectations. With a wide range of material options and adhesive strengths available, we can tailor the labels to adhere to various surfaces, including metal, plastic, glass, and more.
The J & B Fasteners Advantage
Experience: With over X years of experience in the industry, we have the expertise to deliver weatherproof durable labels that meet and exceed your expectations.
Quality Assurance: Our relentless commitment to quality ensures that every label we produce undergoes stringent quality checks for accuracy, durability, and legibility.
Timely Delivery: We understand the importance of meeting deadlines. Trust us to deliver your weatherproof durable labels within the agreed-upon timeframe.
Exceptional Customer Support: Our dedicated customer support team is always available to address any inquiries or concerns you may have throughout the label printing process.
Contact Us for Your Weatherproof Durable Label Needs
When it comes to weatherproof durable labels, J & B Fasteners is your go-to solution. Our commitment to quality, customization, and customer satisfaction sets us apart from the competition. Equip your business with weatherproof labels that withstand the elements and remain legible for years to come.
Contact us today to discuss your weatherproof durable label printing requirements and experience the J & B Fasteners difference.