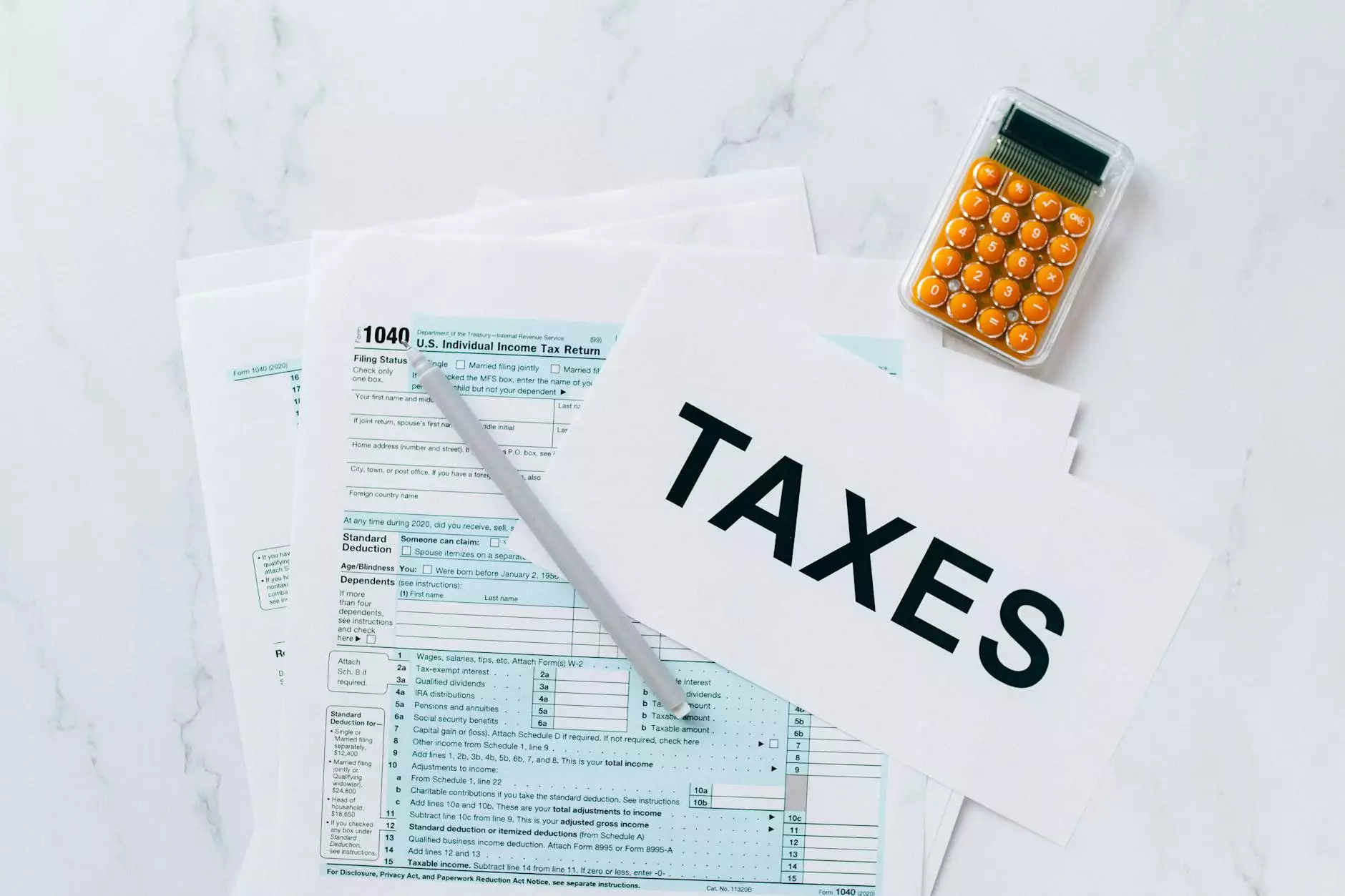 The Perfect Solution for Personalized Return Addresses
Welcome to J & B Fasteners, your leading provider of specialty labels. Are you tired of spending countless hours handwriting return addresses on your mailings? Look no further! Our extensive range of return address specialty labels offers the perfect solution for personalizing your mailings while saving you time and effort.
Enhance Your Brand Image
Return addresses are more than just a necessary component of your mailings - they also serve as an opportunity to enhance your brand image. At J & B Fasteners, we understand the importance of a strong brand presence, and our specialty labels allow you to showcase your professionalism and attention to detail.
Unmatched Quality and Durability
When it comes to specialty labels, quality and durability are paramount. Our return address labels are manufactured using state-of-the-art printing technologies and materials that guarantee long-lasting performance. No matter the conditions, our labels will maintain their vibrant colors and remain securely adhered to your mailings.
A Wide Range of Options
At J & B Fasteners, we offer a wide range of return address specialty labels to meet your unique requirements. Whether you prefer a classic design or want to incorporate your own custom artwork or logo, we have options to suit every taste. Choose from different shapes, sizes, colors, and finishes to create the perfect label that represents your brand.
Customize with Ease
Personalization is key when it comes to return addresses. We make it incredibly easy for you to customize your labels to reflect your personal or business information. Our intuitive online design tool allows you to enter your desired text, select fonts, and preview your labels before placing an order. Say goodbye to generic labels and hello to personalized perfection!
Endless Applications
Our return address specialty labels are not limited to just traditional mailings. They can be used in a variety of applications, such as:
Invitations and greeting cards
Promotional mailers
Product packaging
Corporate correspondence
And much more!
With our labels, you can add a touch of professionalism to any communication or marketing material.
Unbeatable Customer Satisfaction
At J & B Fasteners, we are committed to providing our customers with unbeatable satisfaction. Our team of experts is dedicated to assisting you every step of the way, from selecting the perfect label to ensuring a seamless ordering process. We take pride in delivering top-notch customer service and ensuring that you are delighted with your purchase.
Order Your Return Address Labels Today
Make a lasting impression with your mailings and streamline your address-labeling process with our high-quality return address specialty labels. Experience the convenience, customization, and unbeatable quality offered by J & B Fasteners today. Order your personalized labels online and enjoy fast shipping to your doorstep. Elevate your brand image with J & B Fasteners - your trusted partner for specialty labels.