Hydraulics | J & B Fasteners
Jan 18, 2019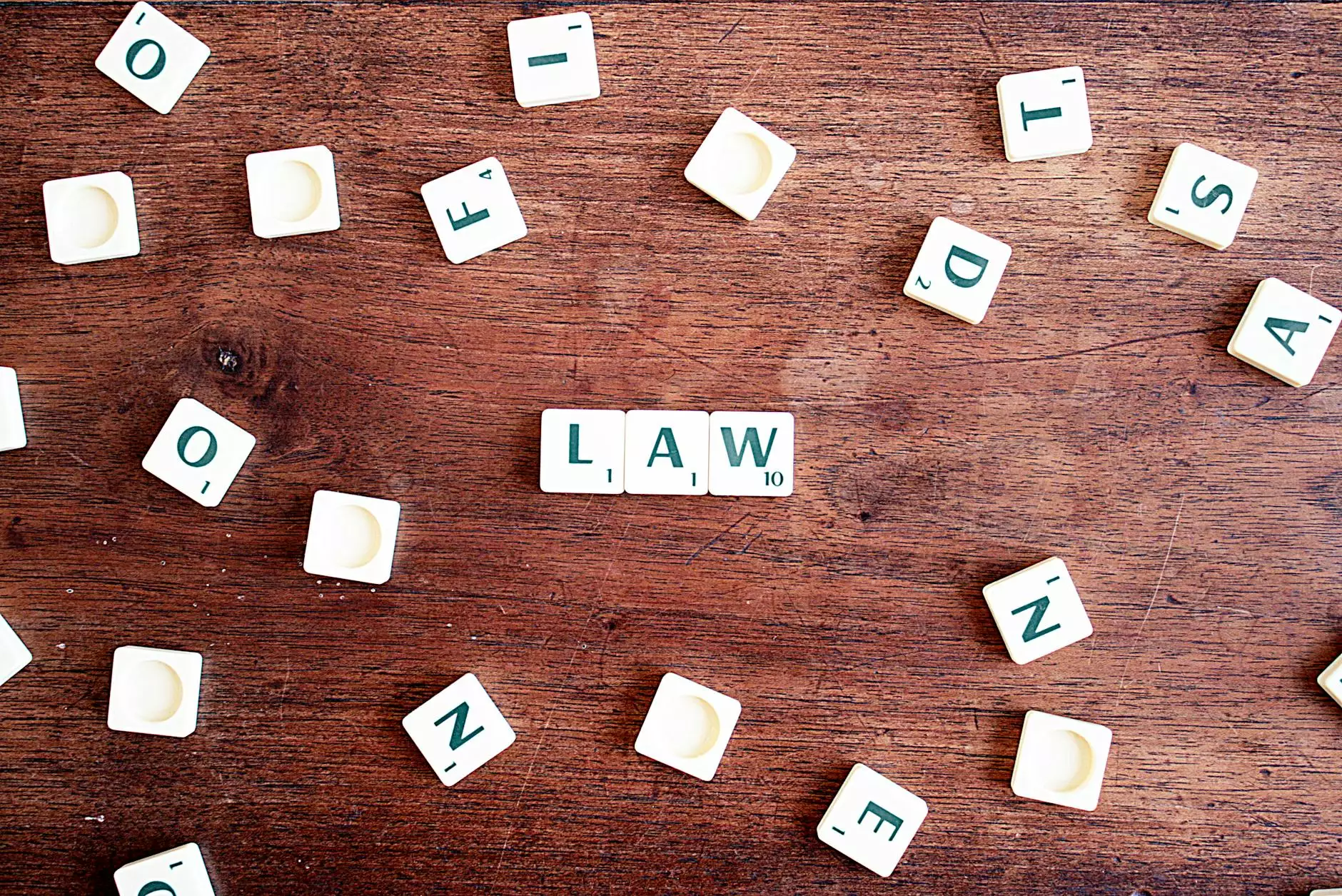 Quality Hydraulics for Your Diverse Needs
Are you looking for reliable and efficient hydraulic solutions? Look no further! J & B Fasteners is your premier destination for top-of-the-line hydraulics that cater to a wide range of industrial requirements.
Our Extensive Hydraulics Catalogue
At J & B Fasteners, we understand that different industries have unique hydraulic demands. That's why we offer an extensive catalogue comprising various hydraulic products, ensuring that you can find the perfect fit for your specific needs.
Hydraulic Pumps
Our range of hydraulic pumps is designed to deliver maximum performance and reliability. Whether you require gear pumps, vane pumps, or piston pumps, we have got you covered. Our pumps are crafted with precision to ensure smooth and consistent fluid flow, delivering superior results.
Hydraulic Cylinders
When it comes to hydraulic cylinders, J & B Fasteners is the name you can trust. From tie rod cylinders to welded cylinders, telescopic cylinders to plunger cylinders, we offer a wide selection to match your exact application requirements. Our cylinders are built to withstand high pressures, enabling efficient force generation and accurate control.
Hydraulic Valves
Discover our comprehensive range of hydraulic valves that provide the essential control and regulation needed for smooth hydraulic system operation. Our assortment includes directional control valves, pressure control valves, flow control valves, and more. Rest assured, our valves are engineered to deliver optimal performance, enhancing the efficiency and productivity of your hydraulic systems.
Hydraulic Hoses and Fittings
Ensuring leak-free connections and optimal fluid transmission, our hydraulic hoses and fittings are manufactured with precision and durability in mind. We offer a variety of hoses, including high-pressure hoses, medium-pressure hoses, and low-pressure hoses, along with a wide selection of fittings suitable for various hydraulic applications.
Hydraulic Accessories
In addition to our core hydraulic components, we also provide a range of high-quality accessories to complement and enhance your hydraulic systems. From filters, gauges, and reservoirs to accumulators, manifolds, and seals, our hydraulic accessories deliver superior performance and durability.
Why Choose J & B Fasteners for Your Hydraulics Needs?
When it comes to sourcing hydraulics, J & B Fasteners stands out as the preferred choice for businesses across different industries. Here's why:
Exceptional Quality: We prioritize quality above all. Our hydraulics are sourced from trusted manufacturers known for their superior craftsmanship, ensuring that you receive products that meet the highest industry standards.
Wide Selection: With our extensive catalogue, you can easily find the hydraulics that match your specific requirements. We offer a diverse range of options, allowing you to customize your hydraulic systems accordingly.
Reliable Performance: Our hydraulics are designed to deliver consistent and reliable performance, even in demanding industrial environments. Trust in the durability and efficiency of our products to keep your operations running smoothly.
Expert Advice: Unsure which hydraulics are best suited for your application? Our knowledgeable team is here to help. We provide expert advice and support to ensure that you make informed decisions and choose the right hydraulics for your needs.
Customer Satisfaction: At J & B Fasteners, customer satisfaction is our top priority. We strive to provide exceptional service, quick response times, and hassle-free solutions, ensuring that your experience with us is nothing short of outstanding.
Browse Our Hydraulics Catalogue Today!
Don't compromise on quality when it comes to your hydraulic needs. Visit our catalogue at http://nicksfastener.com/catalogue/group/60806 to explore our extensive range of top-quality hydraulics. Experience the J & B Fasteners difference and achieve optimal performance for your hydraulic systems.