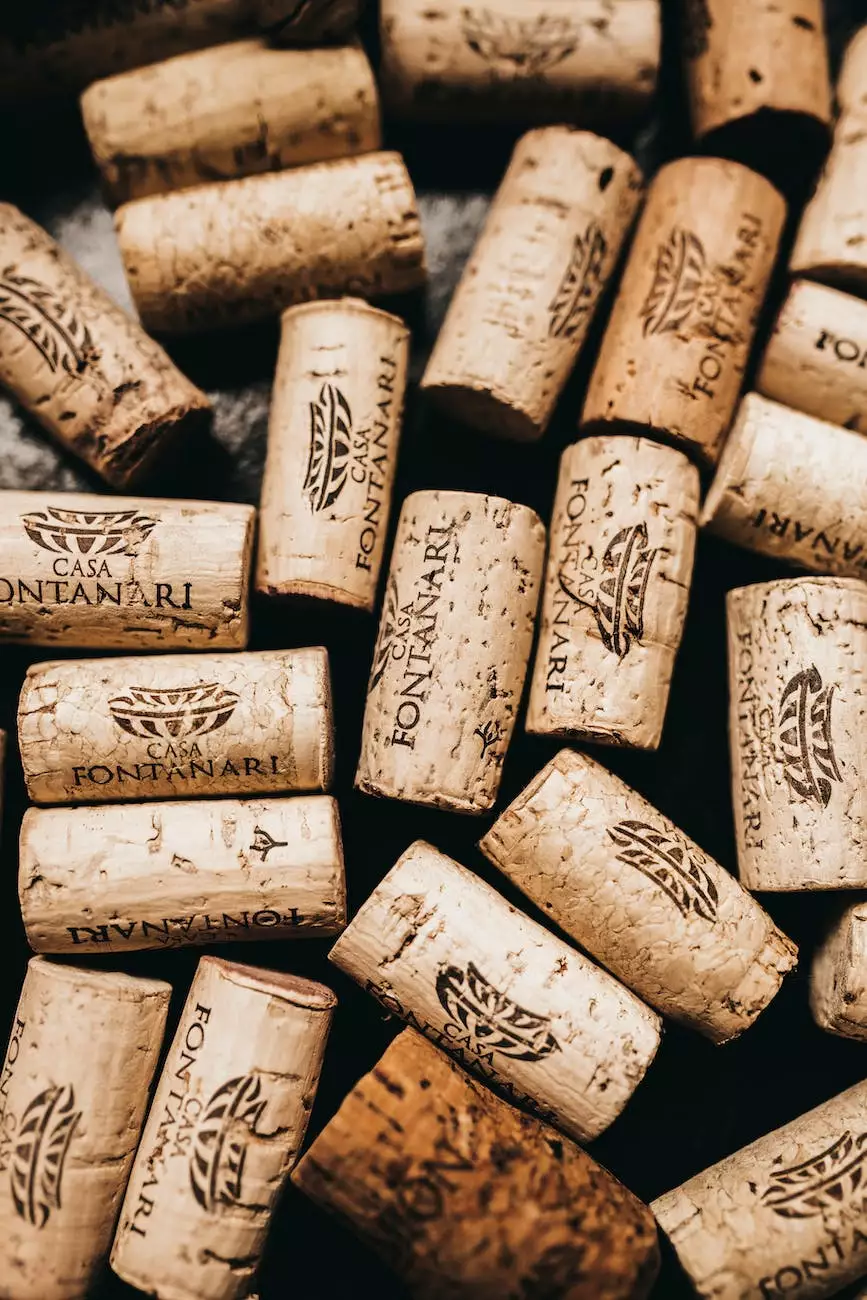 Quality Custom Label Printing Services for Your Business
When it comes to establishing a strong brand identity, nothing is more important than attention to detail. At J & B Fasteners, we understand that every element of your product packaging plays a significant role in creating a lasting impression on your customers. That's why we offer premium label printing solutions tailored to meet your unique business needs.
Professional Label Design and Production
Our team of experienced designers and printing experts are dedicated to delivering top-notch label printing services that align with your brand's vision. From concept to creation, we work closely with you to develop labels that not only convey essential product information but also visually captivate your target audience.
Wide Range of Label Materials and Finishes
At J & B Fasteners, we believe in providing our clients with a diverse selection of label materials and finishes to ensure the perfect match for their products. Whether you're looking for elegant embossed labels, durable weatherproof labels, or eye-catching foil labels, we have the expertise to deliver outstanding results.
Customization Options to Reflect Your Brand's Identity
We understand that every brand has its own unique personality and desired message. That's why we offer comprehensive customization options to help you reflect your brand identity accurately. Choose from a wide range of color palettes, fonts, shapes, and sizes to create labels that authentically represent your business.
Unparalleled Print Quality and Durability
When investing in label printing services, it's crucial to ensure that the final product meets the highest standards of quality and durability. At J & B Fasteners, we meticulously select premium materials and employ state-of-the-art printing techniques to guarantee superior print quality and long-lasting labels that withstand various environmental factors.
Efficient Turnaround Time and Competitive Pricing
We understand the importance of timeliness and cost-effectiveness in today's competitive business landscape. Our streamlined processes and efficient production capabilities enable us to deliver your custom labels within a short turnaround time without compromising on quality. Additionally, our pricing is competitive, ensuring you get the best value for your investment.
Partner with J & B Fasteners for Your Label Printing Needs
When it comes to custom label printing, J & B Fasteners is your trusted partner. With our commitment to quality, attention to detail, and comprehensive range of customization options, we have established ourselves as a leading provider of premium labels. Enhance your brand's visibility and professionalism with our exceptional label printing services. Contact us today to discuss your requirements and get started!
Keywords: custom label printing, premium labels, professional label design, label materials, label finishes, brand identity, print quality, label durability, turnaround time, competitive pricing