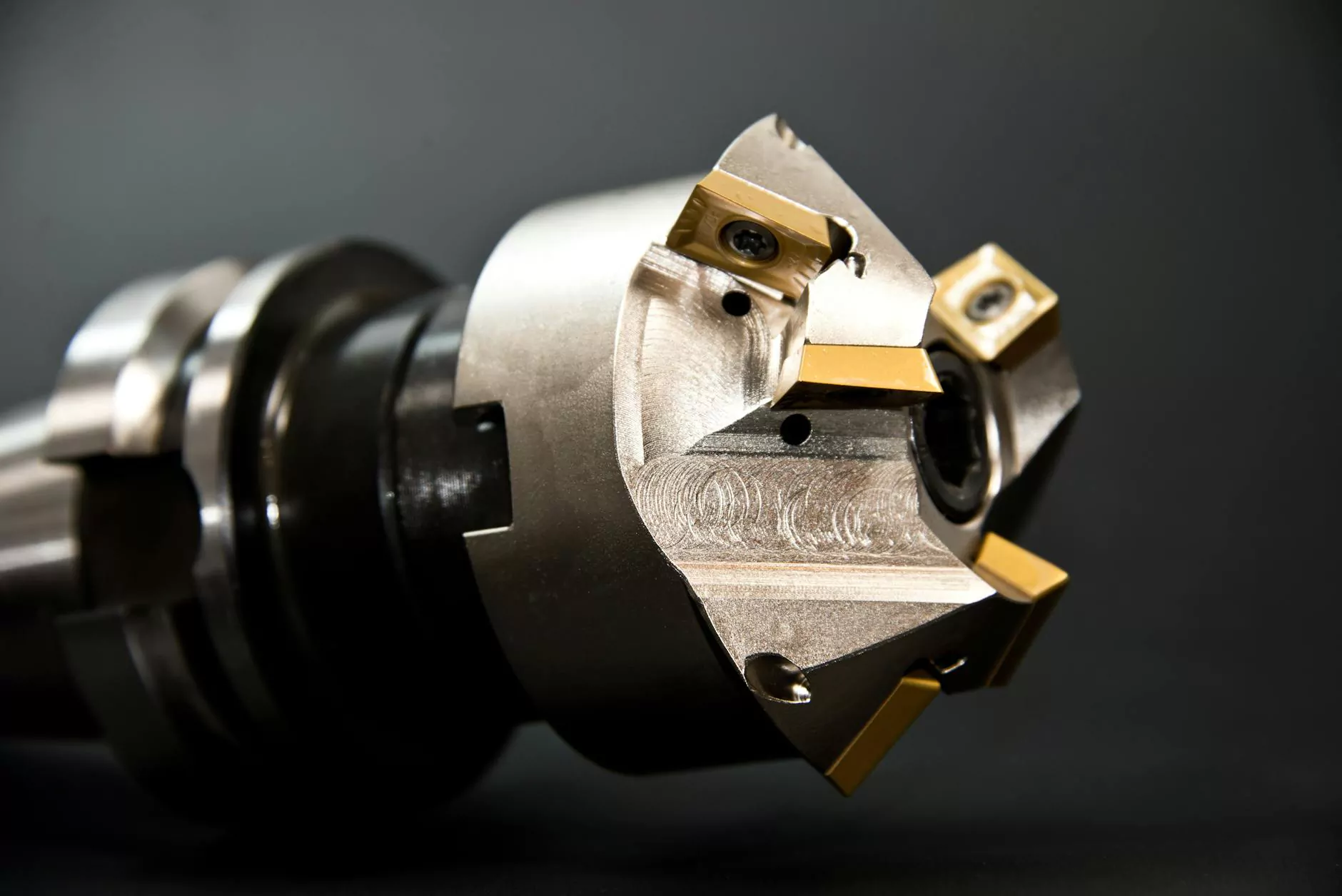 Introduction
Welcome to J & B Fasteners, your trusted source for high-quality reaming and holemaking tools. With our extensive range of products, we offer everything you need to achieve accurate and reliable results in your holemaking applications. From reamers to counterbores, we have it all.
The Importance of Reaming and Holemaking
Reaming and holemaking are crucial processes in various industries, including manufacturing, construction, and engineering. These processes involve enlarging or reshaping holes to ensure proper fit, improve precision, and enhance the overall functionality of the finished product.
Types of Reaming Tools
At J & B Fasteners, we provide a comprehensive selection of reaming tools to suit different needs:
1. Hand Reamers
Hand reamers are manual tools designed for smaller-scale hole enlargements. They offer excellent control and precision, making them ideal for fine-tuning existing holes.
2. Machine Reamers
Machine reamers, also known as chucking reamers, are meant to be used with drilling machines. They are efficient for larger-scale hole enlargements and come in various designs to accommodate different materials and applications.
3. Adjustable Reamers
Adjustable reamers allow for flexibility in hole size adjustments. These versatile tools are ideal when dealing with varying hole diameters that may require fine adjustments during the reaming process.
4. Tapered Reamers
Tapered reamers are specifically designed for creating tapered holes. They are commonly used in applications where a tight fit or proper alignment is required, such as in automotive and aerospace industries.
5. Shell Reamers
Shell reamers, also known as modular reamers, consist of replaceable carbide inserts. They offer exceptional durability and can handle high-speed reaming operations, making them perfect for heavy-duty holemaking tasks.
Holemaking Solutions
In addition to reaming tools, J & B Fasteners also offers a wide range of holemaking solutions:
1. Drill Bits
Our drill bits come in various sizes and types to meet different drilling needs. Whether you're working with wood, metal, or composite materials, we have the right drill bit to ensure clean and precise holes.
Types of Drill Bits:
Twist Drill Bits
Step Drill Bits
Center Drill Bits
Countersink Bits
Spotting Drill Bits
And many more!
2. Counterbores
When you need to create a flat-bottomed hole with a larger diameter, counterbores are the perfect solution. Our high-quality counterbores deliver accurate results and are available in various sizes and configurations.
3. Countersinks
Countersinks are designed to create a conical recess for accommodating screws or other fasteners. We offer a wide range of countersinks to achieve precise and clean results in any material.
4. Hole Saws
Hole saws are perfect for creating large-diameter holes in wood, plastic, or metal. Our hole saws are constructed with durable materials and sharp teeth to ensure smooth cutting and extended tool life.
5. Rotary Broaches
Rotary broaches are versatile tools used for producing precision shapes in holes, such as hexagonal or square shapes. With our high-quality rotary broaches, you can achieve accurate and repeatable results.
Choose J & B Fasteners for Your Holemaking Needs
At J & B Fasteners, we take pride in offering top-notch reaming and holemaking tools that meet the highest industry standards. Our products are carefully curated to ensure reliability, durability, and exceptional performance.
With our extensive range of reaming tools, holemaking solutions, and knowledgeable staff, we strive to be your go-to source for all your hole preparation needs. Whether you're a professional contractor, a precision engineer, or a DIY enthusiast, our products are designed to help you achieve outstanding results.
Don't settle for subpar holemaking tools. Choose J & B Fasteners and experience the difference in quality and performance. Contact us today to learn more or browse our online catalogue to find the perfect tools for your next project.