Morse Taper Extension Socket; Size 1 To 3; 1Mt Hole
Apr 30, 2020
Power Tools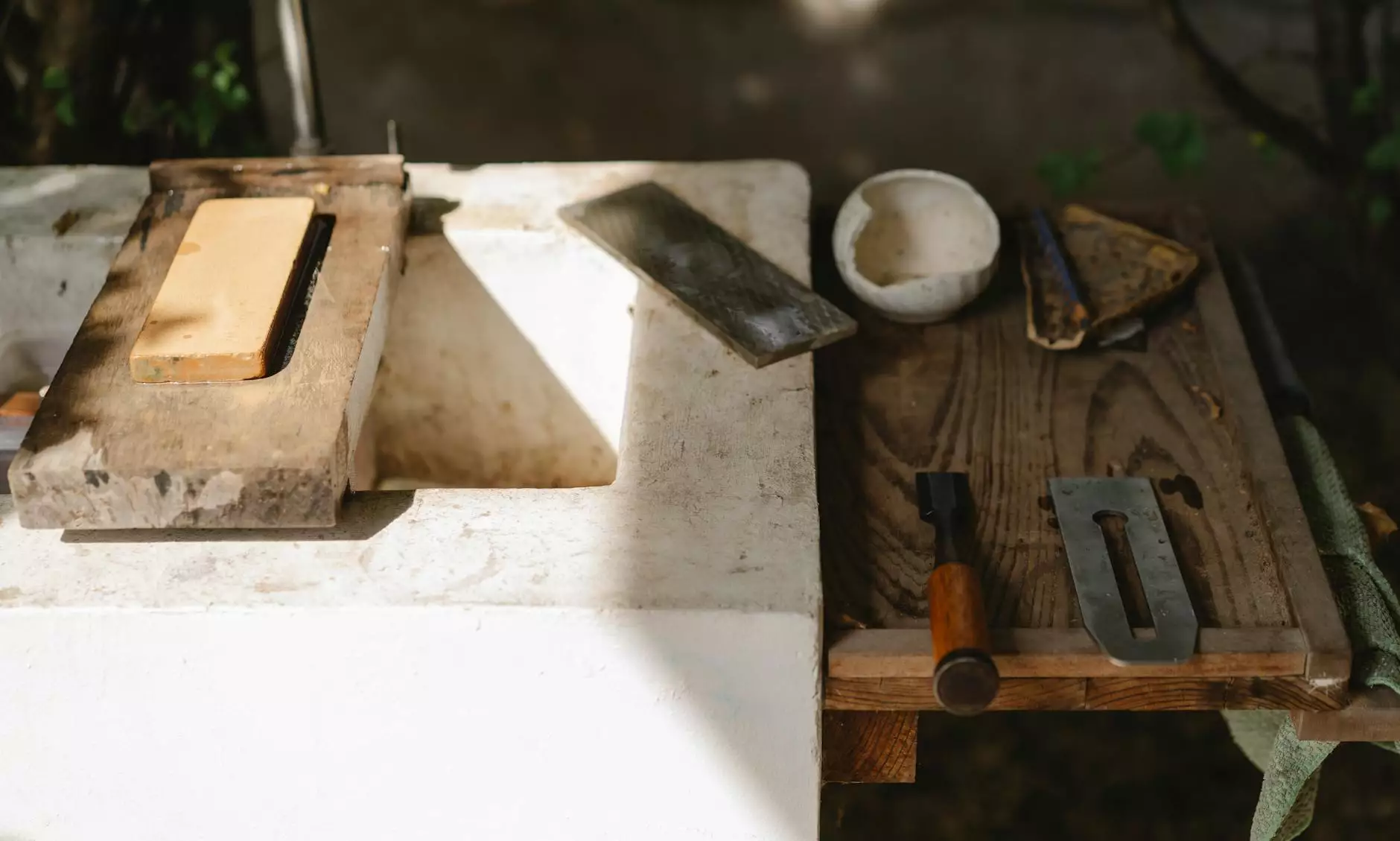 Introduction to the Morse Taper Extension Socket
Welcome to J & B Fasteners, your go-to source for high-quality fasteners and tools. In this article, we will explore the Morse Taper Extension Socket, a versatile and essential tool for anyone working with taper shank tools.
What is a Morse Taper Extension Socket?
A Morse Taper Extension Socket is a precision-engineered tool used to extend the reach of a taper shank tool, such as drills, reamers, or end mills. It is designed to provide a secure and reliable connection between a drill press or milling machine spindle and the tool being used. The socket is inserted into the machine spindle, while the taper shank tool is inserted into the socket, creating a solid connection that allows for precise and efficient machining operations.
Features and Benefits
1. High-Quality Construction
The Morse Taper Extension Socket offered by J & B Fasteners is made from premium materials, ensuring durability and longevity. The socket is manufactured to exact specifications, guaranteeing a precise fit and optimal performance.
2. Size Options
Our Morse Taper Extension Socket is available in various sizes, ranging from 1 to 3. This allows you to choose the socket that best suits your specific needs and requirements. Whether you are working with smaller or larger taper shank tools, we have the right size for you.
3. 1Mt Hole
The Morse Taper Extension Socket features a 1Mt hole that perfectly accommodates 1Mt taper shank tools. This ensures a tight and secure fit, minimizing the risk of slippage during machining operations. With our socket, you can work with confidence, knowing that your tools are securely held in place.
4. Versatility
Our Morse Taper Extension Socket is compatible with a wide range of machines, including drill presses, milling machines, and more. This versatility makes it an essential tool for machinists, allowing them to expand their capabilities and tackle various projects with ease.
5. Easy to Use
The socket is designed for easy installation and removal. It features a tapered design that facilitates smooth insertion and removal of taper shank tools. The user-friendly design ensures that you can quickly and securely swap out tools, enhancing productivity and efficiency in your workshop.
Applications
The Morse Taper Extension Socket is widely used in industries such as manufacturing, metalworking, woodworking, and more. It is an indispensable tool for professionals who require precision and reliability in their machining operations. Whether you are drilling, milling, or reaming, our socket will help you achieve outstanding results.
Conclusion
In summary, the Morse Taper Extension Socket offered by J & B Fasteners is a top-quality tool designed to enhance the functionality of your drill press or milling machine. Its high-quality construction, size options, 1Mt hole, versatility, and ease of use make it an excellent choice for machinists of all levels. With J & B Fasteners, you can trust that you are investing in a reliable and durable tool. Explore our range of Morse Taper Extension Sockets today and take your machining capabilities to the next level!