8IP-9 - Torx Driver | BA528IP9
Sep 16, 2018
Power Tools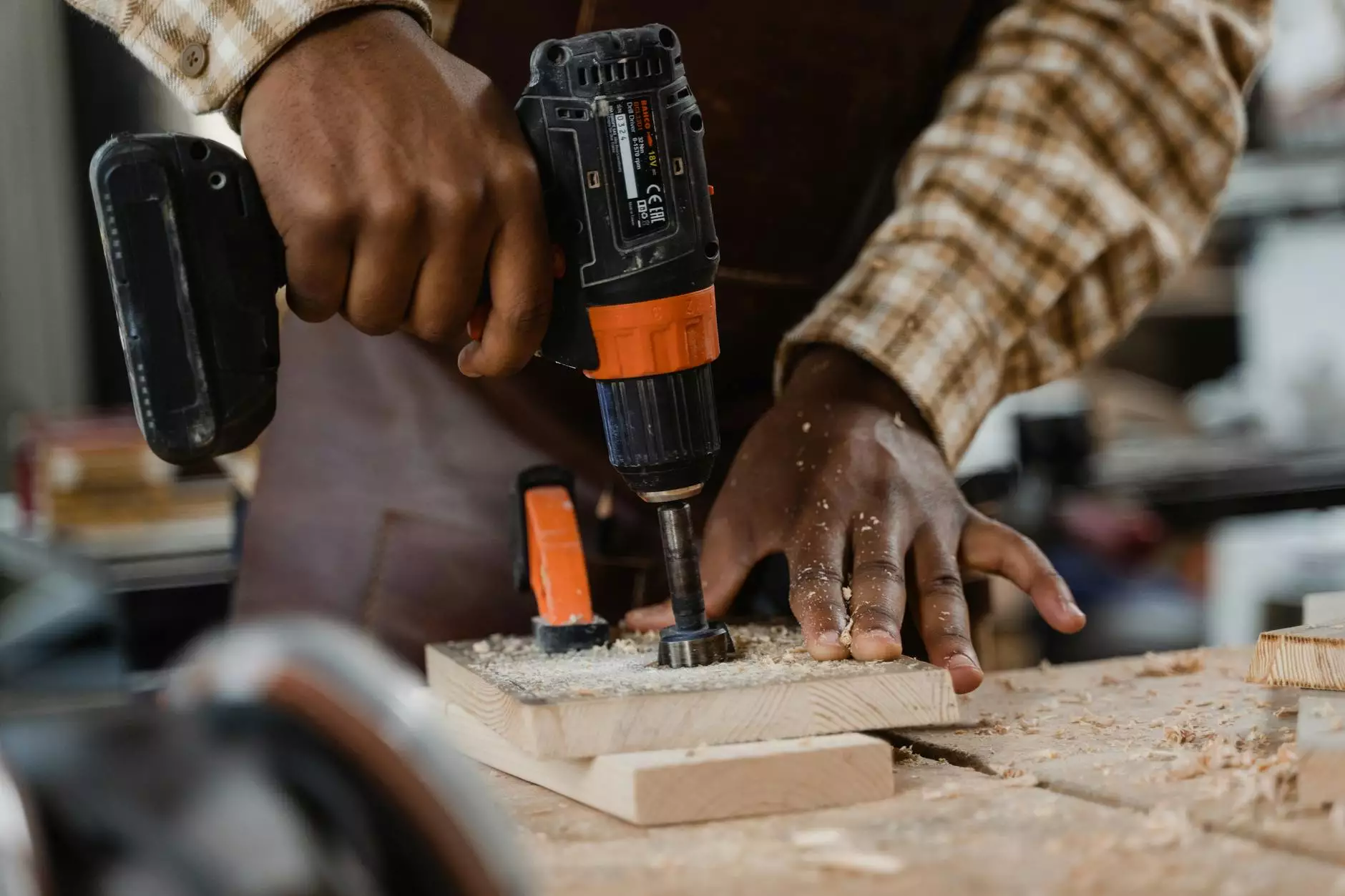 At J & B Fasteners, we take pride in offering top-notch solutions for your fastening requirements. Our 8IP-9 Torx Driver, BA528IP9, is a versatile tool designed to provide exceptional performance and reliability. Whether you're a DIY enthusiast, a professional contractor, or an industrial worker, our Torx driver is the perfect companion for your fastening tasks.
Unparalleled Precision and Durability
Our 8IP-9 Torx Driver boasts exceptional precision and durability, guaranteeing reliable and consistent results. The tool is meticulously crafted using high-quality materials, ensuring that it can withstand even the toughest conditions. With its ergonomic design and comfortable grip, the Torx driver allows for effortless handling, reducing fatigue during extended use.
Enhanced Efficiency and Versatility
With the 8IP-9 Torx Driver, you can expect enhanced efficiency in your fastening projects. The Torx driver features a unique design that provides optimal torque transfer, allowing for faster and more efficient fastening. Its versatility makes it suitable for a wide range of applications, including automotive repairs, furniture assembly, electronics, and much more.
Features and Benefits
Our Torx driver offers a plethora of features and benefits, making it a standout tool in the market. Some of the key features include:
Precision-engineered tip: The Torx driver's tip is precision-engineered to prevent slipping and ensure a secure connection.
High-quality construction: Crafted from durable materials, the Torx driver is built to withstand heavy use and provide long-lasting performance.
Ergonomic handle: The tool features an ergonomic handle designed for comfortable grip and optimal control.
Wide compatibility: Compatible with a variety of Torx screws, the 8IP-9 Torx Driver is a versatile choice for various fastening applications.
Reliable and efficient: With its precision and durability, the Torx driver ensures reliable and efficient fastening, saving you time and effort.
Discover More at J & B Fasteners
When it comes to finding high-quality fastening solutions, look no further than J & B Fasteners. Our wide-ranging catalogue offers an extensive selection of top-grade tools and products to meet your specific needs. Whether you're in need of Torx drivers, screws, nuts, or any other fasteners, we've got you covered.
With J & B Fasteners, you can always expect unrivaled product quality, exceptional customer service, and competitive prices. We strive to exceed your expectations and ensure that your fastening requirements are met with utmost satisfaction.
Explore our catalogue now and discover the superior performance of our 8IP-9 Torx Driver, BA528IP9, and other remarkable products. Enhance your efficiency and accuracy in fastening tasks with J & B Fasteners.