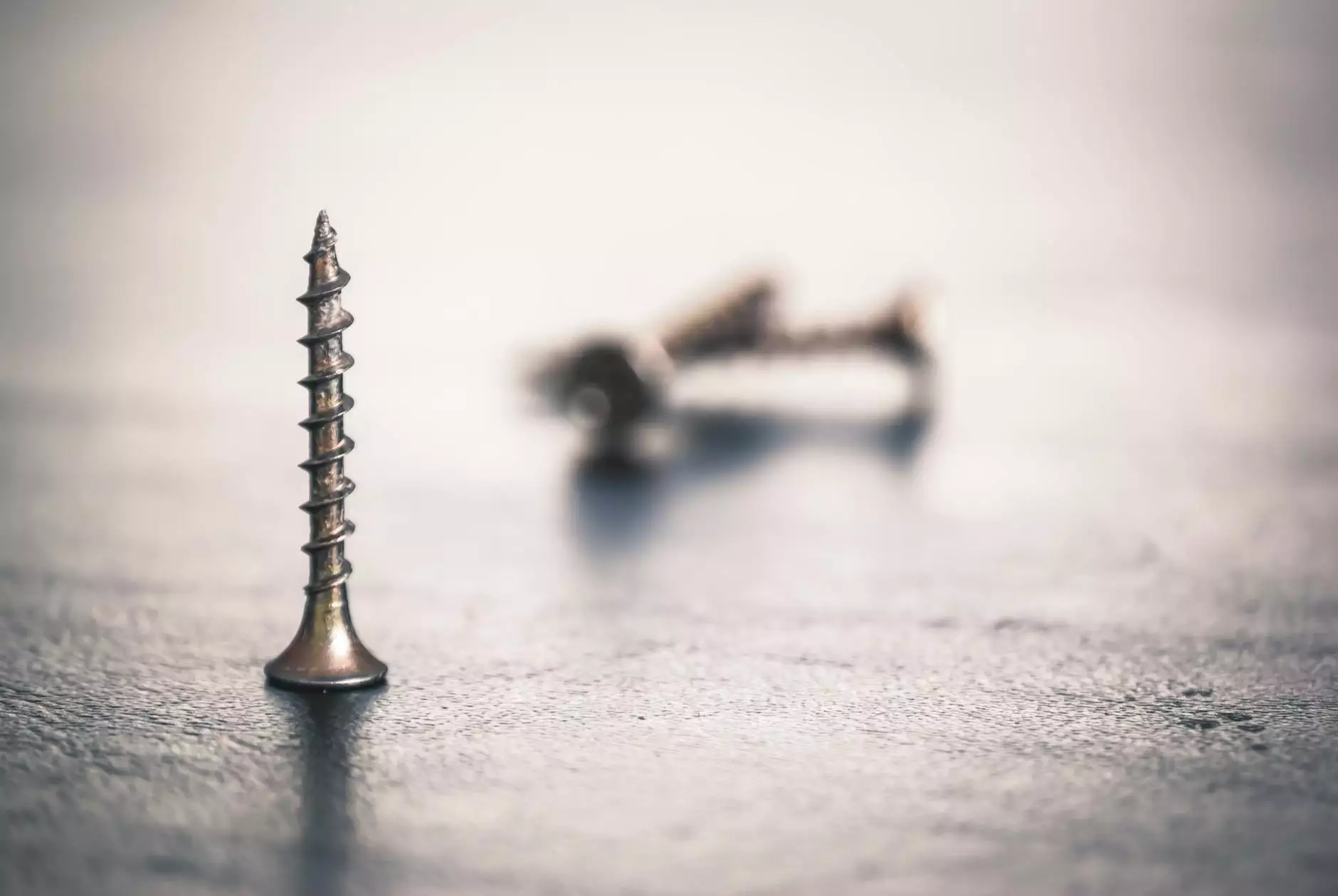 Overview
Welcome to J & B Fasteners, your trusted source for premium quality fastening solutions. In this catalog, we proudly present the M12x1.75 3FL D6 VC-10 Spiral Point Tap with V Coating - a cutting-edge product designed to deliver exceptional performance and efficiency in various tapping applications.
Product Description
Our M12x1.75 3FL D6 VC-10 Spiral Point Tap is manufactured with precision and attention to detail. It features a spiral point design that enables smooth chip evacuation, reducing the risk of clogging and improving overall tapping productivity. The tap is coated with a high-performance V coating, which provides excellent wear resistance and extended tool life.
Key Features
Precision Machining: The M12x1.75 3FL D6 VC-10 Spiral Point Tap is manufactured using the latest machining techniques to ensure dimensional accuracy and consistency.
Spiral Point Design: The spiral point enables precise cutting and enhances chip evacuation, resulting in reduced downtime and improved efficiency.
V Coating: The V coating offers outstanding wear resistance, minimizing tool wear and increasing the lifespan of the tap.
High-Quality Materials: Our tap is made from premium-grade materials that can withstand the most demanding tapping operations, ensuring durability and reliability.
Optimized Thread Forming: The M12x1.75 3FL D6 VC-10 Spiral Point Tap creates high-quality threads, guaranteeing a secure and precise fit.
Applications
The M12x1.75 3FL D6 VC-10 Spiral Point Tap is suitable for a wide range of applications and materials, including:
General Metalworking: This tap is ideal for tapping operations in industries such as automotive, aerospace, and machinery.
Stainless Steel: It is specifically designed to handle stainless steel and deliver exceptional results.
Aluminum: The tap can effectively tap aluminum and provide excellent performance and quality.
Various Alloys: It is well-suited for tapping various alloy materials, offering versatility and reliability.
Why Choose J & B Fasteners?
J & B Fasteners takes pride in delivering top-notch products that meet the highest quality standards. Here's why you should choose us:
Extensive Experience: With years of experience in the industry, we understand the needs and requirements of our customers.
Exceptional Quality: Our products are crafted with precision and undergo rigorous quality checks to ensure superior performance and longevity.
Unparalleled Customer Service: We prioritize customer satisfaction and provide excellent support throughout the purchasing process.
Wide Product Range: Explore our catalog to discover a wide selection of fasteners and related products.
Competitive Pricing: We offer competitive prices without compromising on quality, providing excellent value for your investment.
Contact Us
For more information about our M12x1.75 3FL D6 VC-10 Spiral Point Tap with V Coating or any other inquiries, please feel free to reach out to our team. We are here to assist you.
Thank you for choosing J & B Fasteners, your trusted partner for all your fastening needs!