Tooling Systems > Tool Holders
Apr 10, 2019
Power Tools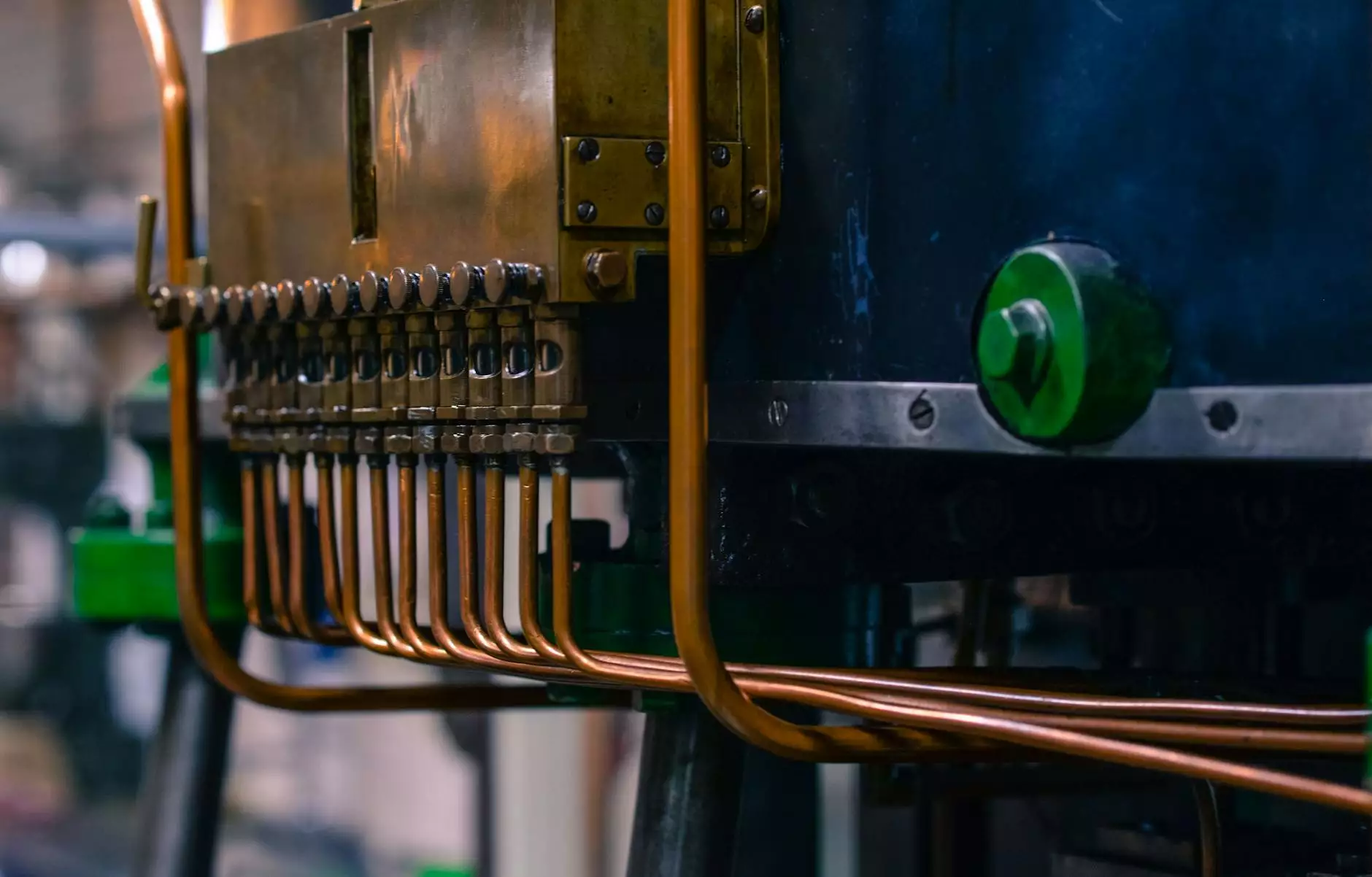 Welcome to J & B Fasteners, your trusted source for top-of-the-line tool holders for various tooling systems. If you are in need of high-quality, precision-engineered tool holders, you've come to the right place.
Experience Unmatched Precision
At J & B Fasteners, we understand the importance of precision in machining operations. Our tool holders are carefully designed and manufactured to provide exceptional accuracy, ensuring consistent and reliable results.
Wide Range of Tool Holders
We offer an extensive range of tool holders suitable for diverse tooling systems. Whether you require collet chucks, end mill holders, or tapping holders, we have got you covered.
Collet Chucks
Our collet chucks are specifically designed to securely hold round workpieces, providing excellent grip and stability. With our collet chucks, you can achieve superior precision and enhance the overall efficiency of your machining processes.
End Mill Holders
For milling applications, our end mill holders are the perfect choice. These holders ensure optimal concentricity and securely hold your end mills in place, allowing for precise and accurate milling operations.
Tapping Holders
When it comes to tapping, the right tool holder is crucial for maintaining thread integrity and avoiding any potential damage. Our tapping holders are engineered to deliver exceptional stability and control, ensuring flawless tapping operations.
Unmatched Durability
Each tool holder offered by J & B Fasteners is constructed with durability in mind. We utilize high-quality materials and utilize advanced manufacturing techniques to create tool holders that can withstand the demanding conditions of industrial machining.
Enhance Efficiency
By investing in our tool holders, you can significantly enhance the efficiency of your machining processes. The precise and reliable grip provided by our tool holders minimizes tool runout, reduces tool wear, and allows for higher cutting speeds, resulting in improved productivity.
Choose J & B Fasteners for Your Tool Holder Needs
When it comes to tooling systems and tool holders, J & B Fasteners is your go-to supplier. With our extensive selection, exceptional precision, and unmatched durability, we are committed to helping you achieve remarkable results in your machining operations.
Contact Us Today
If you have any questions or need assistance in selecting the right tool holders for your specific requirements, feel free to reach out to our knowledgeable team. We are here to help you make informed decisions and ensure that you have the best tool holders for your tooling systems.