Cutting Tools Spare Parts & Blanks
Jun 1, 2019
Power Tools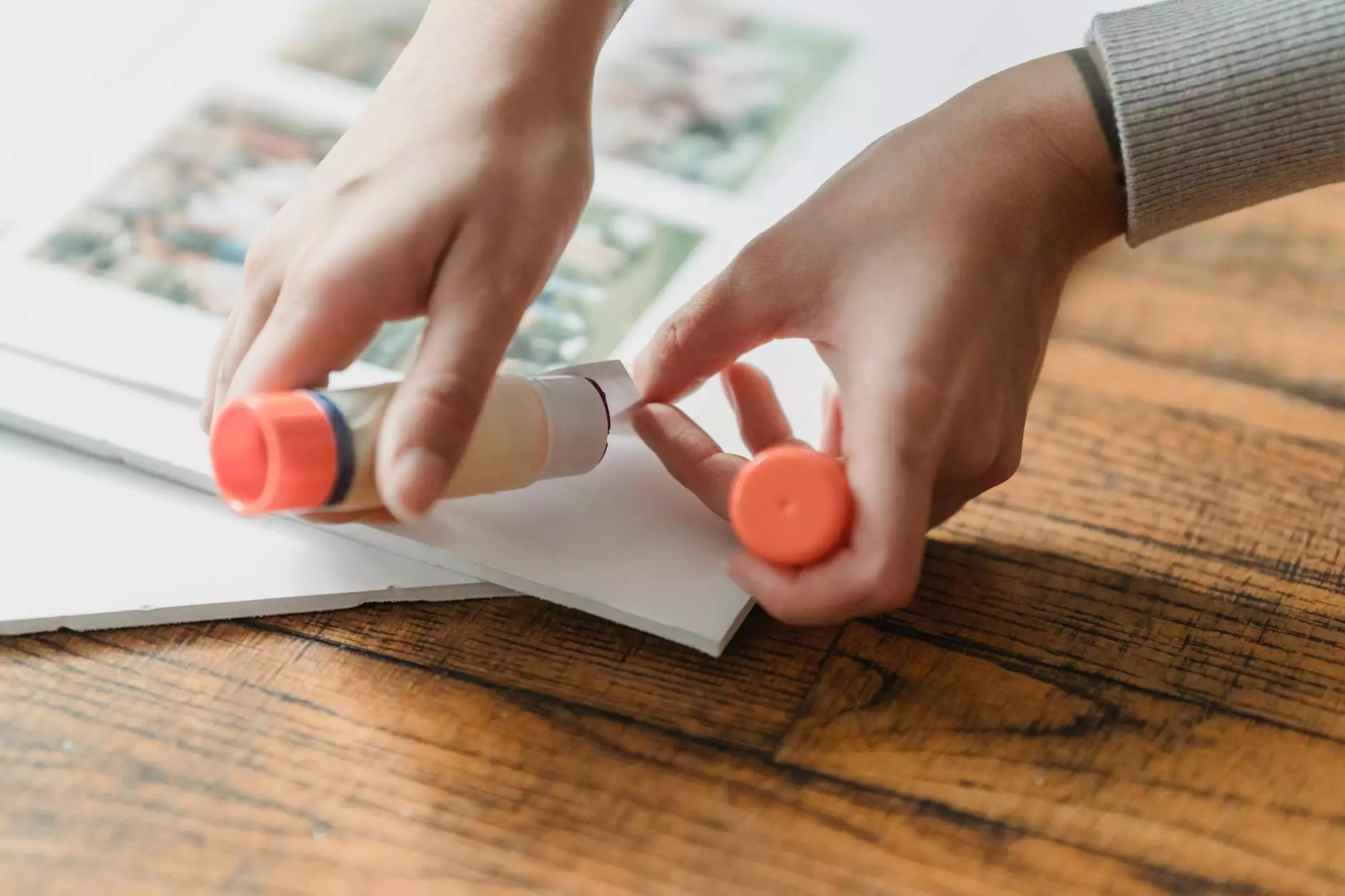 Quality Cutting Tools Spare Parts and Blanks at J & B Fasteners
At J & B Fasteners, we specialize in providing high-quality cutting tools spare parts and blanks to meet the diverse needs of various industries. Whether you are an automotive manufacturer, a precision engineering company, or a metal fabrication business, we have the perfect solutions to ensure efficient and precise cutting operations.
Wide Range of Spare Parts and Blanks
Our extensive catalogue offers a wide range of cutting tools spare parts and blanks, catering to different cutting techniques and applications. From milling and drilling to turning and threading, we have you covered. Our collection includes:
Carbide inserts
Drill bits
End mills
Reamers
Broaches
Cutting tool holders
And much more!
Uncompromising Quality
At J & B Fasteners, we understand the importance of using reliable and durable cutting tools in industrial operations. That's why we partner with trusted manufacturers who adhere to the highest standards of quality and precision. Our spare parts and blanks are made from top-grade materials such as high-speed steel, tungsten carbide, and ceramic, ensuring optimal performance and longevity.
Effective Customization Options
We recognize that different projects may require specific cutting tools tailored to unique requirements. That's why we offer effective customization options to meet your individual needs. Our team of experts is always ready to assist you in selecting the right spare parts or blanks, providing recommendations based on your application, budget, and timeline.
Industry Expertise
With years of experience in the cutting tools industry, we have developed a deep understanding of the diverse needs and challenges faced by our customers. Our knowledgeable team is equipped to provide valuable insights and technical guidance, helping you make informed decisions and optimizing your cutting processes.
Explore Our Catalogue
Take a look at our comprehensive online catalogue to explore our vast range of cutting tools spare parts and blanks. Easily navigate through various categories, filter by specifications, and find the perfect products for your specific requirements. With detailed product descriptions and specifications, you can make informed purchasing decisions without any hassle.
Exceptional Customer Service
At J & B Fasteners, we prioritize customer satisfaction. Our dedicated customer service team is always ready to assist you with any queries, provide technical support, and ensure a smooth purchasing experience. We value long-term partnerships and strive to exceed your expectations with our prompt and reliable service.
Order Your Cutting Tools Spare Parts and Blanks Today
Experience the quality and reliability of our cutting tools spare parts and blanks for your industrial needs. Place your order today through our secure online platform or contact our customer service team for assistance. Choose J & B Fasteners for top-notch products and outstanding service.