Precision Ground Plain Angle Plate - 5" × 5" | J & B Fasteners
Oct 27, 2020
Building Materials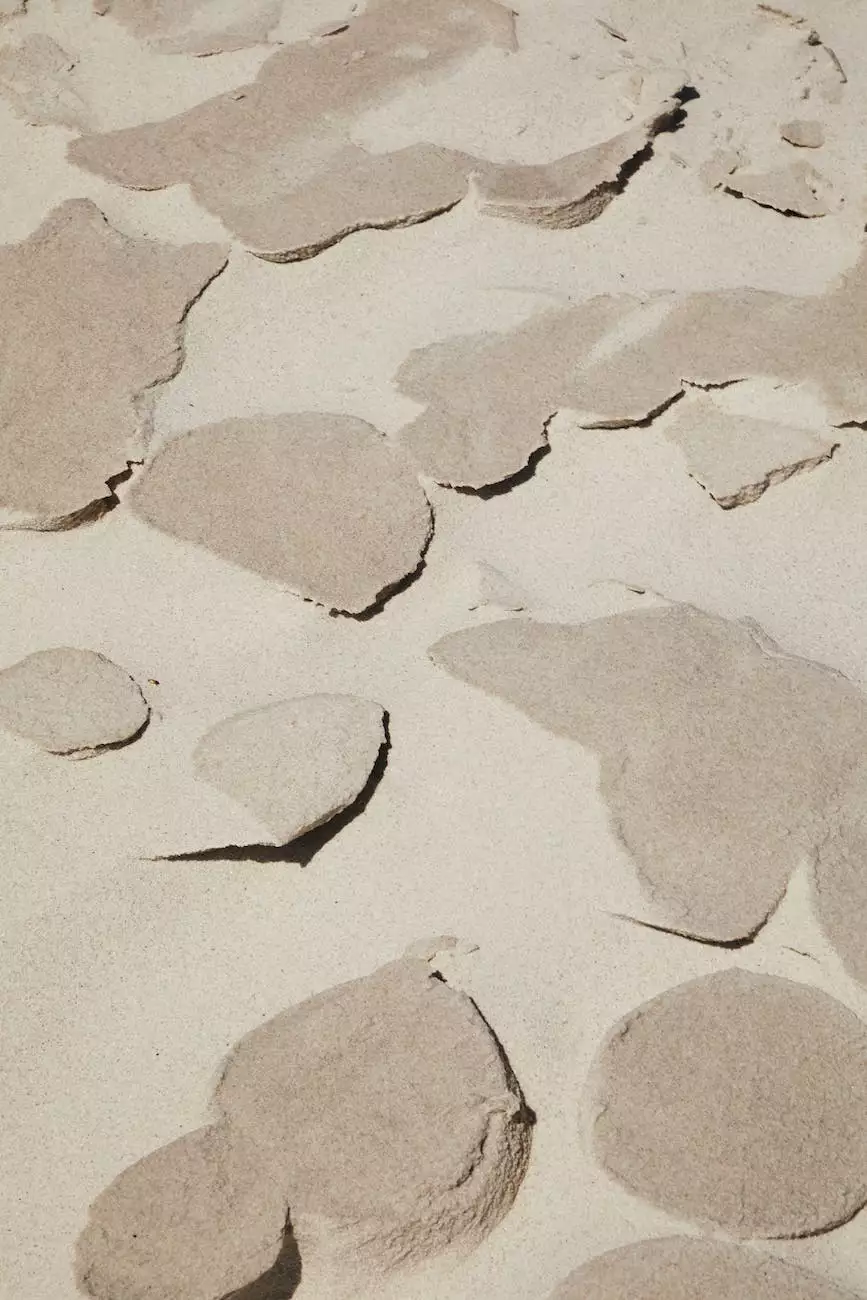 Enhance Precision and Efficiency with Our Angle Plate
J & B Fasteners is proud to present our exceptional Precision Ground Plain Angle Plate - 5" × 5". Whether you are a professional machinist or a hobbyist, our angle plate is the perfect addition to your workshop to enhance precision and efficiency in your machining projects.
Unmatched Stability and Durability
At J & B Fasteners, we understand the importance of stability and durability in machining operations. Our Precision Ground Plain Angle Plate is meticulously manufactured using high-quality materials, ensuring maximum stability and long-lasting durability.
The 5" × 5" size provides a generous surface area for securing various workpieces, allowing you to perform precise operations without compromising on stability. Our angle plate is engineered to withstand heavy-duty applications, making it ideal for both professional and industrial settings.
Accurate Machining Made Easy
With our Precision Ground Plain Angle Plate, achieving accurate machining has never been easier. The carefully machined surfaces and edges of our angle plate provide a reliable reference point for aligning and clamping your workpieces securely.
The precision ground flatness ensures a smooth and level working surface, allowing for precise measurements and alignments. Additionally, the pre-drilled holes and slots enable easy customization and attachment to various machine tool tables, expanding your versatility and adaptability in machining operations.
Wide Range of Applications
The versatility of our Precision Ground Plain Angle Plate allows it to excel in various machining applications. From milling and drilling to grinding and layout work, our angle plate provides the stability and precision required for exceptional results.
Whether you are working on metal, wood, or other materials, our angle plate ensures consistent accuracy and repeatability throughout your machining process. It serves as an indispensable tool for engineers, metalworkers, carpenters, and DIY enthusiasts looking for reliable and precise angles in their projects.
Invest in Quality with J & B Fasteners
When it comes to precision machining, investing in quality equipment is crucial. At J & B Fasteners, we prioritize customer satisfaction and deliver products designed to meet the highest standards of excellence.
Our Precision Ground Plain Angle Plate - 5" × 5" is a testament to our commitment to quality. Its exceptional design, meticulous craftsmanship, and reliable performance make it a must-have tool in any workshop.
Experience the difference and elevate your machining capabilities with J & B Fasteners' Precision Ground Plain Angle Plate - 5" × 5". Browse our catalogue and place your order today!