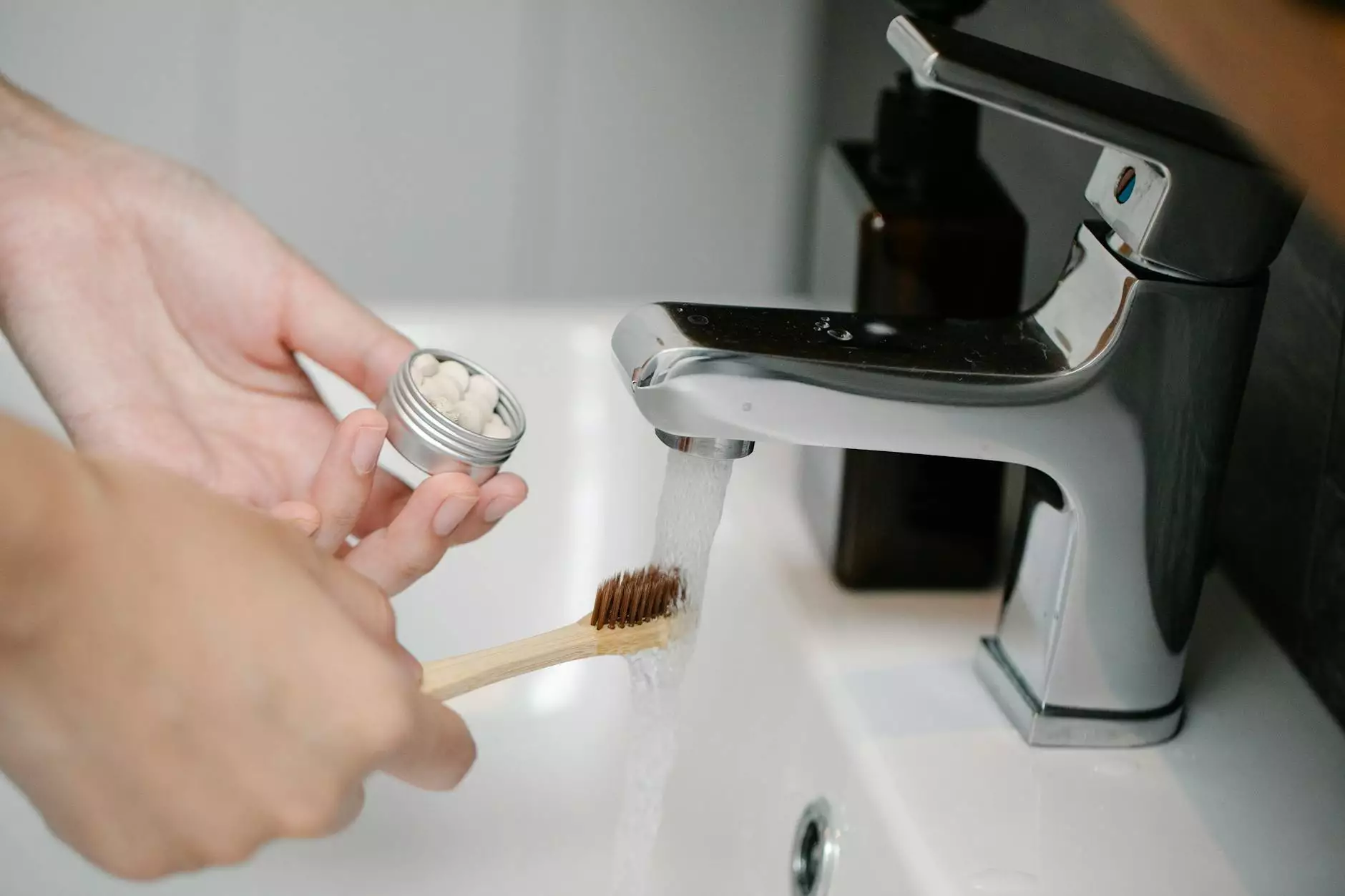 Introduction to NI-1 40Z Tap Magic
Welcome to J & B Fasteners, your trusted source for high-quality fasteners and machining solutions. We are proud to introduce the NI-1 40Z Tap Magic - LJ5010004E, a cutting-edge product designed to revolutionize your machining operations. With its unique formula and exceptional performance, the NI-1 40Z Tap Magic delivers unparalleled results, ensuring precision, efficiency, and durability.
Enhance Your Machining Operations
At J & B Fasteners, we understand the importance of optimizing your machining operations to achieve superior results. The NI-1 40Z Tap Magic is specifically formulated to enhance your work, providing a range of benefits that will take your projects to the next level.
Precision and Accuracy
With the NI-1 40Z Tap Magic, precision and accuracy are never compromised. Our advanced formula reduces friction and heat buildup, resulting in cleaner cuts and minimizing the risk of errors. This high-end tap magic ensures that your machining operations are consistent, producing flawless results every time.
Extended Tool Life
Maximizing the lifespan of your cutting tools is essential for both cost-effectiveness and productivity. The NI-1 40Z Tap Magic is designed to prolong the operational life of your tools by reducing wear and tear caused by friction and heat. This means fewer tool replacements, saving you time and money while maintaining optimal performance.
Efficient Chip Evacuation
Efficient chip evacuation is vital for uninterrupted machining processes. The NI-1 40Z Tap Magic excels in this area, effectively clearing away chips and debris from the cutting area. This results in smoother operations, preventing chip jams and ensuring continuous workflow without compromising quality or efficiency.
Unleash Your Potential with NI-1 40Z Tap Magic
Are you ready to push the boundaries of your machining operations? The NI-1 40Z Tap Magic from J & B Fasteners is your ultimate solution for achieving exceptional results. Its unmatched performance and innovative features make it the preferred choice for professionals in various industries.
Quality You Can Trust
At J & B Fasteners, we prioritize quality and customer satisfaction. Our NI-1 40Z Tap Magic undergoes rigorous testing and quality control measures to ensure it meets the highest standards. You can trust that our product will deliver outstanding performance, helping you stay ahead of your competition.
Wide Applications
The versatility of the NI-1 40Z Tap Magic makes it suitable for a wide range of machining applications. Whether you are in the automotive, aerospace, or construction industry, this exceptional tap magic will undoubtedly elevate your work, providing the precision and efficiency you demand.
Contact Us Today!
Ready to experience the transformative power of the NI-1 40Z Tap Magic? Get in touch with our expert team at J & B Fasteners to learn more about this exceptional product and how it can enhance your machining operations. We are here to answer any questions and provide you with the information you need to make the right choice for your business.